Let's get this out of the way right now: Most SaaS cold emails suck. They're impersonal, pushy, and self-important. That's the reason why so many of them end up in the trash folder or worse — reported as spam.
However, cold emails are still an effective way of marketing your SaaS to prospective customers. With a cold email, you're not waiting for people to come to you. You're going directly to their inbox and imploring them to consider your solution. It's simultaneously the bravest and scariest thing you'll do in marketing, but it can also prove to be the smartest.
In this post, we'll help you create a killer cold email that gets your SaaS noticed by the right prospects.
Download your list of do's and don'ts for crafting the perfect SaaS cold email.
Choose the Right Mail Service Provider
Let's start things off by highlighting the importance of choosing the right email service provider. They are not created equal.
If you think you can send cold emails en masse from your email marketing service, you're in for a rude awakening. You probably cannot.
Email marketing services allow you to send marketing-related messages to a list of people who've already subscribed to your email list. These people should know your business and opt-in to receive newsletters and other marketing content from you. You cannot prospect with a service such as MailChimp because they expressly forbid it. And, while you may be able to cold email with other email marketing services, you probably shouldn't.
Even if you got away with it, think about your email recipients. Upon receiving your impersonal, obviously-mass produced email, they'll likely mark the email as spam. This simple act can seriously tank your future email deliverability rate. That's not all. In accordance with the CAN-SPAM Act, the U.S. Federal Trade Commission (FTC) can also hit you with a severe penalty of up to $16,000 per email address. Definitely not worth the risk.
Instead, consider sending from a tool that's made for cold email prospecting. Here are a few tools to check out:
Segment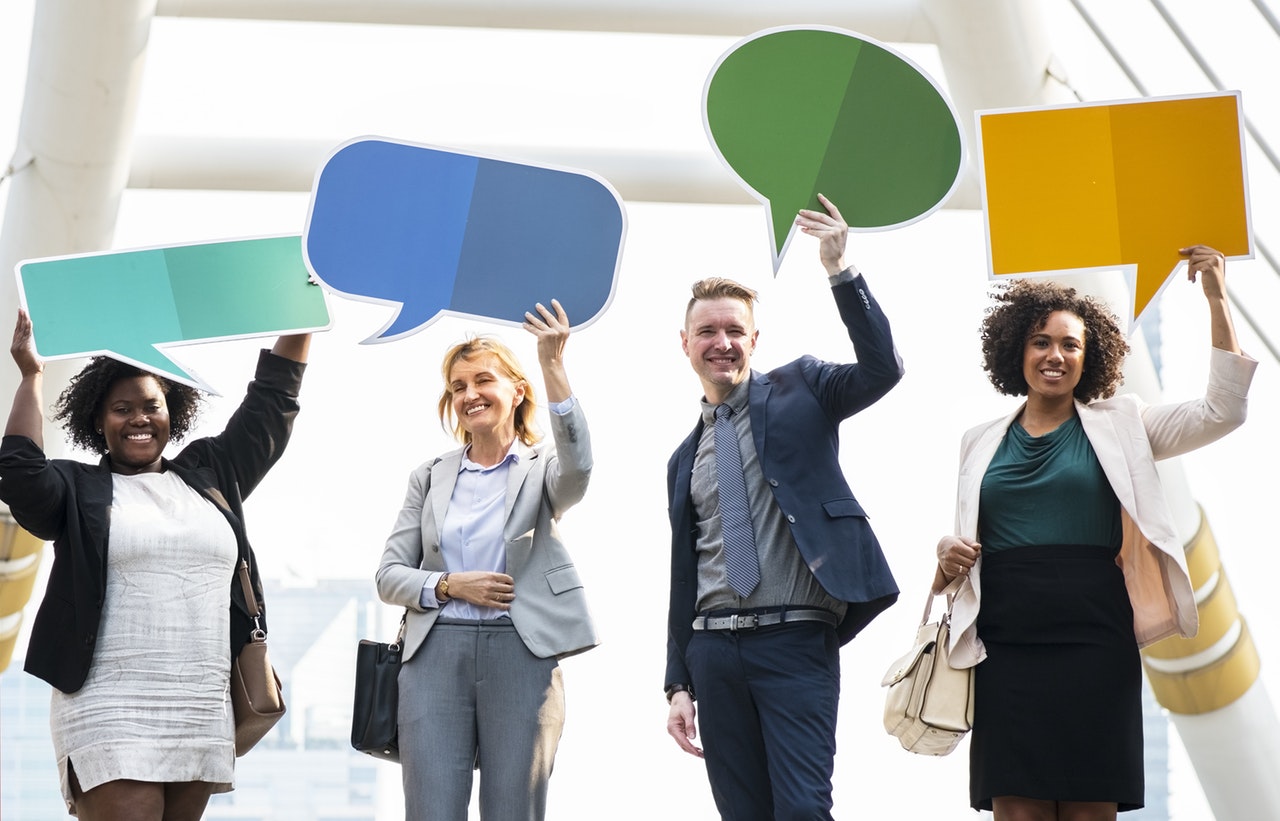 No matter what type of emailing you do, segmenting is crucial. However, you may think that segmenting is only for email marketing. Nope, it's also for cold email, too.
When you compose a list of prospective leads, it's a good idea to organize them into smaller groups. Doing so will allow you to tailor your marketing message so that it feels more personal.
Segmenting also saves you time. Instead of creating a message from scratch for each and every prospect you approach via email, you can create a basic template for each type of persona. All you'll do from that point is type in the unique details for each prospect.
There are countless ways to segment your list. Here are a few ideas to get you started:
Age
Gender
Industry
Job title
Location
Potential customer lifetime value
Service needed
Type of email account used
Start With a Killer Subject Line
The best cold emails draw you in before you even click to open. It's key that you maximize your subject line for the skeptical prospect who doesn't recognize your name and doesn't understand why you're disturbing the sanctity of their inbox.
It doesn't matter how on-point the rest of your email is if you don't have a good hook for your subject line.
Here are a few pointers on how to create an engaging subject line for your cold emails:
Ask a question. Questions are immediately engaging. Who can resist the urge to answer a direct question, or at least think about it?
Give them a number. Most of us are drawn to numbered lists, even in email form. Offer a list of reasons why they should consider your solution for their problem.
Name drop. If you've been referred by a mutual contact, use that person's name to get your proverbial foot in the door.
Personalize with their name, too. You can also include the intended recipient's name in the subject line. Nothing grabs attention quite like seeing your name staring back at you.
Make it Relevant
You've got less than 10 seconds to convince them that your email needs to be read right now. How do you do it?
With relevancy.
Here's the most important thing to consider when crafting a cold email: People only want to scratch their own itch. They're not interested in reading about how amazing you are as a brand. Now that you're in their inbox, they only want to know how you can help them with their problem. Be sure to make that answer plain and unmistakable.
After you've gotten their attention with an engaging subject line, lead off your email with the most persuasive statement or question that you can muster. And here's the key: Make it about them. For example:
Are you looking for better ways to do X…?
Are you making one of these X mistakes with your [type of business]… ?
Did you know that you could save… ?
Here's a tried and true formula for helping you solve…
What's the magic word in all of the above examples? You.
Get to the Point Quickly
The inbox is no place for a lengthy message or plea. In a cold email, your mission is to get to the point as quickly as possible. You need to give them a reason to continue reading beyond your initial hook. But what's even more important is to get them to the end of your email where you hit them with your desired call to action.
After you've engaged them with a persuasive hook that's relevant to their needs, explain exactly how you can help your reader solve their problem.
Choose the Right Call to Action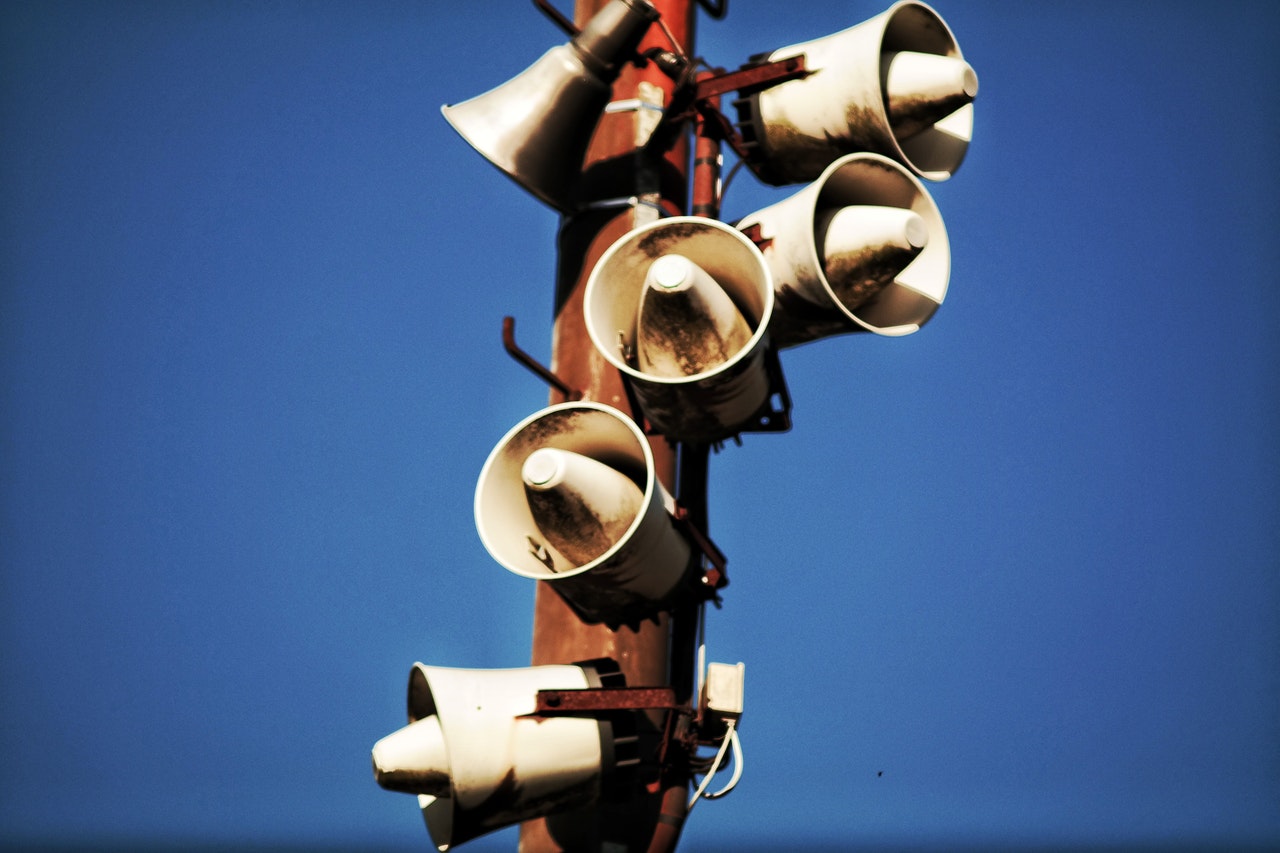 Your call to action is one of the most important parts of your email. If your reader has made it to the end of your email, make sure that you give them specific directions on what to do next. Your call to action may be to attend a webinar or sign up for a free trial or download a special resource. Whatever the call to action, make sure that it's descriptive and relevant to the needs of your reader.
Track and Follow up
What happens after you send the initial cold email?
You can't simply give up if they don't respond on the first try. You should have a plan to follow up on every lead that you've emailed before. Who knows — maybe your first email got lost in the shuffle. Maybe they were intending to follow up with you but something else distracted them. There are a lot of valid reasons why someone may not respond to your initial cold email. For this reason, you should consider emailing at least one additional time.
When you send your warmer cold email, switch it up a little bit. Change your subject line. Change your persuasive hook. And, for those who've opened up your email but didn't click through on the call to action, change the offer or the content of your email.
It's crucial that you test, test, and test some more. You'll find the right message eventually.
Final Thoughts
The inbox can feel like a sacred place, and because your cold email wasn't invited, you'll need to take certain steps to ensure that it's read and acted upon. Use these tips to help you craft irresistible cold emails.
Don't forget to download your list of do's and don'ts for penning the perfect cold sales email for your SaaS.