The question isn't "Should you use Instagram to market your SaaS?" You absolutely should!
Instagram is an amazing tool for SaaS businesses.
One reason is its popularity. Instagram has over a billion users worldwide. By getting active on this platform, you'll definitely increase your chances of being discovered. Plus, you can use Instagram to become more relatable. Instagram allows you to forge personal and authentic relationships with your audience. You'll convert more leads into customers by showing them a glimpse into who you are as a brand.
So, how exactly do you use Instagram to generate business for your Saas?
If you're scratching your head and confused, you've come to the right post. We'll help you leverage Instagram for lead generation and lead-to-customer conversation.
Identify Your Audience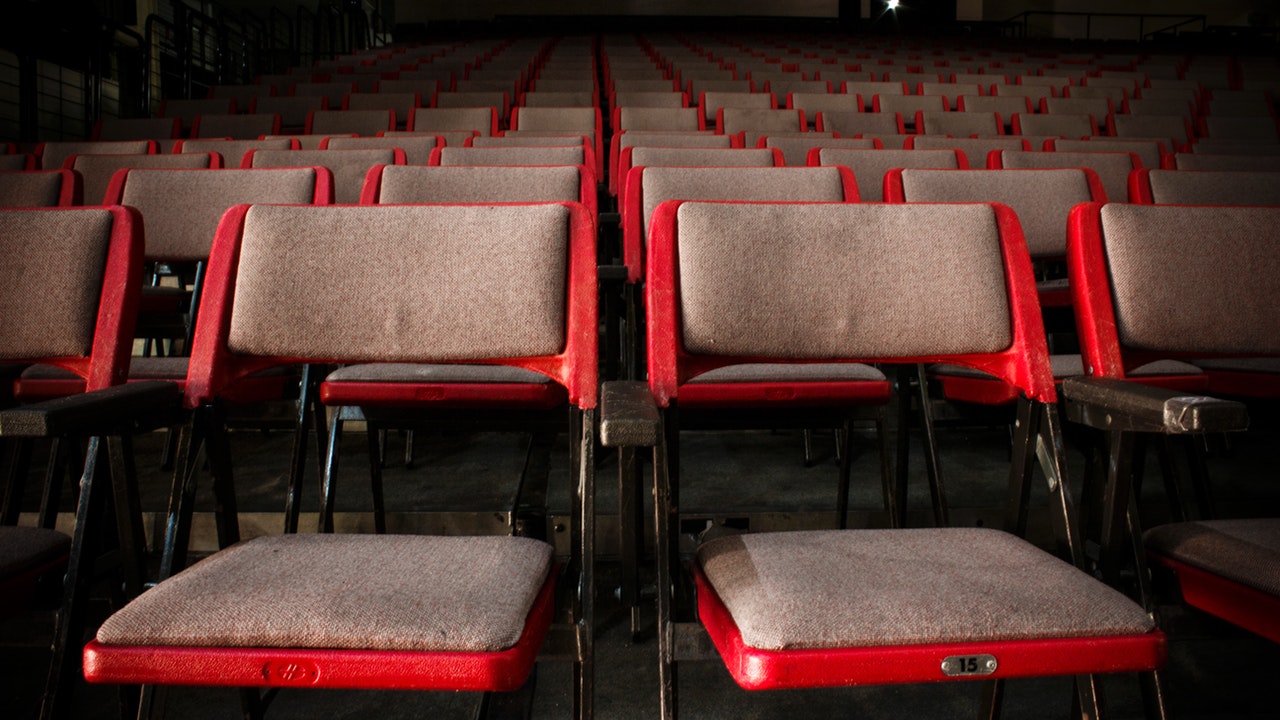 You may not think of Instagram as the right platform for businesses, especially if you have a technical SaaS product. However, eight out of 10 Instagram users follow businesses—including SaaS businesses.
The trick to finding your audience on Instagram is to start with audience personas. If you haven't already, make imaginary profiles to fit your ideal customers. These are the people who are most likely to use and benefit from your product.
When crafting audience personas, answer these questions:
What are their basic demographics (age, gender, location, job title)?
Why do they need your product?
How much do they know about their problem?
What words would they use to describe their problem?
Now that you have a basic overview of your target audience, it's time to refine it—using Instagram.
The first step is to listen to Instagram conversations about your industry. (Find these conversations by searching for #hashtags related to your SaaS.)
Then, as you begin to get followers on your Instagram page, study them. Check out their demographics. Identify what other SaaS brands or industry influencers they follow. Discover what they talk about. Pay attention to their likes and dislikes. Then, tweak your personas accordingly.
Remember that you'll constantly need to refine your personas as you learn more about your audience.
Stressed out about what to post on Instagram to promote your SaaS? Here are a few ideas.
Adopt a Visual Style
Because Instagram is a visual platform, it's essential that you focus on your imagery.
Your Instagram feed should feel original, fresh, and thoughtfully curated for your target audience.
Adopt a style for your Instagram feed. This will result in a feed that looks consistent and harmonious, which is important on a visual platform such as Instagram.
The easiest way to ensure consistency is to use a filter. Instagram offers built-in filters, or you can purchase filters for your photo editing tool, too. Applying the same filter to all of your photos will create a more cohesive and professional Instagram feed.
You can also focus on a primary color palette for your Instagram feed. Choose two or three primary colors that match your visual branding and make sure that those colors are featured in each of the images.
Create Hashtags
Instagram runs on #hashtags. Your prospective audience uses hashtags to navigate Instagram.  This means that you need to tag each one of your posts with all of the hashtags that you think your audience would search for. Don't get stingy with hashtags. While you should use hashtags that are relevant to your SaaS and industry, don't think that you should limit it to just one or two terms.
You can use up to 30 hashtags per post. Use them all if you can. But if you can't think of 30 terms, then at least use 11 hashtags. Researchers find that Instagram posts with 11 or more hashtags get the most engagement.
Create custom hashtags for your brand. This will allow you to keep track of your hashtags as people share or talk about your content with others on Instagram.
Run a Contest
There are a ton of ways to get your business noticed on Instagram, but one of the best is through a contest.
Everyone loves to win. And, if the contest is easy to join, then people will participate. Contests, especially when you include a customized hashtag, will increase awareness for your brand and help you reach your target audience of prospective customers.
But a word to the wise: Don't just give away an Apple Watch. Everyone wants one of those, even those who don't need your product.
Instead, make your product the prize or choose a prize that aligns closely with your brand (i.e. giving away a prize from a partner). This automatically improves your lead pool.
Maximize Instagram's One Link
It's sad but true: Instagram only allows for one link in the bio section.
You could simply link to your homepage. But that's never a good idea. People often get lost/overwhelmed when landing on your homepage. Instead, you should link to a "start here" landing page which will show links to the most important pages on your site.
A lot of companies use tools like Linktree to set up a multi-link landing page. However, I highly urge you to create your own landing page and do the same thing. Taking this extra step is cost-effective because you won't have to pay for an additional service. Also, you can exercise full control over the branding of this landing page.
Plus, you can include an email signup form on this landing page to build your email list at the same time. Don't forget to include a lead magnet as an incentive to signup for your email list.
Create a Calendar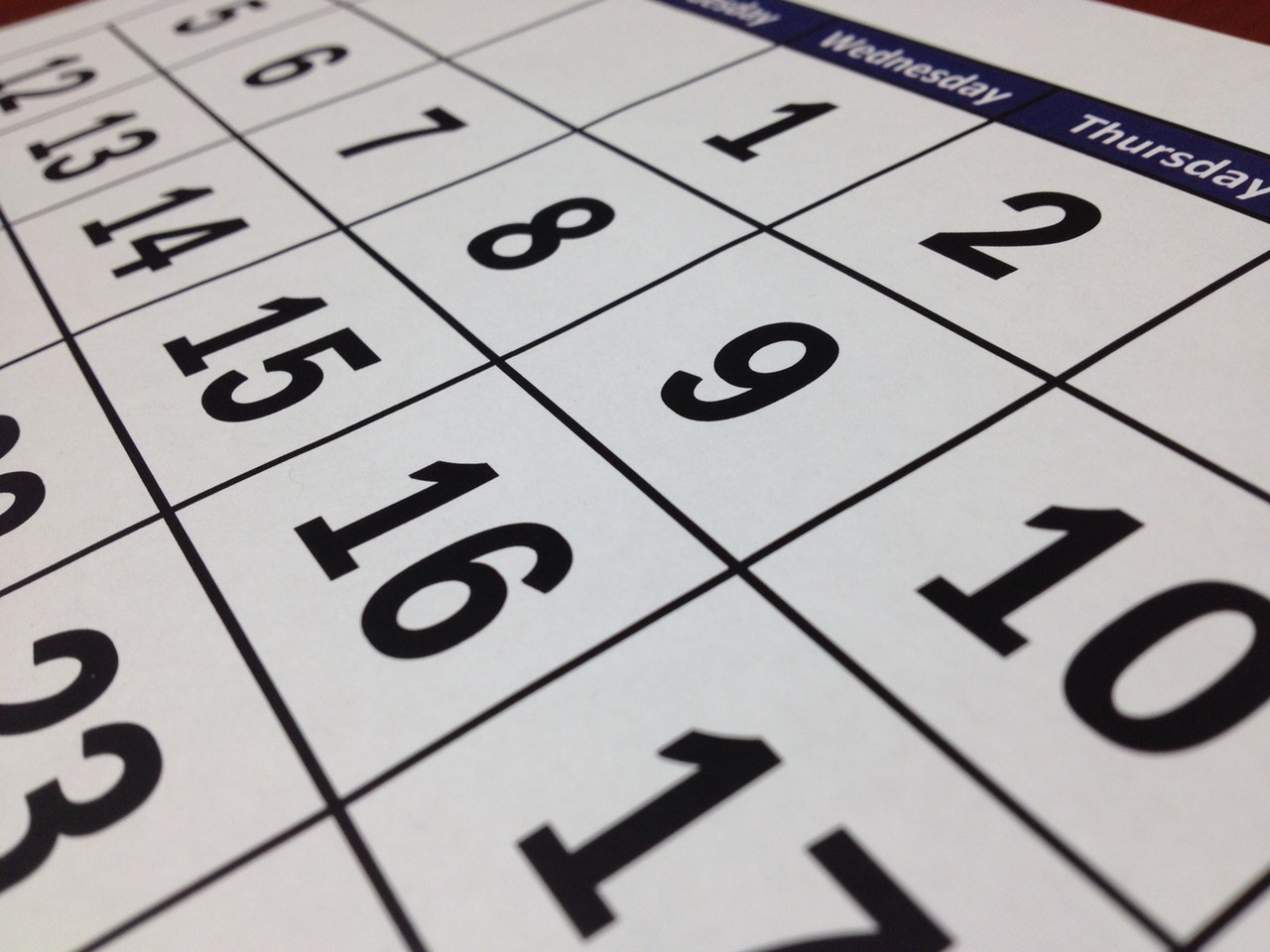 As Benjamin Franklin once said, "If you fail to plan, you're planning to fail."
You should plan out your Instagram posts ahead of time. Take one afternoon to create enough posts for the next week or even the entire month. This way, you can have a full queue of Instagram posts waiting for you—no need to struggle for content every single day.
How often should you post on Instagram? Research suggests that most businesses should post between one to three times a day.
Also, use a tool like Later, Buffer, or Hootsuite to schedule your posts ahead of time. This ensures posting consistency, which is better for building relationships with your audience on Instagram.
What time of day should you post on Instagram? The answer will vary depending on your unique audience. According to research, the universal best time to post is between 9 am to 11 am. However, test different times to see which one works best for your audience.
Don't Settle for Stock Images
No basic stock images, please.
While it's obvious that I love stock images, Instagram is not the place to use professionally licensed imagery. If you're hoping to stop the average Instagram user mid-scroll, you can't re-use images that other people use on your feed.
Snap the pictures yourself. It doesn't have to be professional (remember filters will help). It simply needs to be genuine and real. Share real photos of your team, your customers, and your product in use.
Take Advantage of Instagram Ads
And last, but certainly not least, no post on this topic would be complete without discussing Instagram ads.
Instagram offers multiple ad types:
Carousel – In this type of ad, users can swipe through up to 10 images and/or videos.
Collection – Collection ads allow users to purchase directly from the ad.
Photo – Photo ads show up in the feed as a single photo.
Stories – These ads appear in between Instagrammers' stories. Uses can swipe-up on this ad to be taken directly to a link of your choosing.
Video – Like photo ads, video ads show up as a single video in the feed. They're catchy.
Ads can be tailored to a specific audience which allows you to customize your ads and increase your chance of converting a lead into a customer.
When using ads on Instagram, be sure to change your ads every week to avoid audience fatigue.
Additional Resources
Before you go, check out these related posts:
Don't forget to download this list of Instagram post ideas for your SaaS business.