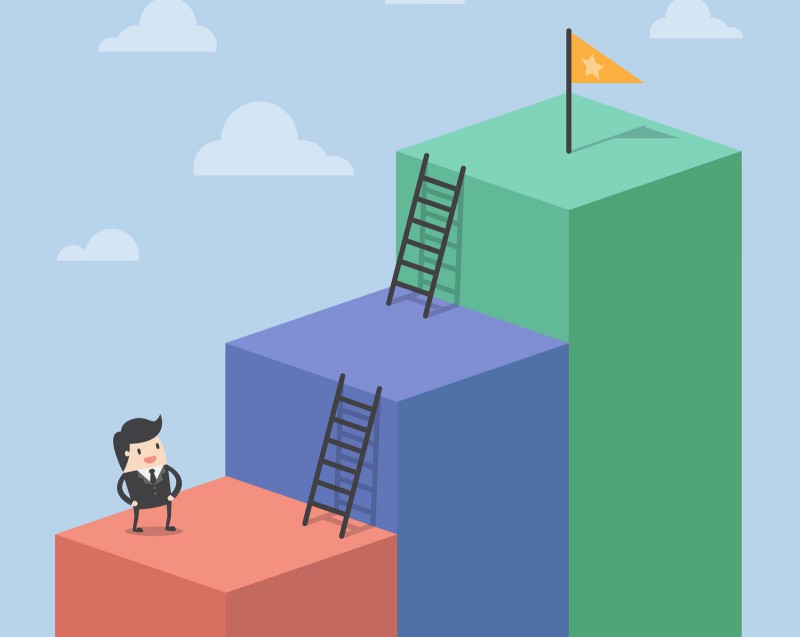 When I started writing the first lines of code for Stunning in late 2012, it was because I'd just signed up for Stripe and wanted to switch my billing over to something better (and more developer friendly) than Authorize.net/PayPal. Stripe looked (and has proven to be) amazing. When I signed up, I found that I needed to write some features to do things that Stripe didn't do out of the box, but that I needed right away because I had existing customers. I wrote the first version of Stunning, which included dunning emails and receipts.
We've added a lot more functionality along the way, and now we have a full complement of features that will give any Stripe based SaaS app a big boost, such as Dunning SMS, In-App Dunning, Cancellation Emails, Refund emails, Billing History, the best payment update pages around, and a lot more.
Focus on your own code
One of my goals with Stunning from day one was to be able to offer everything that Stunning has to any company starting out on Stripe, so that they didn't have to write those features for themselves. As someone who's started more than a few apps myself, I know that focus is key when you're starting a new app. When you're building something new, you don't want to spend time writing features that are common to every SaaS app. You want to concentrate on your own code, as that code is what differentiates your app from every other one.
We've been testing different iterations of this for months now to make sure that we got it right, and now I'm happy to announce that we now have a value-based plan that starts at $0, for anyone with under 250 customers on Stripe. The value-based plan is a rethinking of the typical free plan. Normally, with free plans, you get a limited set of features that you can use forever, for free. That won't work for an app like Stunning, because we want for everyone to be able to take advantage of every feature that we have to offer from the moment that they sign up.
Putting our money where our mouth is
We know that Stunning is very effective at recovering revenue (We've recovered over $135 million dollars for Stripe based companies in 3 years) so we're putting our money where our mouth is, in a way: Our value-based plan is free until we've recovered revenue for you. The Value Based plan includes every feature that Stunning offers, so you can use everything that we have to offer immediately. This is important, because customizable Receipt, Refund, Trial Expiration, Cancellation and Upcoming Charge emails, as well as Billing History are things that are much more useful than revenue recovering features when you're getting your app off of the ground.
We won't charge you until we recover revenue
When you're starting out with a new app, Stunning may not recover any revenue for you for months, because you don't have enough customers to end up with many billing issues. So, we won't charge you anything for as long as it takes for us to recover revenue for you. As your app grows, you'll have more failed payments, and we'll begin recovering revenue for you. When we do recover revenue for you, we'll only charge you a percentage of what we recover until either we've recovered enough recurring revenue for Stunning to pay for itself, or you have more than 250 paying customers.
Interested in signing up for the value-based plan? Of course you are! Just take a look at our features at https://bestunning.net and look for the button under the Value-Based plan, or just contact us directly here: https://bestunning.net/contact. We'd love to tell you more and get you signed up!