The key to generating sales on your website is to perfect your product's landing page. Your product's landing page is the most important page on your site because it's entirely focused on the sale. All of your marketing hard work has led to this one moment where the prospective customer is faced with a choice: Buy or bye.
Have you provided the prospective customer with enough information and reasons to buy your product? Or does your product's landing page fail to seal the deal?
In this guide, we'll discuss the elements that go into creating a product's landing page that encourages immediate buy-in. Let's get started.
Here are the 10 best practices for designing landing pages.
Understand the Purpose of Your Product's Landing Page
A product's landing page is just that: a page where your visitors will land to learn more about a particular product. However, it would be a mistake to think your product's landing page is only needed to describe your product. Your product's landing page does much more than that.
In fact, the landing page does two major jobs for your Saas:
Job #1: Attract visitors to your page
Your landing page's first job is to attract prospective customers to your site.
When your prospective customer is searching through Google for a solution that you provide, you want them to see your product's landing page in the search results. For this reason, it's important that your landing page is optimized for search engines (SEO). This allows you to capture organic traffic and filter them right to your product's landing page.
In order to attract visitors organically through search engines, be sure of the following:
You understand your prospective customer's pain point and can accurately describe it

You use the exact same long tail keywords within your landing page content that your prospective customer would use to describe their pain (Use Google Keyword Planner to assist you in finding the right long tail keywords to target)
Of course, search engines aren't the only way to attract visitors to your product's page. Social media, especially paid advertisement, also plays a huge role in funneling prospective customers to your solution.
When attempting to engage visitors from social media, be sure that:
You use a headline that will cause the social media user to stop scrolling

You target an audience who is already primed for your solution. Perhaps you can advertise to people who've already visited your site in the past, or who are currently interested in your competitors.
Job #2: Convert visitors into customers
Your landing page's second job is to immediately convert people who've landed on the page.
After the visitor arrives, you want them to preferably buy your product right away or, at the very least, dive directly into the "consideration" process.
Consideration is not a "no," by the way. However, you need to develop a strategy for engaging those who delay purchasing. One such strategy is to remarket to them through Facebook. Here's more information on how to re-engage "silent" customers which also applies to those who've visited your landing page but didn't buy.
To convert visitors into customers, your page needs to do what's mentioned in the following section.
How to Create the Perfect Landing Page for Your SaaS Product
Let's discuss how to create an effective product landing page that will increase your sales.
Speak Directly to Your Ideal Customer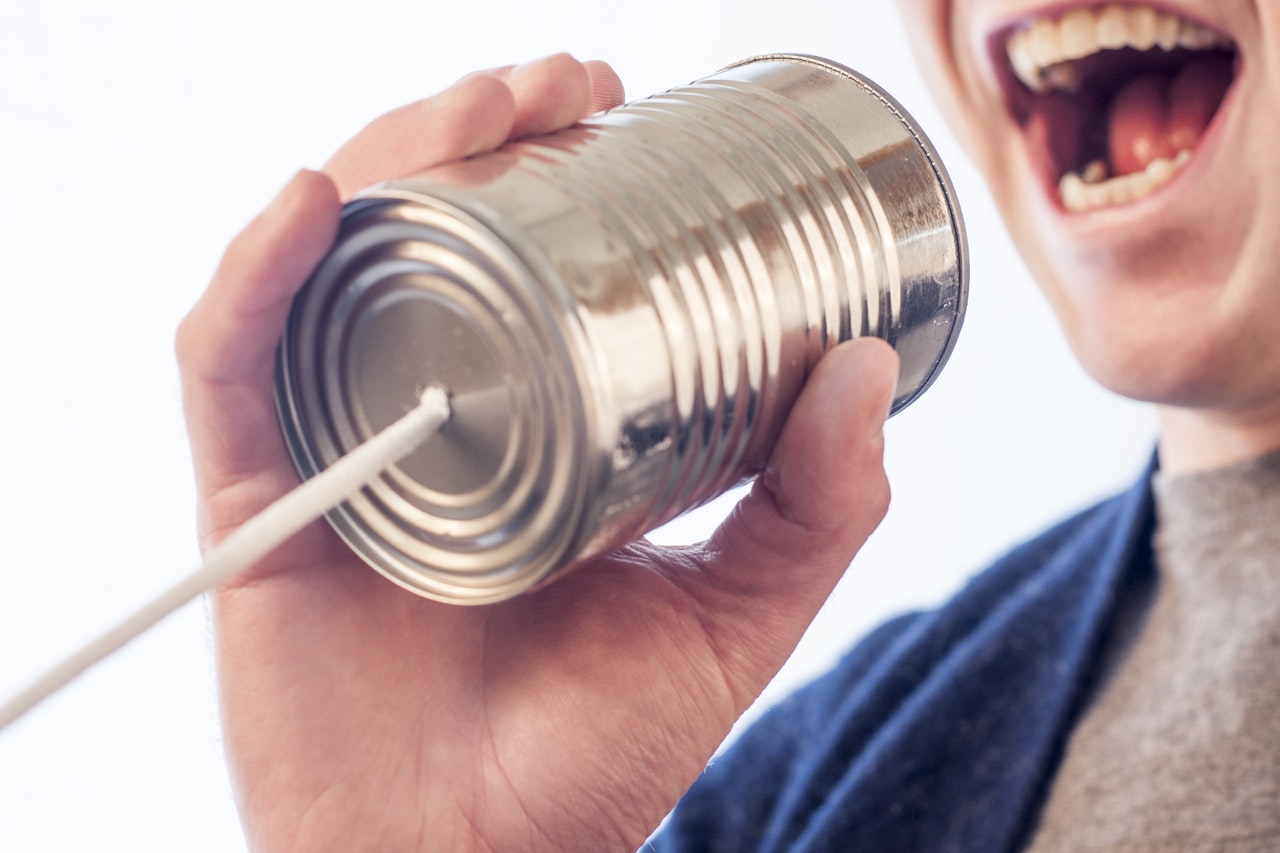 Think of your product's landing page as communication between you and your prospective customer. Your landing page is the sales person who's trying to convince the prospective customer to buy. In order to do that effectively, you need to:
Understand who you're speaking to

– What are the specific demographics that make up your target audience?

Understand your target's customer's problem

– What led them to seek out your solution?

Understand what language they use

– Do your keyword research to discover long tail phrases that people actually use to describe their problem.

Use that language in the body of your landing page

– Create content on your page that includes those exact phrases in the body of your content.
If your product works for multiple customer avatars, create content that speaks to all of them on the same page.
Lead With the Most Important Benefit
On a product's landing page, you should start with your strongest argument first. You have less than ten seconds to capture your visitor's attention, so it's crucial that you start with the strongest reason to consider your product.
Start off by showing how your product is the solution to their top pain point.
Choose an Image That Grabs Your Visitor
Imagery is very important when it comes to converting visitors into customers.
As a SaaS, it's highly likely that your product is not physical which means that you don't have an actual image of your product to show. However, you can still use imagery in these ways:
Show screenshots of your product in action

Show people actually using your product

Show explainer videos that introduce your product to the audience
Include Testimonials or Reviews
Another essential element that belongs on your product's landing page are reviews and/or testimonials. You simply should not try to sell your product without social proof. This is the best way to build trust with your prospective customer.
On a product page, social proof usually comes in the form of reviews. Don't worry if all of your reviews aren't five star (as long as the majority are). Having a diversity of ratings makes every product review more reliable because not everyone will like your product or find it useful. That's perfectly normal.
Reviews are a must for inspiring trust. However, if your product is new, you may populate your landing page with testimonials about your brand in general so that prospective customers believe that they can trust you to produce a quality product.
Choose a Call to Action that Engages and Promotes the Next Desired Move
The call to action is perhaps the most important part of your product's landing page. It's what you'll use to urge the visitor to make a move.
Your product's landing page needs a call to action that:
Plays on urgency (Text above or below the call to action that prompts the visitor to act right away, i.e. "Get

immediately

" or "Offer

ends

at…")

Includes a guarantee (Use a guarantee that reduces hesitation such as "No risk" or "60-day money-back guarantee." You can insert the guarantee above or below the call to action button.)

Describes the action (i.e. "Add to cart" or "Buy now")
Stand By Your Product
You should always stand by your product with a guarantee. After all, if someone complains, you're likely to give them a refund, anyway. Why not make it official and share your satisfaction guarantee on your product's landing page? Such a guarantee can ease the prospective buyer's hesitation.
Conduct A/B Testing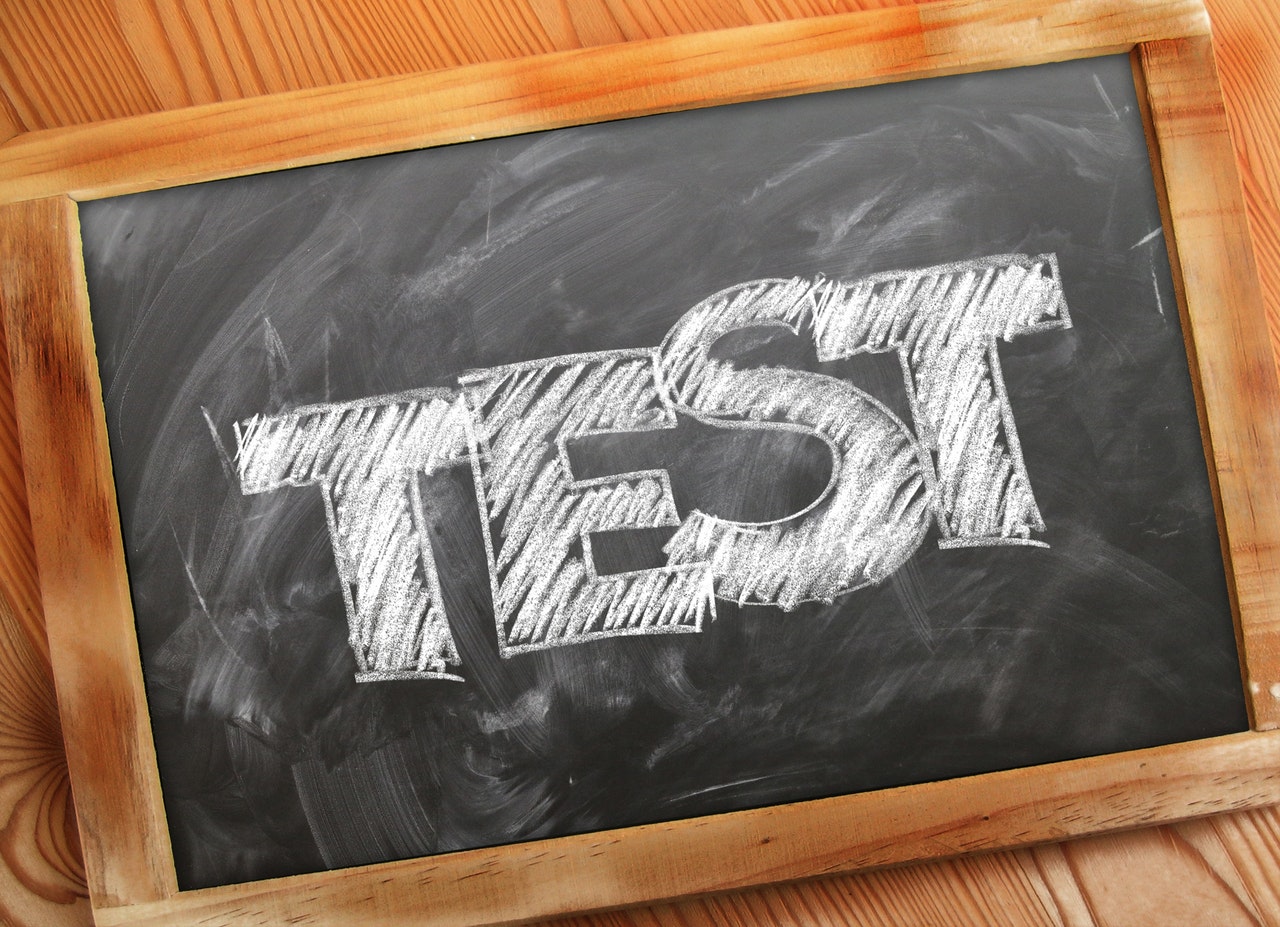 Once you've created a landing page for your product, it's important to test your page accordingly using A/B testing. An A/B test is when you compare two different versions of the same page. To be effective, an A/B test should only be used to test out small elements individually on a page. This allows you to carefully construct a more compelling landing page.
Here's a list of what to test on your landing page:
Headlines

– The phrase(s) you use to arrest the attention of your audience

Value proposition

– How you describe your product's benefits

Images on your page

– The logo, the mockup image of your product, images of people using your product

Call to action button

– The color of the button, the color of the text, the size and style of the button

Call to action text

– The actual text that you use to inspire the page visitor to action

Placement

– The placement of your page's main elements, including where you position the image of your product, your call to action button, product reviews, the benefits section, and more
Make it a practice to continually test and tweak your product's landing pages because their lead-conversion performance is vital to the life of your SaaS.
Additional Resources
Still looking for tips on how to perfect your SaaS landing page? Check out these related posts:
Don't forget to download this list of 10 best practices for designing landing pages.