Let's talk prospecting.
There are several ways to build awareness for your services, and one of the most popular forms of marketing is the good 'ole cold call.
But let's be honest. Who really wants to cold call? And who really wants to be cold called?
No one. That's because cold calling can be invasive for the prospect and risky for you. After all, you're at the mercy of the voice at the other end, and what if they say "no"? Gasp in horror.
Let's remedy that. Cold prospecting doesn't have to make you break into a cold sweat.
In this post, we'll discuss how to perfect your cold calling pitch so that you win over more prospects. Let's get started.
Follow these 10 best practices for cold emailing your SaaS prospects.
Start With Email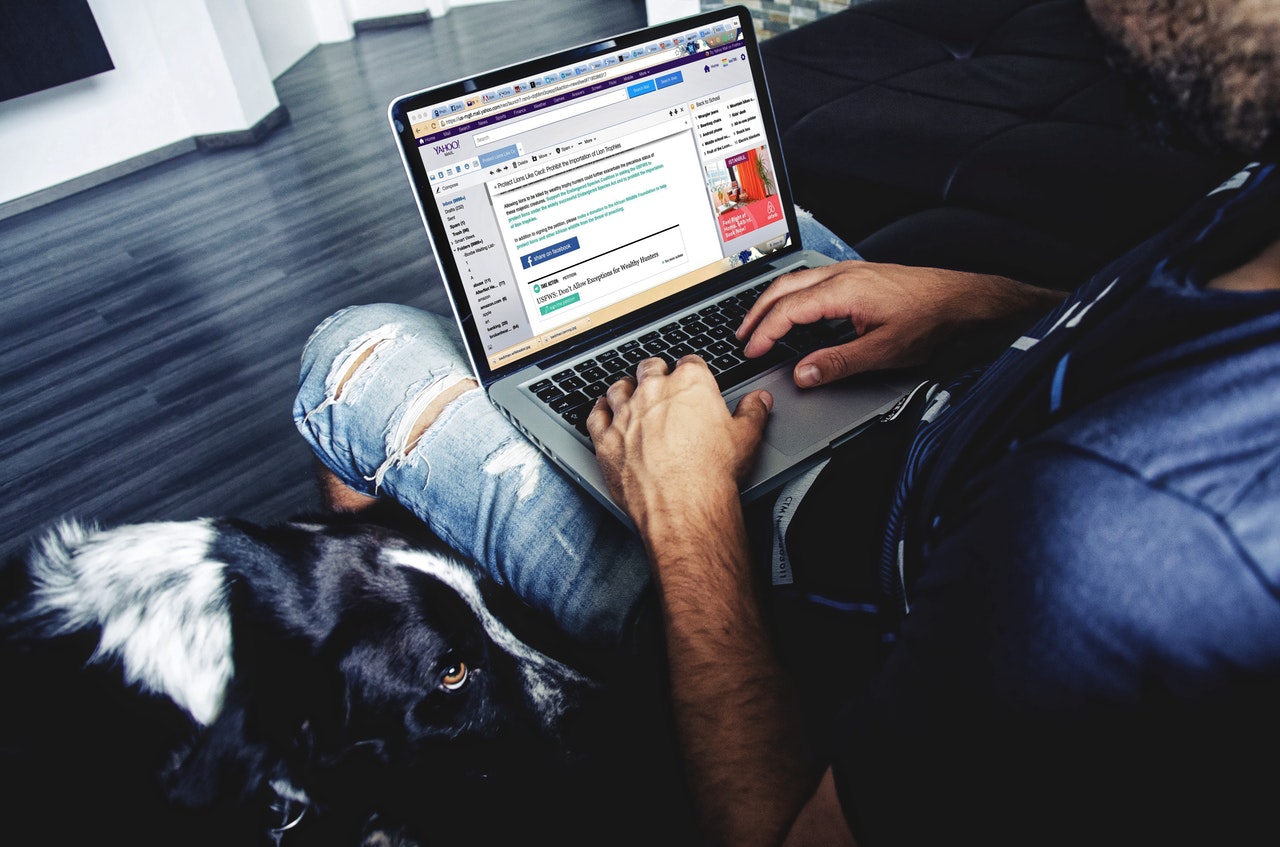 Don't pick up the phone to call just yet! Start with email first.
Email allows you to warm up your leads so that your call doesn't take them by surprise. Cold calls can also maximize your time. Instead of calling people who aren't interested in hearing from you, you'll whittle down the list to people who've already heard from you (in email form) and are interested in learning more.
Once you finally do connect on the phone, the prospect feels like they already know something about your offer. Your call won't blindside them. In fact, your call promises to be more productive since you've gotten the basics out of the way with email. But before you email, make sure that you:
Identify Your Target Prospect
Ideally, you should already know who your target customers are. If not, start by identifying two or three of your best customers. What makes them good customers? What industry are they in? What are their pain points?
Then, go after prospects who share similarities with your best customers.
Build a List
So, where do you go to find prospects for your cold outreach?
You have two options: Buy a list or build your own.
Buying a list is not a good idea these days. Most lists are outdated, overused, or both. Remember that everyone is buying that same list.
This is why it's 100 times better to build your own list.
When you compile your own list, you'll also know more about your leads. The drawback is that doing this takes a lot of time. But here are a few tips to make the process easier:
Start slow. Don't get overwhelmed by trying to reach out to too many people at one time. Start with 25 to 50 prospects that you think would be a good fit for your business.
Don't stop with their name and email address. Research each prospect to find out as much as you can. LinkedIn is a good place to start. Learn about their company and their role within their company. Read about their accomplishments. Examine their bio for interesting tidbits that you can discuss in your email or future phone call. Every little bit helps. Find the decision maker by studying company blogs or press releases.
Use a LinkedIn scraping tool like Phantombuster to make the process easier for you. In addition to other key details such as name, title, and bio, this tool can also help you find the contact's email address. Other tools to consider include Skrapp.io or Hunter.io.
Add these details to your CRM. If you don't use a CRM, you can copy and paste into a spreadsheet instead.
Load as Much Info Into Your CRM as Possible
Do you use a CRM like Salesforce or Insightly? Good. Now, load those contact details into your CRM of choice.
Don't forget to add job title, industry, location, and company size. Add pretty much everything that you know about a contact which can help you close the deal in the future. With CRM, it's easy to update.
If you don't have a CRM, it's not the end of the world. You can also add your contact information onto a spreadsheet. But it's a lot easier to manage your customer relationships when you have a tool that's built for that purpose. Plus, CRM tools like Hubspot and Freshsales offer free versions that you can use if budget is an issue.
Create the Perfect Email
Now that you've found your ideal prospects, it's time to actually compose a cold email. But how?
Start with segmenting (a.k.a. dividing) your contact list. By segmenting your leads, you can create email templates that are as relevant as possible. There are various ways to divide your contact list. For example, you can segment by job title, industry, company size, and stage in the funnel.
Choose the right message. This is why you need to segment your list. A smaller company will have different needs than a larger one. You can address different pain points in your message to grab your prospect's attention.
Focus on the subject line. Your subject line will either attract your prospect or repel them. Give them a reason to open your email by including a benefit in your subject line, such as "X Tips for [pain point]" or "Need Help Dealing With [pain point]?"
Write directly to one person. Don't make your email template look like it was written to a faceless, nameless group of people. Instead, personalize your content so that it looks like it was written directly to each prospect. Make a template but make room for personalization, such as adding their first name, details about how you found them, and reason(s) why you think your service will solve their dilemma.
Don't try to sell in your email. The purpose of your email isn't to close the deal. Instead, you're looking to stoke their interest in your solution and prime them for your phone call. Use this email to pique their curiosity.
A/B test the major elements on your email. Don't just go with one template — test it to see what elements resonate and which ones need to be tweaked.
Create a Sales Script for Your Call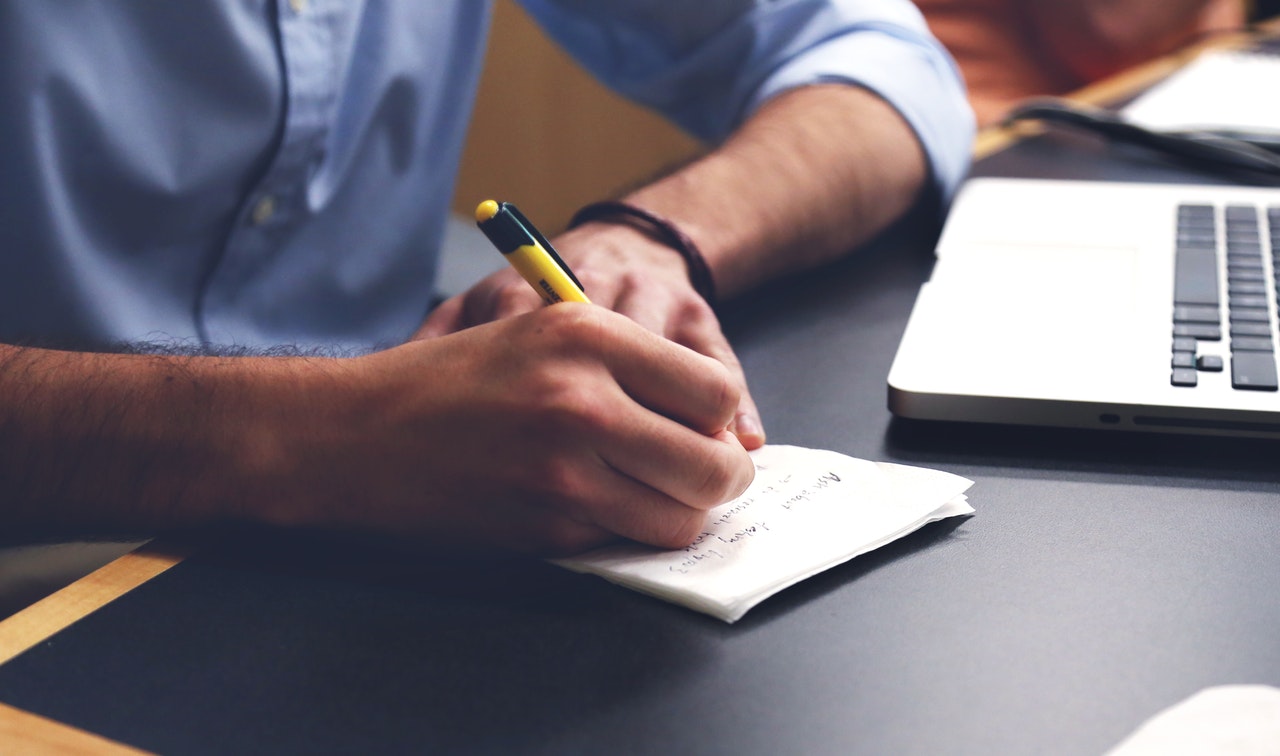 Now, let's talk about the phone call.
After they've responded positively to your initial email, the next step is to place a call. But before you do, make sure you know what to say.
Create a script. I don't recommend that you read directly from a script, however. The last thing you want is to sound like a robot. But using a script will help you hit all of the key points without tripping over your words.
Practice your script until you can recite it in your sleep. This will prevent you from sounding scripted.
Make the Call
When contacting your prospect, follow these best practices: 
Avoid opening the conversation in the negative. For example, don't say, "Did I catch you at a bad time?"
Introduce yourself. Then pause. Give your prospect a chance to digest what you just said before you launch into your pitch.
Ask open-ended questions. Don't ask questions that can be answered with "yes" or "no." Instead, encourage the prospect to share details about their pain points.
Be friendly. Disarm your prospect by being warm and engaging.
Additional Resources
Prospecting is a great and personal way to market your business. Use these tips to improve your pitch and keep your sales pipeline filled with high-quality leads.
Before you go, check out these related posts:
Don't forget to download this list of 10 best practices to follow when cold emailing your SaaS prospects.s