Let's face it. White papers have a reputation for being boring and that's because they usually are.
Fortunately, you're not doomed to churn out a boring white paper. With the following tips, you can create an engaging and lead-converting white paper. Let's talk about it.
What Is a White Paper?
Before we go any further, let's define what a white paper is. The term "white paper" can be broadly applied to any authoritative report that helps the reader do three things:
Understand a challenge
Discover the best solution to the challenge
Make an informed decision
I know this may sound like the intent behind most forms of marketing, including simple ads. However, what makes a white paper different from other forms of marketing is data. You're not just telling the reader that your solution is the best. And you're not simply relying on anecdotal evidence (in the form of testimonials or other social proof) to back up your claims. You're using the cold, hard, and unrelenting facts to prove your point. And you may even include a data table or two to do so.
White papers are most commonly packaged as reports, but they can also come in the form of ebooks or guides.
While white papers are part of your marketing toolkit, they are not sales pitches. They aren't meant to directly sell your product. Instead, they focus on facts and evidence to champion a product, service, or process.
Why Create a White Paper?
The goal of any white paper is to convert a lead to a customer by giving the reader an in-depth understanding of both the problem and your proposed solution. But there are other benefits you'll gain by creating a white paper:
Build awareness for your product/service – Use the space in a white paper to make the case for your product. Discuss why your product is needed and how it can be used to help others.
Build trust with your reader – You can't always rely on emotion to pitch your product, especially when your prospect is a B2B. They don't want a flimsy, emotion-based sales pitch. They need facts to present to other stakeholders. The data presented in your white paper can make the reader trust your opinion and compel your reader to choose your product instead of your competitor's.
Establish your authority as an industry expert – Show your prospective customer that you're not just hawking a product but that you have an in-depth understanding of not just your product but also your industry. Your white paper can become a much-needed voice in your industry.
Build your email subscriber list – By asking for an email address in exchange for your white paper, you'll be able to add more people to your email subscriber list. Then, you'll be able to slowly develop a relationship with your B2B prospects.
Here are 10 places to market your white paper.
How to Create an Engaging B2B White Paper for Your SaaS
Let's roll up our sleeves and get to work. Here are 9 essential steps to creating a non-boring white paper.
1. Focus on Existing Problems
Why is it necessary for your product to exist?
Make a list of the problems that your product solves. Potentially, each one of those problems can generate its own white paper. But, before we get ahead of ourselves, you only need to select the most common pain point for the focus of your first white paper.
Choose a problem that your reader cares about. You're not simply showcasing your knowledge. You're also tackling a relevant challenge for the reader. Don't make your white paper so high level that it's unrelatable for the average reader.
Dissect the problem from every angle, including common causes and how the problem may affect the reader. Also, discuss what can happen if the problem is left unresolved.
2. Use Data to Back Up Your Claims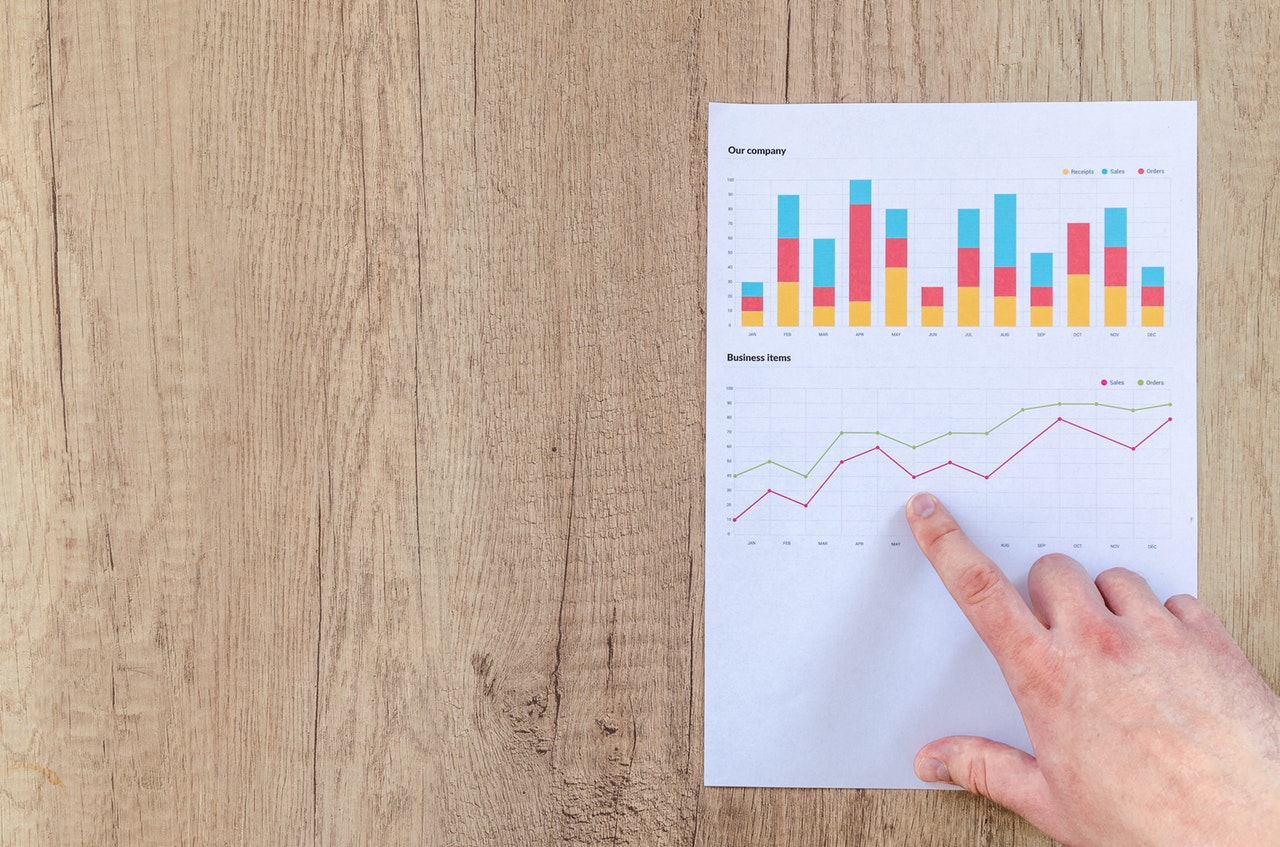 This is the most important element of your white paper. Data-rich content is what distinguishes a white paper from any other form of marketing.
Be sure to include data that you've gathered from your own analysis as well as independent research. To appear credible and impartial, your white paper should contain data from multiple sources.
3. Use Stories
Storytelling is the key to an engaging white paper. The human brain loves to read and analyze stories, which is why you must include them in your persuasive report.
Don't think stories and data mix? Think again. Your story doesn't have to begin with "once upon a time." You can simply use a customer's story to illustrate the core problem in your white paper. Show how your customer went from helplessness to happily ever after by using your product. Include actual numbers, percentages, and facts in your story to make it less testimonial-y and more fact-based.
4. Have a Target Audience in Mind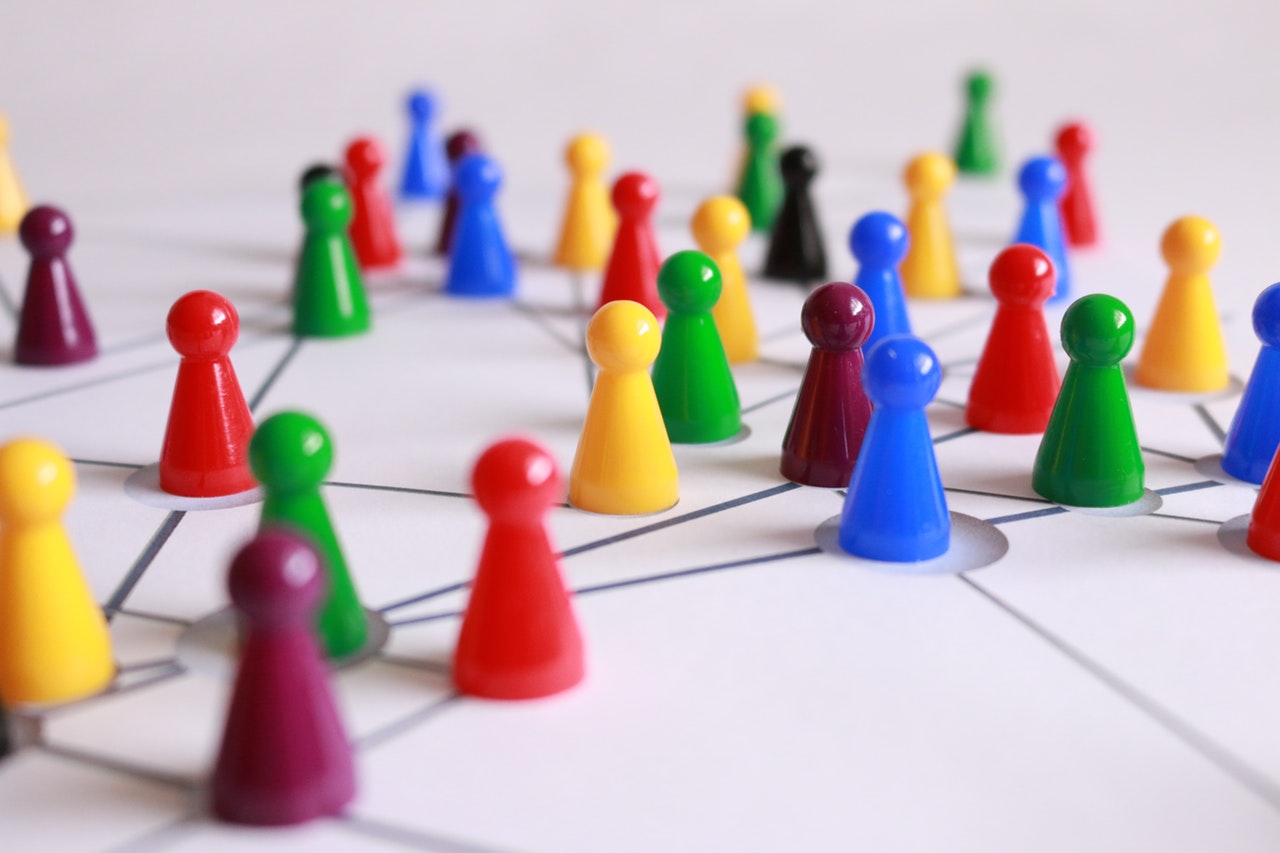 You can't engage your reader if you're not sure who's actually reading it. Never write a white paper if you only have a foggy view of who your reader is. Go in understanding exactly who you're writing to. To do that, ask yourself these questions about the reader:
What is their industry?
What is their job title?
What is their primary pain point?
Who are the other stakeholders?
What information will help them make a decision?
Once you can answer these questions, you'll have a better understanding of your target audience. This will enable you to create a more relevant, on-topic white paper for your reader.
You may find that you'll need to create multiple white papers to reach each of your customer types.
5. Use the Right Language
Once you know your target audience, you'll be able to speak to them. Unless you're speaking to scholars, don't make the mistake of writing in a scholarly tone. If your goal is to engage your average, non-college professor reader, make sure that it's an enjoyable read. Remove jargon. Axe technical terms. Avoid using passive language. Write directly to your reader in language that they can understand.
6. Choose the Right Length
How long should your white paper be?
Most white papers are between 5 to 50 pages in length. However, most SaaS won't need 50 pages to discuss a topic or product.
Always remember that your goal is to keep the reader engaged while educating them at the same time. If your white paper stops engaging them, then you may not succeed in converting them from lead to customer. So, if you feel like you've given a comprehensive look at the topic in 5 pages, don't stretch it out for 10.
7. Choose an Engaging Title
Your white paper's title matters a lot.
The title is what will engage your reader from the beginning. Include the reader's top pain point in your title to draw their attention immediately.
From an SEO perspective, you should also include keywords in your title to ensure that it can be found by search engine users. In other words: Don't name your white paper something that no one is searching for. Use the same words that your reader will use in the search box to describe a problem.
Don't overlook the subtitle. This is your opportunity to add more context to the title and give the reader one more reason to bite.
8. Make Your White Paper Easy to Read
Aside from writing in an informal and relatable way, be sure that your white paper is visually engaging. Big blocks of text can be intimidating to any reader. So break up your white paper in the following ways:
Write in short sentences
Use short paragraphs
Insert bullet points
Add headers
Insert tables and graphs
Include white space
Break up text with images and quoted text
Choose a larger font size for your main text (14pt and up)
9. Follow a Basic Structure
White papers usually follow a basic structure:
Table of contents – Create an easy reference guide for readers to find what they need. This may not be necessary for shorter white papers (under 10 pages) but it is always useful.
Introduction – Discuss the reason(s) why you created the white paper. Also, share what you hope the reader will learn during the course of your report.
Discuss the problem – Look at all aspects of the problem along with causes and potential outcomes. This is the meat of your white paper and should include facts and figures to make the case.
Offer a solution – Show how your product/service provides the ultimate answer to the reader's challenge. Show the solution in action with the use of a case study.
Summary – Offer key takeaways for readers who may have skimmed. Also, include a call to action that gives the reader the next step to take. A secondary call to action may be to include social media sharing buttons at the end of your paper.
Next Steps
Now that you've learned how to create an engaging white paper, here are a few other posts to consider:
Don't forget to download this list of the 10 top places to promote your white paper.