Hosting a webinar is one of the smartest (and easiest) things you can do to increase awareness for your SaaS. But there is a right way and also a wrong way to run a webinar. The right way will grow your email list, build trust with your prospective customers, and lead to more sales. The wrong way will muddy your message, frustrate your webinar attendees, and waste everyone's time—yours included.
In this post, we'll discuss how to run a webinar the right way.
Download the webinar checklist at the bottom of the post.
7 Reasons Why You Should Run a Webinar
Before we get into the nuts and bolts of running a webinar, let's discuss what you stand to gain.
1. Generate New Leads
If you choose the right subject matter for your webinar, you can generate qualified leads for your sales team. Those who are attracted to the topic of your webinar are the same people who will likely purchase your product. It's a lot easier to sell to people who have already been introduced to you through a webinar.
2. Grow Your Email List
Even if your attendee doesn't automatically convert into a customer, they will still become a new email subscriber! You can use this golden opportunity to continue to build a relationship with your prospective customers and gently promote your products.
3. Position Yourself as an Expert
In your webinar, you can teach your audience more about their problem (and set up your product as the solution). This allows you to position yourself as an authority. If you're able to clearly articulate their pain points, your prospective audience will begin to trust you as an expert.
4. Reuse Your Message Multiple Times
Once you've created a live webinar, you can repackage it and play it on-demand for prospective customers in the future.
5. Build Relationships With Prospective Clients
Webinars allow you to create a human connection between you and your audience. People trust other people. Even though your host is acting as a salesperson, the webinar's interactive environment makes the pitch feel a lot more personal and a lot less sale-sy.
6. Build Relationships With Other Businesses
You can invite special guests from other companies to co-host or sponsor the webinar. This allows you to strengthen your professional network and also expand your audience of potential webinar attendees.
7. Convert Leads Faster
During a webinar, you can demonstrate your product or service and reduce hesitations at the same time. Because you can offer exclusive, limited time discounts at the end of the webinar, attendees are more motivated to lock in those deals by converting right away.
How to Run a Webinar for Your SaaS
Now that we've gone over the benefits you'll gain by hosting a webinar, let's discuss how to create a webinar that will help you meet your objectives.
Choose a Webinar Tool
First things first, you need a tool to host your webinar. Fortunately, there are a ton of affordable and user-friendly tools available such as GoToWebinar, Webinar Ninja, or Google Hangouts.
If this is your first venture into webinar-land, go with a tool that makes it easy to get started. In other words, avoid the bells and whistles that you may not need and look for tools that are geared towards beginners. You'll need a webinar tool that includes basic features, such as a built-in registration page, a live chat module, and the ability to share your screen.
Find the Right Topic for Your Webinar
Your topic will either make or break your webinar, so choose wisely.
Don't make the mistake of going too generic with the topic of your webinar. While a generic topic will attract a larger number of people, it will also decrease the number of quality leads at the same time. Ideally, you should choose a topic that will only appeal to those who are most in need of your service. Even if they don't convert to customers right away, you can still reach and build a relationship with your target customer.
To find the right topic for your webinar, consider the following:
Your product – What product are you selling? What are the associated pain points that would lead a person to seek out your product?
Top performing blog posts – What posts on your site are the most popular, and how can you tie them back to your service? Do you have enough material to repurpose a blog post into a webinar?
Customer feedback – When surveyed, what are the biggest problems that your customers have? Can you use this information to create a webinar?
While your webinar should never be overtly promotional, it should always align with a marketing goal.
Always tie your webinar back to your SaaS or product.
Choose the Perfect Team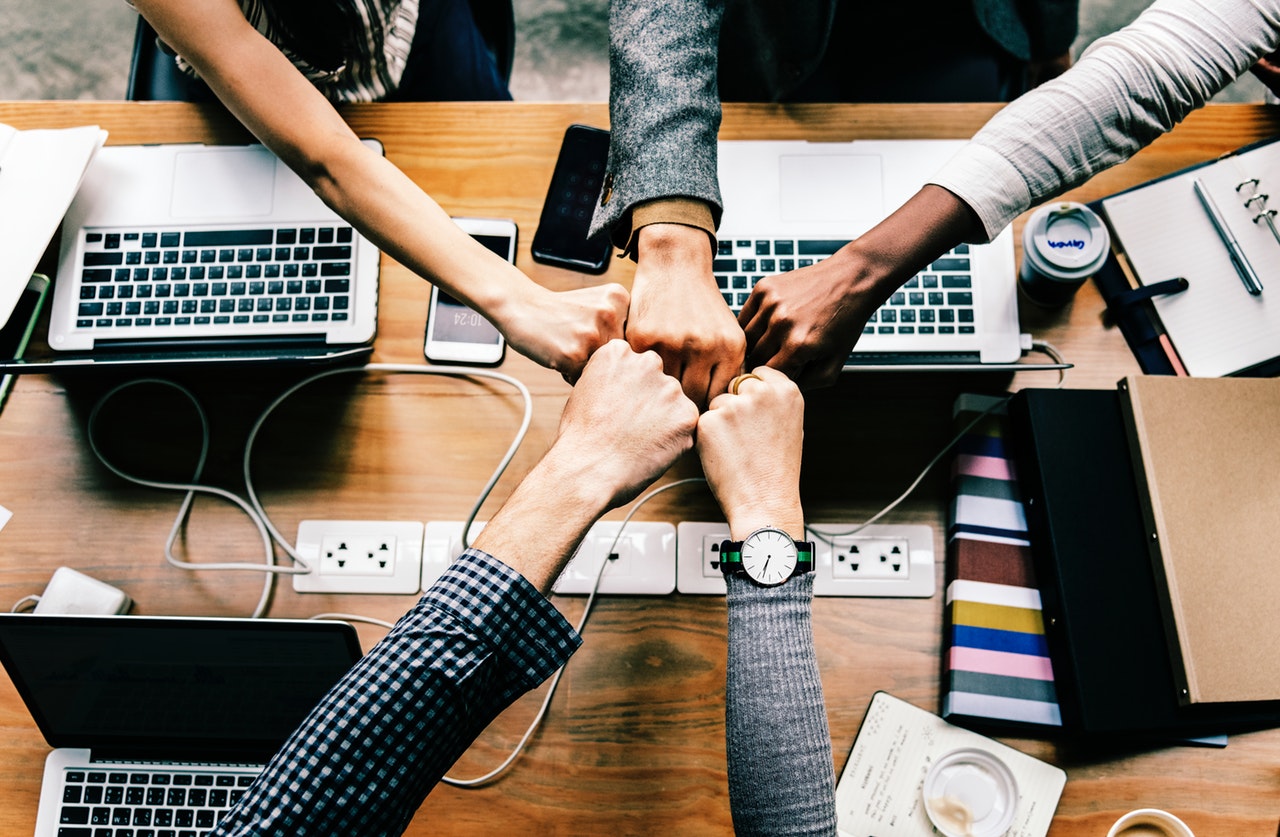 Now it's time to select a team to run and manage your webinar. While you technically could do the webinar all by yourself, it's always a good idea to have at least another person to help you with the technical side of things.
For example, you should have another person for sound and slide checks. There's nothing more amateur than asking your audience if they can hear you. Don't waste your attendees' time when you can do sound checks with your technical assistant before the webinar.
In addition to a technical assistant, you can also have a co-host for your webinar. This is a good idea if you don't like the idea of speaking for the entire time. Co-hosts can also break up the monotony of a single voice and create a more interesting webinar. With two or more co-hosts, you can choose to do different webinar formats, such as interview, Q & A, or discussion panel.
Lastly, consider who will market your webinar. You need someone to create a marketing campaign for your webinar so that you can attract even more attendees. This person will write blog posts and create email and social media campaigns to promote your webinar.
Choose the Right Time for Your Webinar
Let's talk about timing. When's the perfect time to host your webinar?
As always, the answer depends on your specific audience. However, research shows that the optimal time to host a webinar is midweek (i.e. Tuesday or Wednesday) between the hours of 11 am to 1 pm (i.e. lunchtime).
However, the right time for you may be on the weekends or in the evenings.
To figure out the best time, schedule three webinars at different times of the day and week. Make a note of the one that gets the most sign-ups for the future. You'll be able to schedule future webinars for that time and day.
And yes, assuming that there are sign-ups for each of those three initial webinars, you will need to host three webinars at first. But think of it this way: By the third webinar, you'll have ironed out all of the kinks.
Create an Outline for Your Webinar
Your webinar should come off as authentic and personable. This means "no script." Scripts sound like soul-less sales pitches. If you want to keep the listener's interest and eventually build trust with them, you can't read from a script.
Instead, create a detailed outline and speak extemporaneously. Yes, you may stumble over words, but that only adds to the charm and authenticity of your webinar. You also have the opportunity to infuse passion and relatability into your presentation when you're not reading aloud.
In your outline, create 4 sections:
Section #1: Introduction
Welcome your attendees to your webinar. Ask them to introduce themselves in the chat box and then share a little bit about yourself (and other co-hosts).
Section #2: Education
Delve into the topic of your webinar. Focus on educating the attendee, not selling to them. Spend the majority of your webinar in this section.
Section #3: Pitch
Now present your solution to the problem that you've discussed during the education section. Focus on common objections to using your service and give incentives (i.e. guarantees and limited time discounts).
Section #4: Q & A
Open up the webinar for a question and answer session. You don't have to outline this. Instead, allow approximately 10 minutes of your webinar to this session.
Test, Test, and Test Again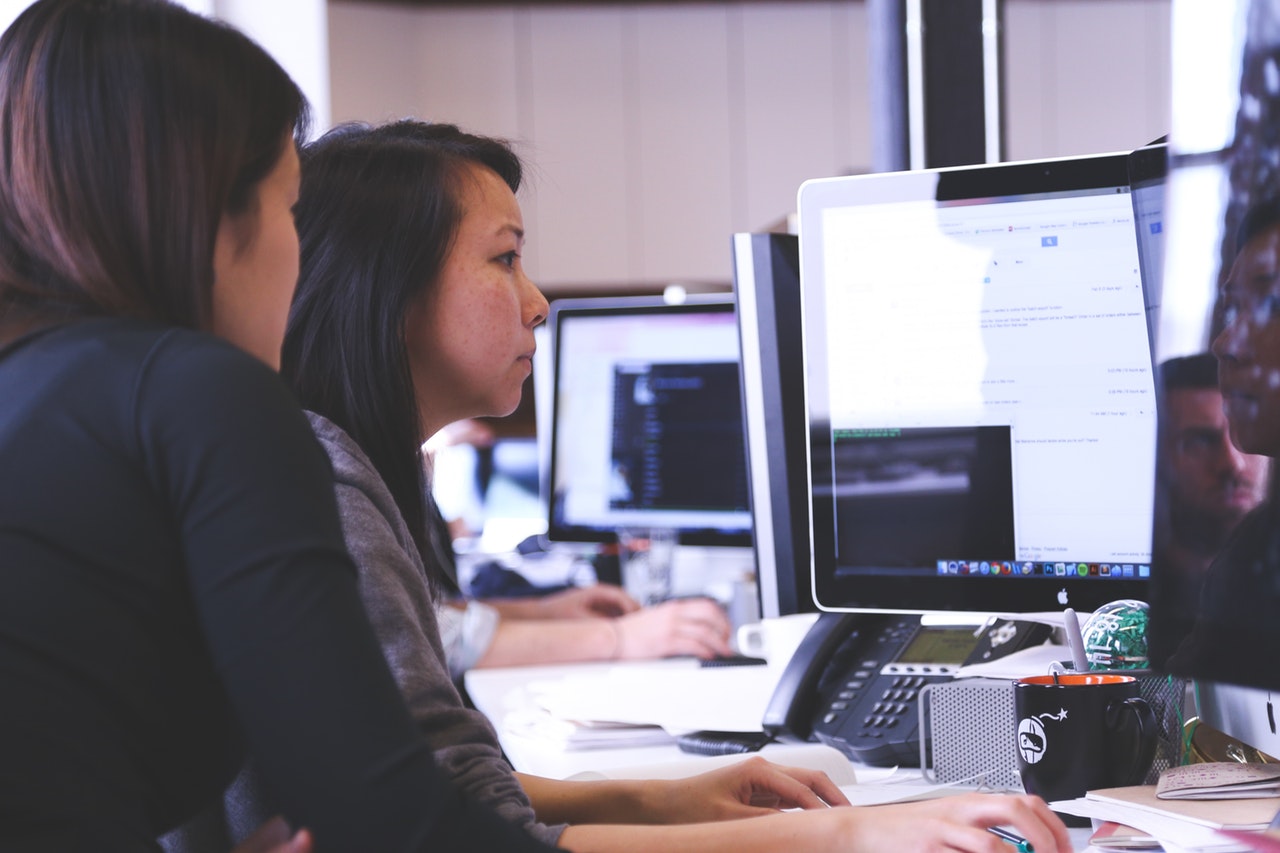 Want a smooth as butter webinar? Trial run it, tweak it, and try it again.
Yes, you'll have your assistant with you to monitor sound levels and other technical elements, but if you test your webinar ahead of time, you'll reduce the number of mishaps that will occur once you go live.
Here are a few things to check during your trial run:
Sound levels
Slide matchups
Chat module up and running
Camera check
Dry run of your presentation material to check your time
Next Steps
Now that you know how to run a webinar, check out these related resources:
Don't forget to download your webinar checklist here.