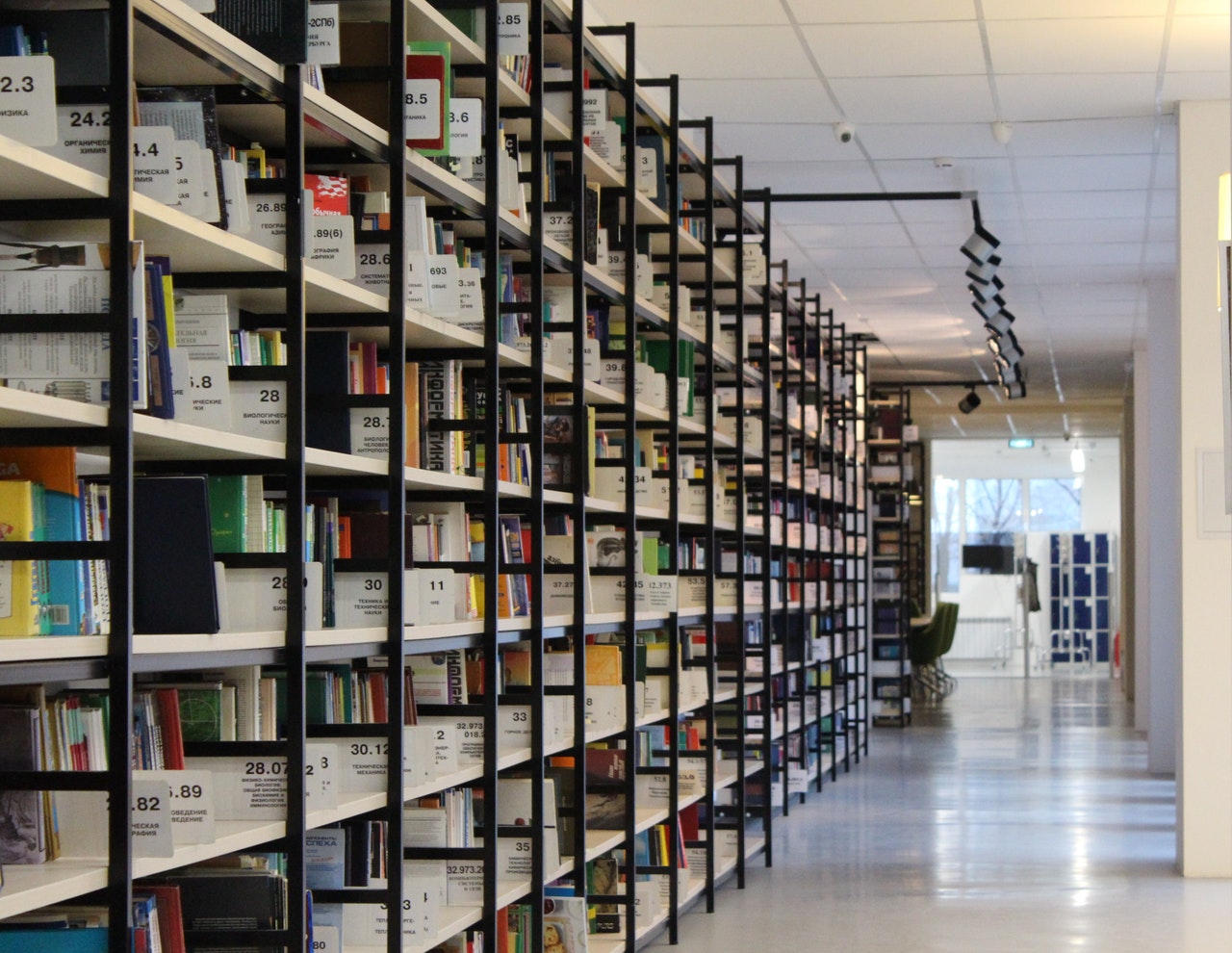 One of the best things you can do for your SaaS is to create a self-service resource library, better known as a knowledge base. A lot of businesses make the mistake of treating a knowledge base as if it were an add-on feature. A knowledge base isn't just "nice to have," it will play an essential role in your retention strategy. Creating a knowledge base is a huge leap towards ensuring the success of your customers.
Before we dive into how to create a knowledge base, let's zero in on why it's important to do so.
Here's a list of best practices to follow when creating your knowledge base articles.
The Benefits of Creating a Knowledge Base
Why should you invest your time and resources into building a knowledge base? After all, your product is pretty simple to use. Besides, you pay a support team to help the few customers who actually run into roadblocks. Is a knowledge base redundant?
Your knowledge base is a valuable resource for your customers.
The number one reason to build a knowledge base is simply because it helps your customers to succeed. You can provide step by step information in your knowledge base that helps your customers succeed with your product. Whether you lean towards an instructional manual or an in-depth reference guide, your customers will appreciate the extra effort you put into helping them acclimate to your product.
Your knowledge base caters to the self-help customer.
Some people absolutely hate asking for directions. Those same people hate initiating a support ticket. In the absence of your own knowledge base, your customers may search for solutions elsewhere, such as via an Internet search. The answers they may find in a third party forum can often create more problems, not to mention an increased level of frustration.
Your knowledge base offers 24/7 support.
The only thing worse than encountering a problem is realizing that you'll have to wait 24 hours (or more) before you hear back from the support team. No one wants to wait for a resolution. With a knowledge base, customers can attempt to resolve their dilemmas without the mandatory waiting period. You can empower your customers with solutions that may easily solve the problem. While this may not work for every customer, it can work for quite a few.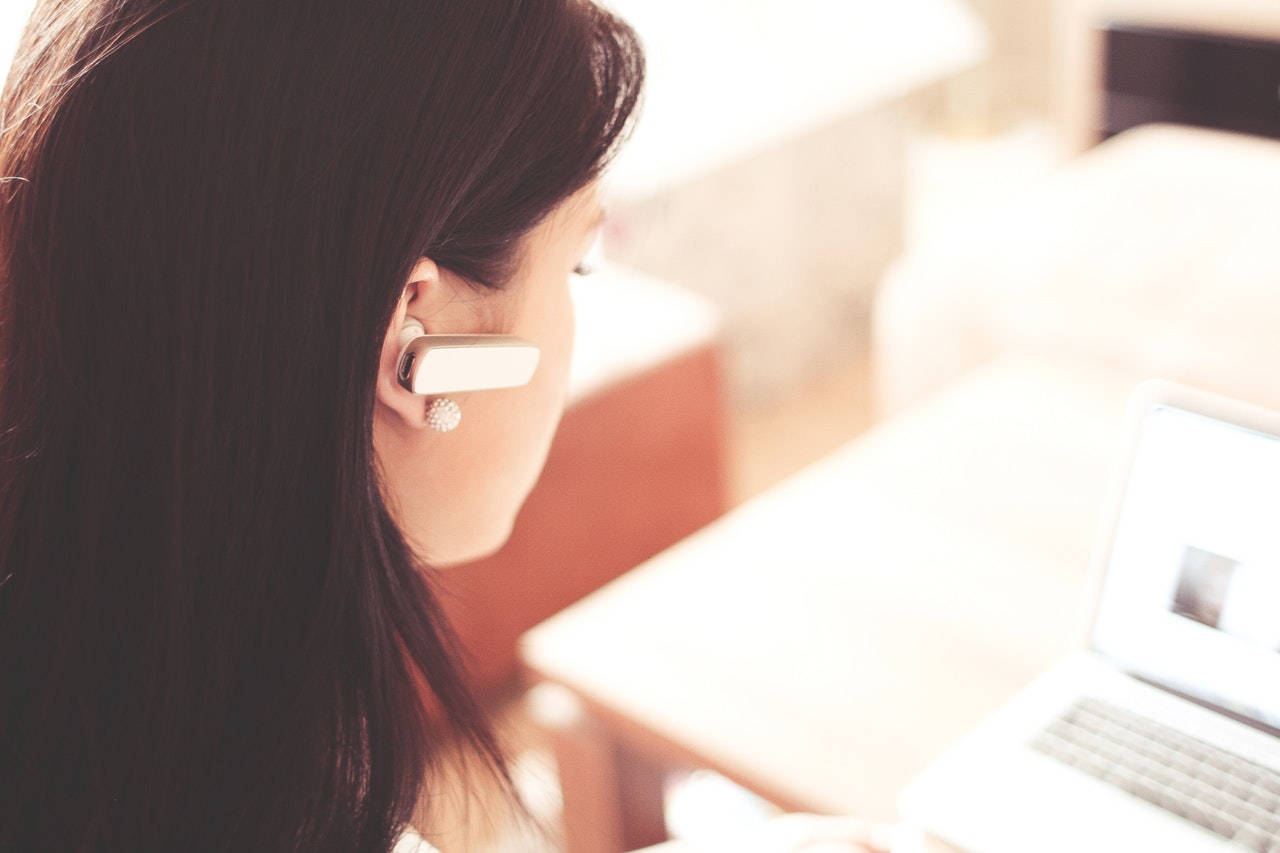 Your knowledge base relieves some of the pressure.
Is your support staff chronically stressed out? Perhaps you're part of the support staff, and you know how challenging it can be to answer non-stop questions, especially if they're the same types of questions over and over again. After you build a knowledge base, you can direct traffic to that solution first before they even contact you. Doing so can cut down on open tickets and the burden of your support staff. Plus, you may be able to decrease the hours of your support staff so that you can use that money elsewhere in the budget.
Your knowledge base improves your connection to the customer.
I love an intuitive knowledge base. It feels like the business has anticipated my needs beforehand and created a self-help solution that's tailor-made for my needs. It may not go that deep, but a well-planned knowledge base does give off the "intuitive" vibe. Intuition equals connection, and a company that seems connected to its customers will benefit from stronger and longer-lasting relationships.
How to Create a Knowledge Base
Now that we've discussed some of the biggest reasons to develop a knowledge base for your customers, let's talk about how to create one from scratch.
1. Start With a List
How do you begin to create your knowledge base? Start by identifying any and all of the topics about your service that you'd like to cover in your self-service library. No topic is too insignificant because I can guarantee you that someone's going to encounter that problem in the future.
One of the easiest ways to start your list is to write down every possible question you think your customers will have about your service.
Next, ask your customer support team. Take a look at your support tickets. Seek to answer every question, even the less popular ones. If someone's asked it, someone else is struggling with it to but may not ask.
Then, take a look at the most popular pages on your website. Perhaps the page is an instructional walk-through blog post. If so, it's a strong indicator that this is the type of information to include in your knowledge base.
Finally, take a look at the knowledge bases of your competitors. If you offer similar services and you're vying for the same customers, chances are your customers will have the same questions. Make sure that you cover similar questions in your knowledge base.
2. Identify Your Customer Personas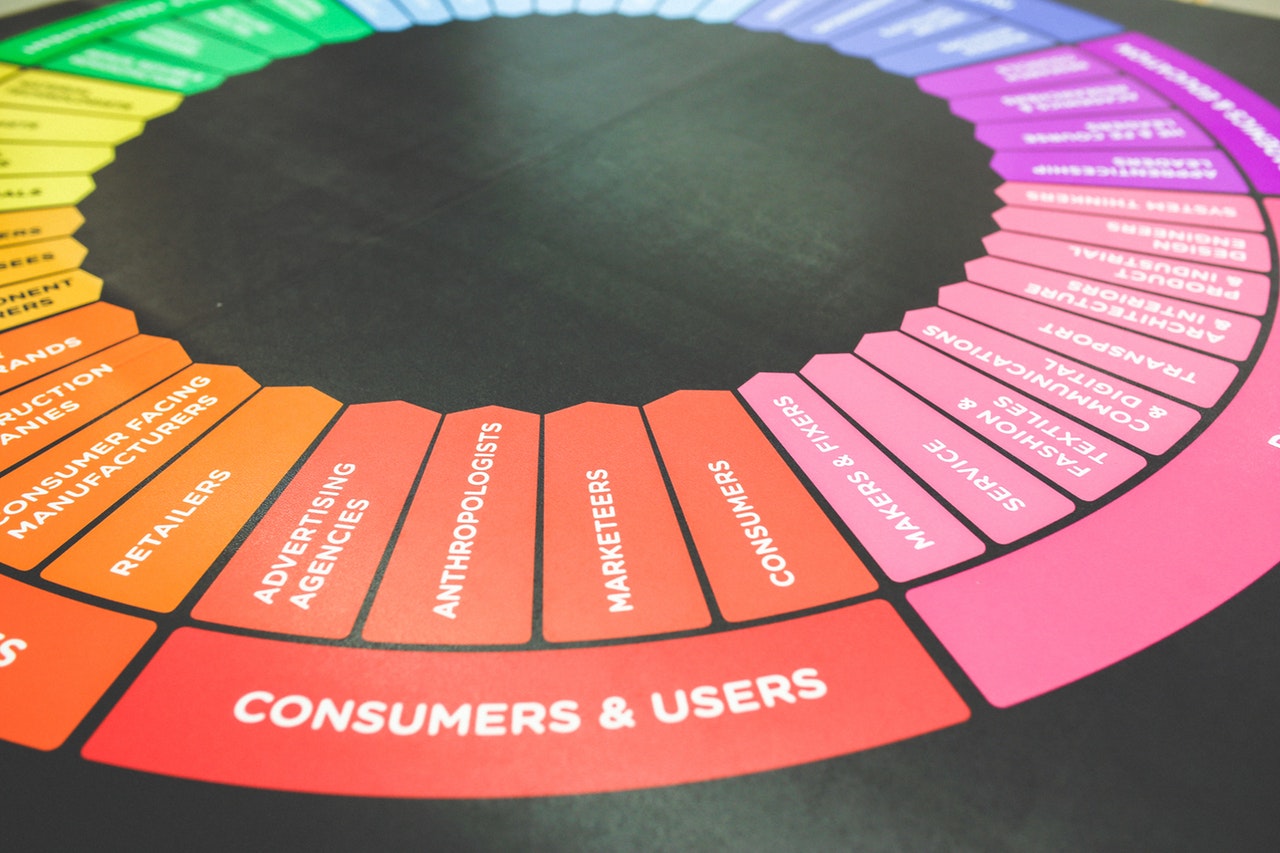 All businesses have customer personas. What are yours?
Understanding your business' unique customer personas can help you craft a better knowledge base. For example, let's say that you offer an accounting service for freelancers in the wedding industry. While you serve anyone who's willing to pay you, your targeted customer personas are wedding planners, caterers, photographers, and videographers. You have four different customer personas who will refer to your knowledge base, and you must address their pressing concerns first and foremost. It's okay to provide generic help to anyone who accesses your knowledge base, but it's so much more effective for your target customers when you zero in on their specific, individual pain points and prepare content to solve it.
Also consider the different levels of knowledge your customers may have about the topic that they're searching for. Some customers will be complete newbies. Others will understand the basics, and won't need to start from scratch. You must determine your customer's comfort level when planning topics and how you'll address them.
3. Consider Your Internal "Customers" Too
Okay, staff members aren't technically customers, but you get where I'm going here. Your knowledge base doesn't just have to be an external service for your customer base. You can and should create a knowledge base for your staff, too. This is particularly important as your business scales and you hire more new faces. Whether the team works in the same place or is distributed around the globe, you need a central location for all of your instructional files so that everyone is on the same page (no pun intended).
4. Determine Which Articles to Write Right Away
Creating a knowledge base is a mammoth task. When you create a self-service library, you're creating a comprehensive guide on how to use your product. That's no easy feat. So, how do you tackle such a big project? Start with the most important content first.
After you've created a list of topics and subtopics, identify which ones are the most popular among your customers. Use your support tickets (and staff) to inform this decision. After combing through the tickets, you'll eventually notice a trend. Start with the issues that seem to plague your support staff. If possible, find simple alternatives that the customer can do themselves to remedy the problem. If not possible, help the customer trouble shoot through your knowledge base so that your support staff is better equipped to handle the problem.
While looking at your list of topics, assign priorities to each. Priorities can be as follows:
High – A lot of customers are asking about/have problems with this topic
Medium – There is some level of interest in this topic
Low – This topic can wait until you've addressed the most pressing concerns
Final Thoughts
Creating a knowledge base requires a commitment to providing the maximum amount of value to your customers. It also requires a lot of planning. These tips will help you get started with building your knowledge base. Be sure to download our list of best practices for optimizing your knowledge base articles at the end of this post!
Don't forget to download your list of best practices for creating an effective resource library here.