You've heard it before and I'll say it again: ABC. Always be closing. But aside from being a clever line in a 90s film, what does that phrase actually look like in practice? And what steps can you take, as an SaaS, to adopt the ABC mindset without aggravating your customers or exhausting your sales and marketing teams?
In this post, we'll share 7 vital closing strategies that you should consider. Let's get started.
Why Do You Need to Employ Closing Tactics on Your SaaS Prospects?
Since we're already in the habit of pulling movie quotes, let's grab the often-quoted line from the 1989 blockbuster Field of Dreams. Say it with me:
If you build it, he will come.
Since then, marketers have adopted the mentality that by building a solid product, you are guaranteed to win over new customers.
Nothing could be further from the truth, especially for SaaS. Prospective customers won't know about you until you tell them about you. And even after they know about you, they won't throw their hard-earned money at you.
SaaS businesses face additional challenges because the SaaS customer doesn't just make a one-time purchase. SaaS customers are locked into a long-term commitment where they must make recurring purchases. That's not an easy ask.
Most sales don't happen for one of three reasons:
The prospect doesn't know you or trust you (You need to build a relationship with them before asking them to buy your product.)

Your product is out of their price range (The decision to purchase is almost always based on emotion, not logic. Your customer needs to be persuaded to buy from you.)

The prospect is not in a hurry (You need to jack up the urgency and access their fear of missing out.)
Your prospective customers won't close themselves, but if you understand what motivates a prospect to purchase, you can successfully close the deal.
Here's a list of tips for closing your SaaS customers.
Focus on Small Wins Along the Way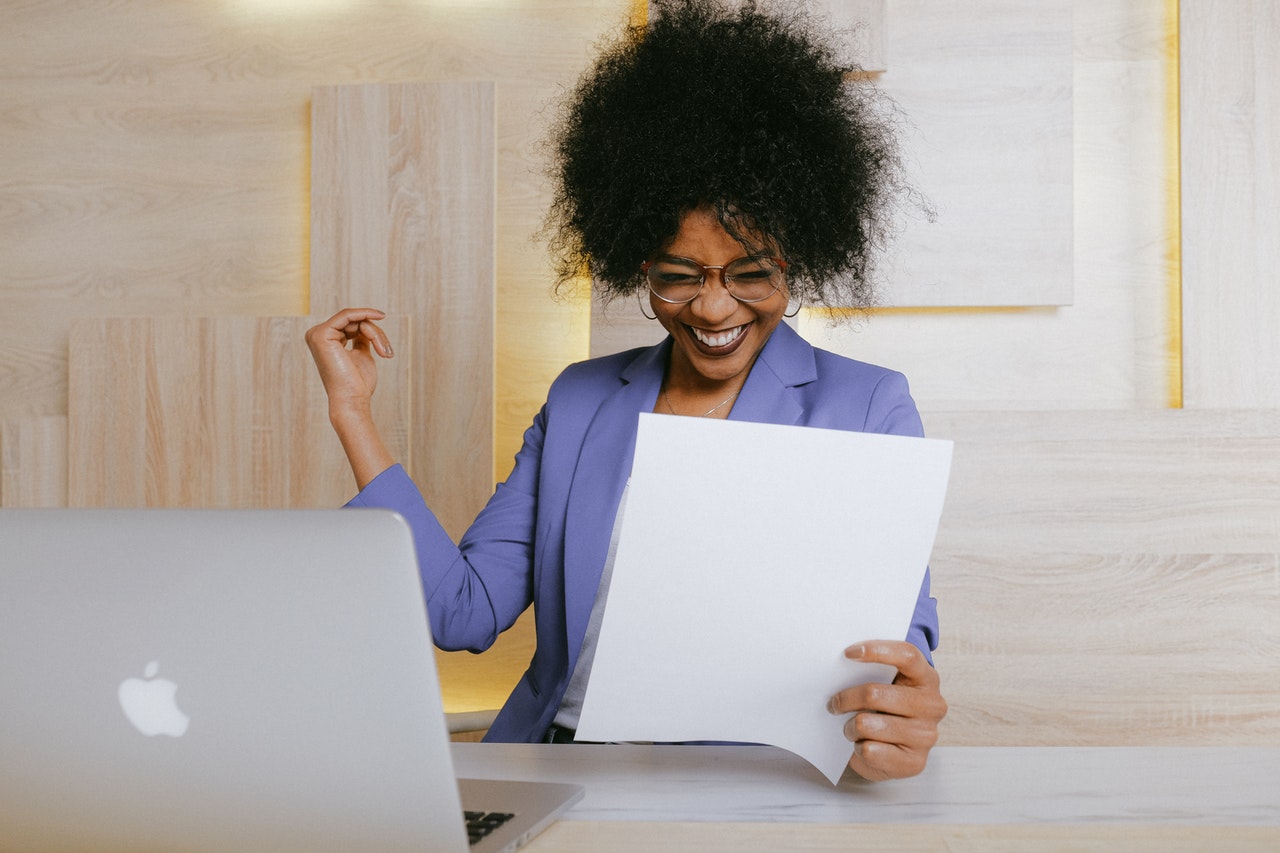 Before we launch into the top closing tactics to use, let's discuss the wisdom of small closes.
Instead of putting all of your hopes and dreams on the big close, consider closing your prospects throughout their journey with your SaaS. This is how you ABC (Always Be Closing).
Build trust with your prospect by sharing valuable resources that move them through the funnel. Then, at key milestones, encourage your prospect to "buy" certain features. Here are a few examples of smaller closes:
Get them to sign up for your free trial
Ask them to subscribe to your email list
Invite them to follow you on social media
Encourage them to attend your webinar

Urge them to participate in your contest
These small closes can represent big wins for your SaaS if you know how to keep your prospect engaged after each ask.
Implement One (or More) of These 7 SaaS Closing Techniques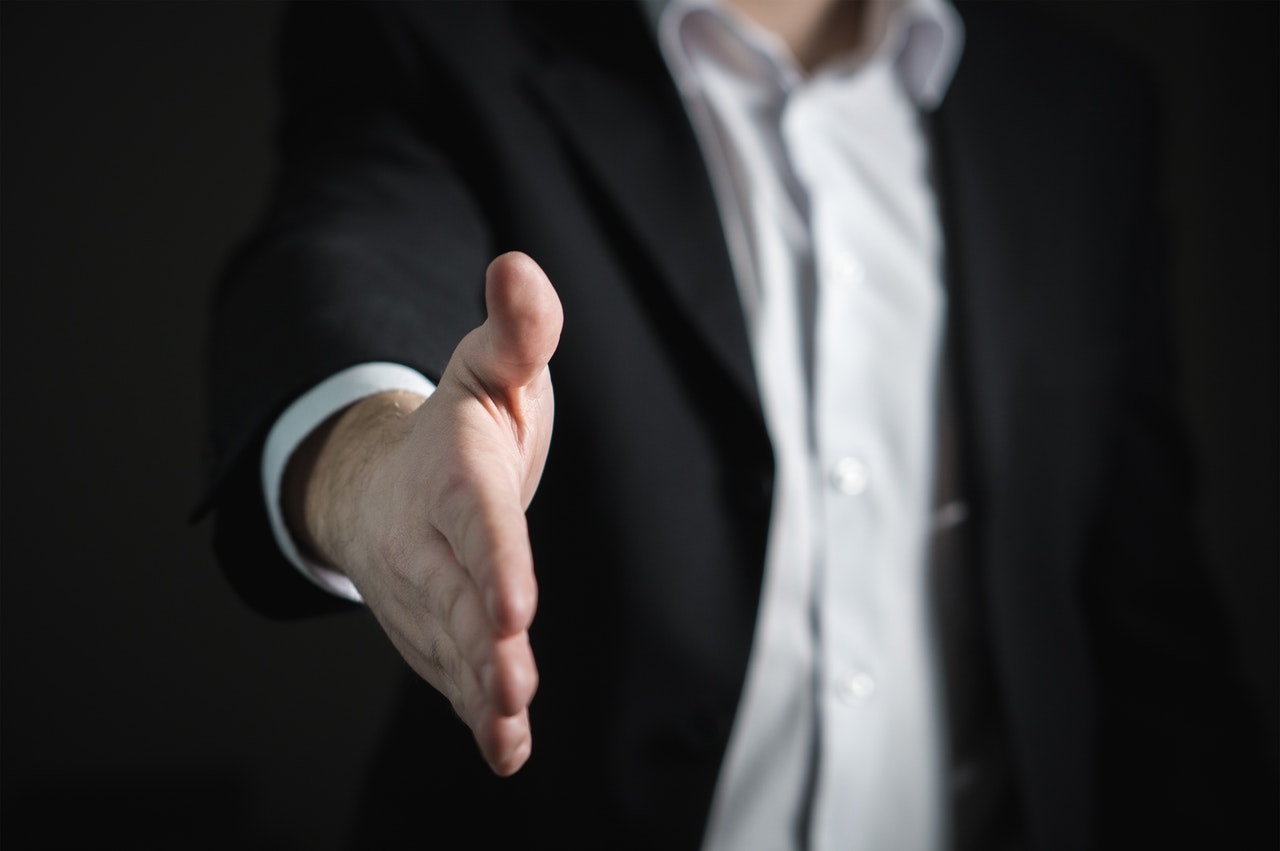 While you may make smaller closes throughout your customer's journey, everything is leading to one moment: The big close where you will finally convert your prospect into a customer. How do you do that?
To successfully close, you need to deeply understand your prospect's motivations and triggers. Keep that in mind as you apply one of the following closing tactics:
1. The Assumptive Close
This is the most popular closing tactic because it's so darn effective. In this closing technique, you "assume" that the prospect will buy. You then act accordingly. For example, you may ask an assumptive question like "Which day do you prefer to get billed on?"
This tactic requires self-assurance and confidence in your sales funnel. Only implement this tactic if you believe that your sales funnel is strong and that your prospective customer is inclined to say "yes." Don't attempt an assumptive close if you haven't had the opportunity to build a strong relationship with your customer.
2. The Consultation Close
Sometimes, a prospect needs to go through a consultation call before they can commit. These prospects need an extra nudge. By inviting them to a free consultation, give them an offer that they (hopefully) can't refuse.
During your call, listen to your prospect and look for opportunities to show how your product solves their pain points.
3. The Option Close
In this twist on the assumptive close, you put your prospect in decision-making mode. But instead of asking them to make a yes or no decision, they'll choose between options related to the purchase of your product. Because you assume that they'll make the purchase, you ask them to choose between this or that.
Prospects love choices because it makes them feel in control instead of being pushed into something they may not want.
4. The Columbo Close
Named after the beloved TV character Columbo, this closing tactic hits your prospect with your best offer at the end. In the TV show, Columbo was a police detective who would often confront a suspect. At the end of the exchange, Columbo would head to the door and, right when the suspect thought they were free and clear, he would trap them with a "just one more thing…"
You can do the same thing in your closing pitch. After you've shared your spiel, you can go in for the killer, er, Columbo close. Give them your best offer at the end.
5. The "Try Before You Buy" Close
In this oldie-but-goodie tactic, you offer the prospect a chance to test drive your product before they buy it.
While many SaaS implement this technique, and it is a good one, remember that it works best when paired with another close. A free trial by itself is not enough to convince the customer to buy your product. So many free trial users end up leaving after a one-time quick look around. They can't see the full potential of your product on their own. So, you need to go in with a different tactic, such as the urgency close, to nudge them in the right direction.
Add educational how-tos and support them along the way. Celebrate all milestones. You can also gamify the onboarding process to ensure that your trial user knows how to use your product.
6. The Suggestion Close
Another closing tactic is to make a purchase suggestion based on what you think will work best for your client. This tactic works well when you offer multiple products. Don't leave it up to the client to decide. Bake it into your marketing process.
You can do this with a quiz that asks your prospect to answer a few quick questions. Their answers will decide which product is right for them. You can present that option by saying, "We suggest that you go with XYZ product. Let's set that up for you now."
7. The Urgency Close
Urgency is a popular closing tactic for most marketers because it gets the prospect to act right away. People have a natural tendency to delay a decision until later (if ever). Your goal with this tactic is to push them to make an immediate decision.
You can do this a couple of ways: First, put a deadline on the offer. You can do this with a countdown clock. Second, offer an incentive to act quickly, such as a limited time offer for an upgrade.
Final Thoughts
Everyone wants to close more sales, but prospects won't close themselves.
Closing is both an art and a science. The above tactics are proven to convert more prospects into customers. Use them. Do the hard work to build trust and educate them. Then, use psychology to seal the deal.
Before you go, check out these related posts:
Don't forget to download this list of SaaS closing tips.