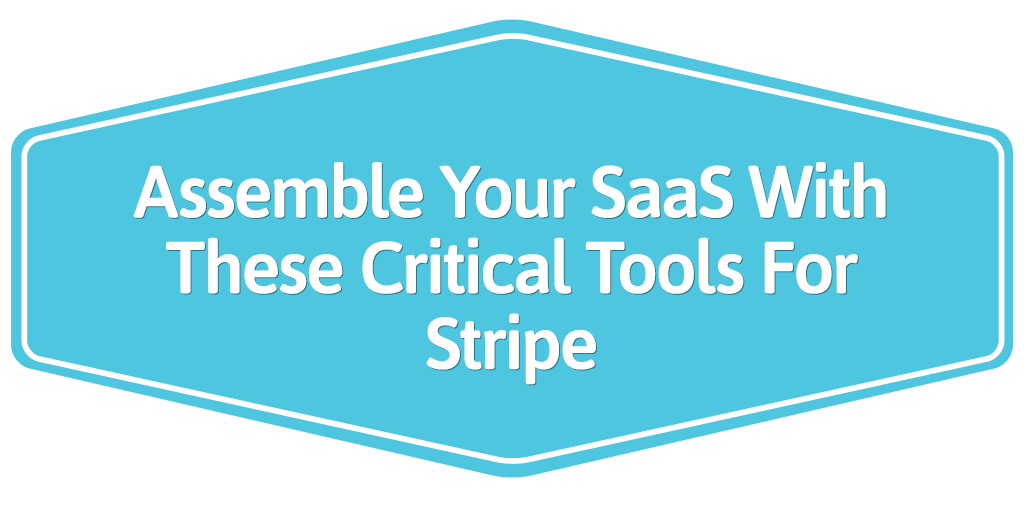 Every SaaS company is only as good as the tools it uses. That's why so many companies use Stripe – it's straightforward to use and it does what it says. However, while many companies set up a few tools that are necessary for a business to exist, they often don't make sure that they're getting the best return on their investment or to check to see if the tools they're using are really making a difference.
That's why we've done most of the hard work for you. We've done the research on the critical tools every SaaS company needs, with a focus on making your life easier and the lives of your customers better. These aren't going to be the last tools you'll ever need, but they are tools you need right now.
The Tools You Need
First Officer
What it is: Analytics for your Stripe account. First Officer connects with your Stripe account to help you turn raw numbers into meaningful insight. It helps you visualize your monthly recurring revenue, annual run rate, user churn, and dozens of other key metrics. It is built for people who are serious about their startup's numbers, instead of vanity metrics.
Where you can get it: Right here.
Retained
What it is: Retained helps you stop losing your customers. Once your account is set up, Retained begins monitoring your entire customer base to identify people that are on the verge of cancelling their accounts. Once Retained identifies them, it notifies you and enables you to take action to stop the cancellation before it happens.
Why you need it: If you've noticed that you have customers slipping away and have been unable to figure out why it's happening or how to stop it, Retained is for you. Because it proactively monitors your customers' accounts, you won't need to fight fires and can instead focus on building a better product that people love.
Where you can get it: Right here. 
Ready to start researching your own tools? We've got a three-step process in place to help you evaluate the tools you're thinking of buying. Learn it now.
Xero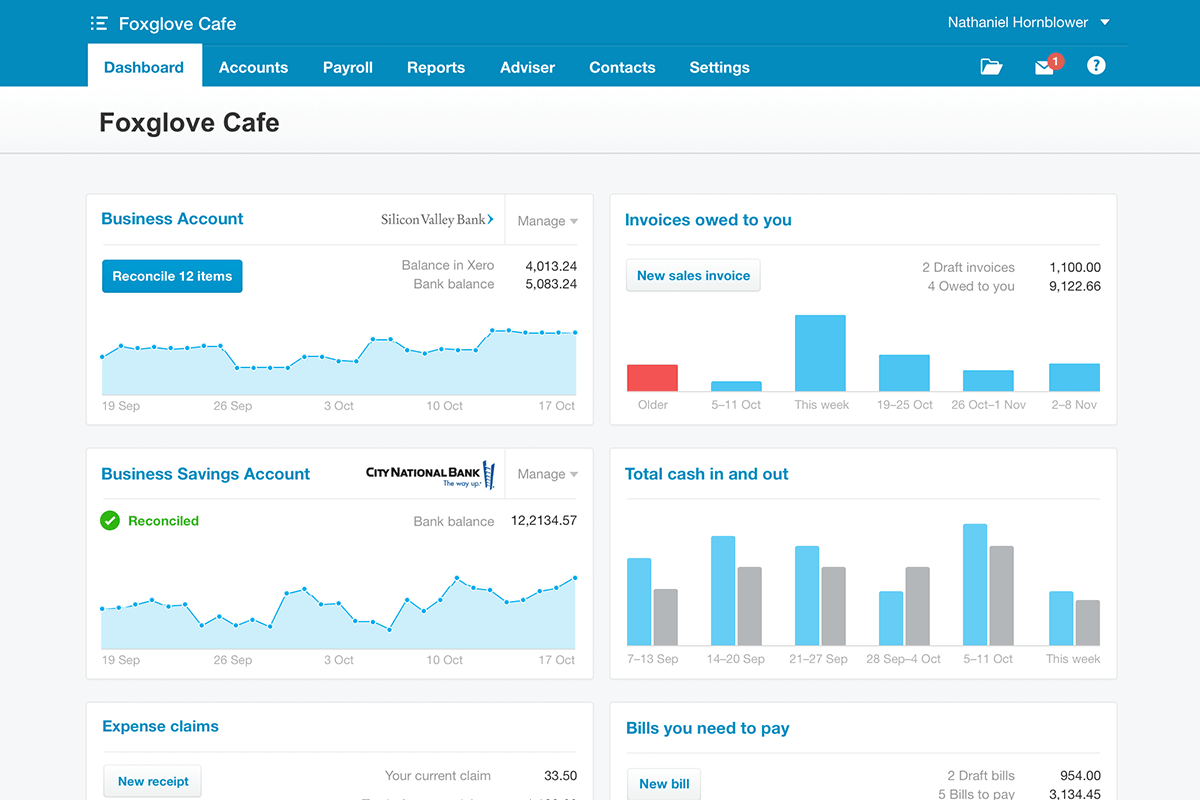 What it is: Online accounting software that isn't Quickbooks. Once you've connected your Stripe account, you'll have access to accounting tools that are simple to use and seamlessly fit in with how you're already doing business. In addition to standard accounting features like invoicing, quotes, and bank reconciliation, Xero also provides elegant reporting and analytics for your accounts.
Why you need it: If you're using Stripe as your main source of revenue for your business, there aren't many reasons why you shouldn't be using it. Because it immediately connects to tools you're already using, you can begin getting your books in order in a matter of hours.
Where you can get it: Right here.

Stunning
What it is: Stunning is your one-stop dunning shop. It connects with your Stripe account and immediately gets to work monitoring important customer events. When are credit cards expiring? Are there any customers that have missed payments? When was the last time I contacted my customer? When Stunning notices any problems, it immediately triggers an email to make sure the customer fixes the problem.
Why you need it: Stunning pays for itself almost immediately: when an account is cancelled, it is money going straight out the window. Stunning makes sure that these customers stick around, and provides a ton of additional features like pre-dunning emails, welcome emails, billing history, and an events dashboard. You can check out the full list of features here.
Where you can get it: Right here.
Intercom
What it is: Intercom is the future of communicating with your customers. It brings together every channel and medium that you could be using to talk with your customers and consolidates them into one simple-to-use piece of software. Throughout the product, there's a focus on making it easy for you to get your message out to customers and making it simple for customers to get in touch with you.
Why you need it: You're probably feeling in over your head if you've set up a help desk, two analytics solutions, an email support center, a live chat tool, and have a dozen ways to hear from your customers. Intercom takes the stress out of managing all of these channels..
Where you can get it: Right here.
Ready to start researching your own tools? We've got a three-step process in place to help you evaluate the tools you're thinking of getting. Learn it now.
Bonus Tools
Close.io
What it is: The sales tool designed for companies that are focused on closing deals. It seamlessly brings phone calls, emails, and tracking into one tool, making your life less about guessing what the next step is, and more about getting customers to succeed.
Why it's great: With the entire record of your conversations with your customers in one place, you're now able to keep customers up-to-date on features they've asked about, monitor requests for features that you're building, and make sure that no customer is ever out of the loop.
Where you can get it: Right here.
Mention
What it is: Real-time monitoring service for your brand. One of the biggest indicators that customers are ecstatic or upset with your product is what they're saying online. But for any brand that has a notable online presence, it's hard to keep track of what people are saying. That's where Mention comes in.
Why it's great: It automatically tracks what people are saying about you, your products, and even your competitors. You can use it to see individual mentions from social media, and monitor what the overall sentiment is.
Where you can get it: Right here.
Final Thoughts
For SaaS companies, having the right tools can be the difference between a thriving business and a faltering side-hobby. That's why it's so important to make sure you have the right tools, that they work with your existing workflows, and that they are solving real problems for you. The tools above should be the first place you look, especially if you have an active Stripe account.