Social media isn't just for keeping up with family and friends. It's also an essential component in any modern business' marketing strategy. It's especially important for SaaS to maintain a presence on social media. Why? Social media platforms like Facebook and Twitter allow you to reach your customers directly and build meaningful relationships with them.
Social media is all about engagement. If you play your cards right, you can use social media throughout your customer's journey with your SaaS— from awareness to consideration to conversion and beyond. In addition to your own marketing efforts on social media, your customers can turn into brand advocates and then use those same social media channels to promote your latest offerings to their social circles.
Let's discuss how to create a social media strategy that engages your audience and enhances your marketing plan.
What Is a Social Media Engagement Funnel?
A social media engagement funnel is a multi-step process where you find qualified prospects and turn them into customers. This process is often referred to as a funnel because a business' sales and marketing journey can look like an actual funnel, i.e. a tube that's large at the top and small at the bottom. A marketing funnel is likewise wide at the top, where a business attracts more leads and narrow at the bottom where conversion takes place. The funnel gets smaller as fewer prospects continue.
Your social media engagement funnel should be unique to your SaaS. We'll cover the four basic stages for most funnels, but you should tweak it to fit your individual needs.
Here are 10+ ways to turn your customers into advocates for your brand. 
Awareness: Top of the Funnel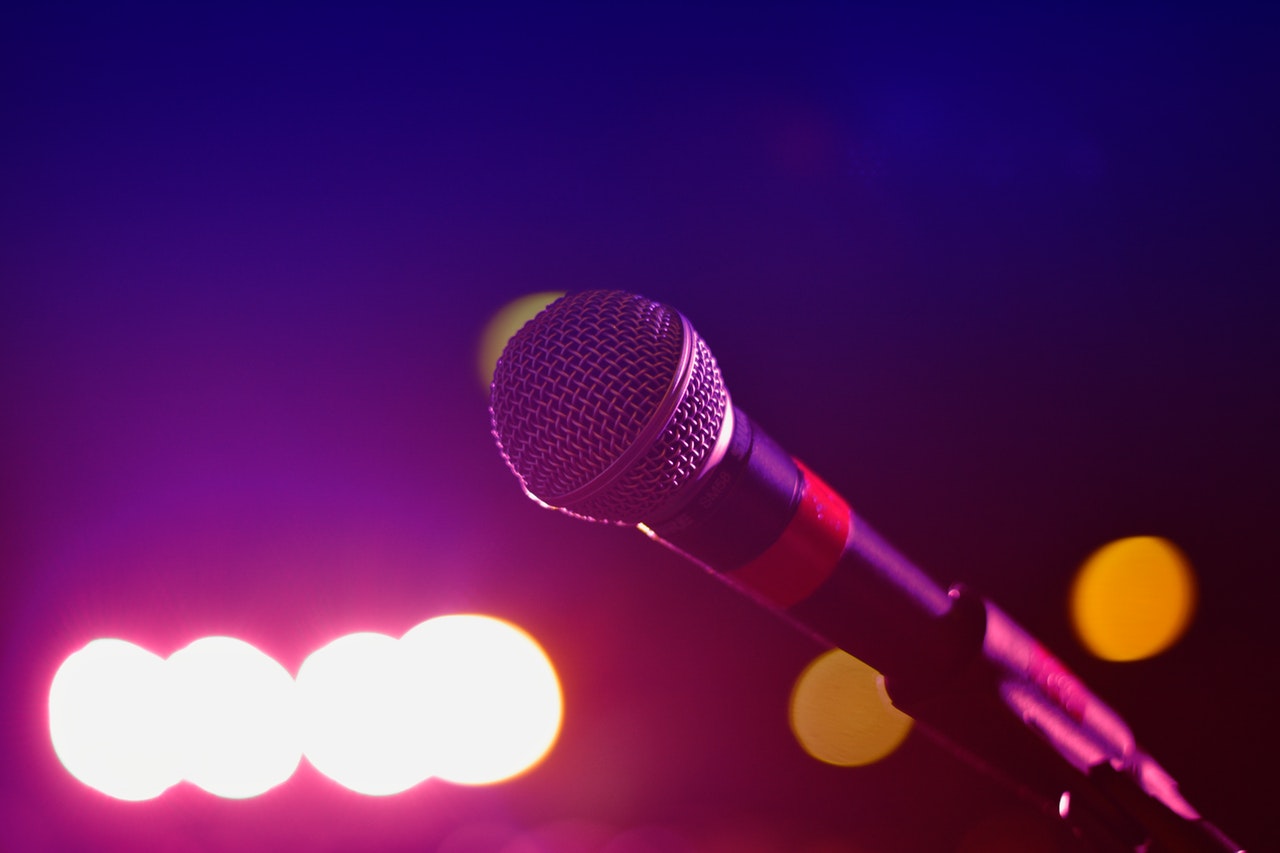 During the awareness stage of your social media engagement funnel, you'll generate new leads by offering helpful explanations of the problem. Prospective customers, at this stage, are aware of a problem, but may not know what it's called and how to solve it. You'll help them by providing short, targeted outreach that describes their challenge. This is typically in the form of an ad or short video.
How to Find Prospective Customers on Social Media
Let's talk about how to find prospective customers via social media.
Due to changing algorithms, it's difficult to get found organically on many social media platforms. This is especially true with Facebook, the largest social media platform.
Instead of getting lost in the feed (or never showing up at all), pay for ads. This will get you in front of new prospects and raise awareness for your business. Fortunately, paying for ads on social media doesn't have to be expensive. Many brands pay out $5 or less a day and get a decent amount of exposure with their intended audience. And because social platforms like Facebook know so much about their users, you'll be able to target specific groups who you know will be the right fit for your product.
Consideration: Middle of the Funnel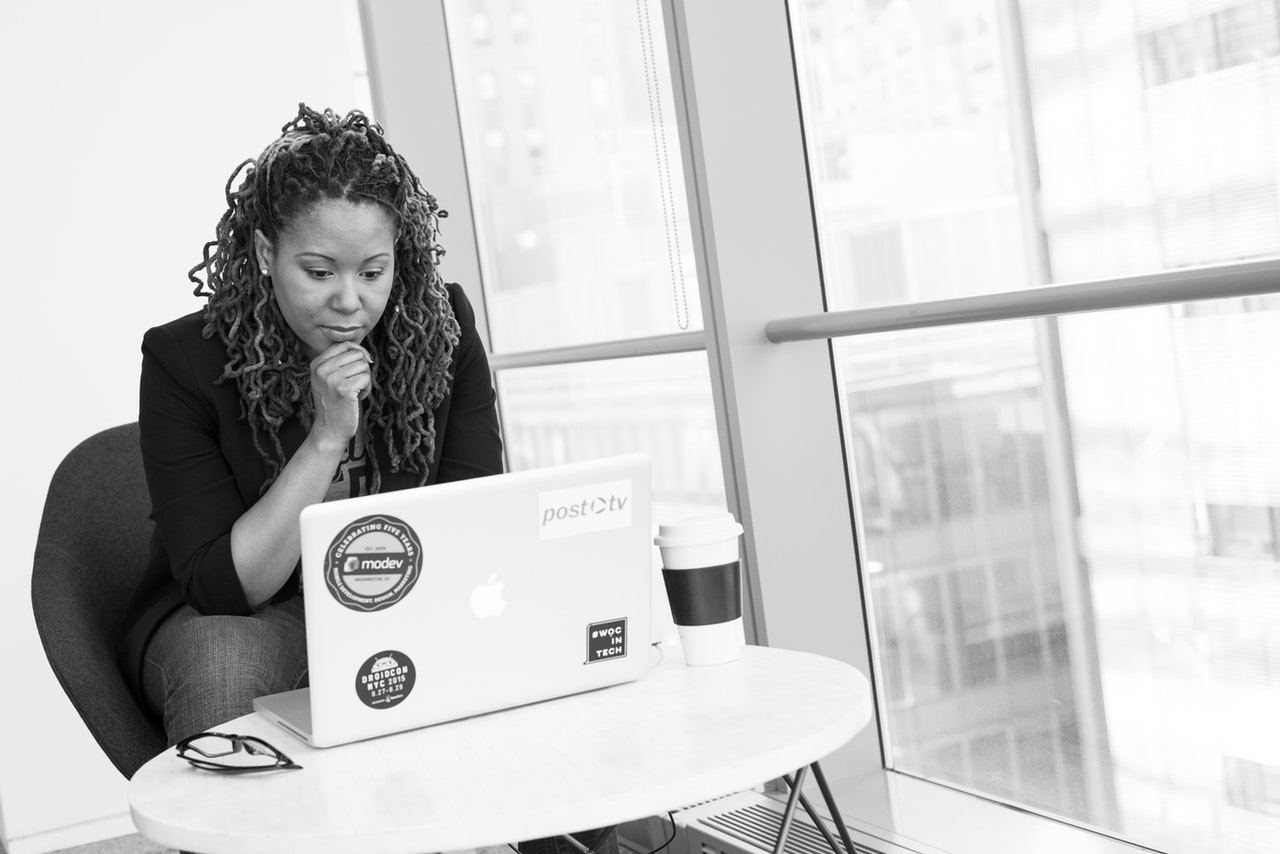 During the consideration stage of your social media engagement funnel, you'll focus on educating your audience. The hope is that by offering valuable long-form content to your readers, you'll build trust with them. That trust is key because people buy from the businesses that they trust.
In the consideration stage, leads are already warmed up. They know who you are because they've been exposed to you before via your awareness campaign. Now that they're familiar with you (and they know a little bit more about their problem), it's time to kick things up. Your ultimate goal is to get prospective customers off of social media and onto your website when you have more of their attention.
You may offer links to articles or tutorials on your blog. You may also draw your audience with lead magnets that promise a quick win in exchange for signing up to your email list.
On social media, you can continue to engage your prospective customers by posting questions or creating content that they'll want to share with others (think memes, infographics, or informative videos). Another option is to share testimonials of your current customers to start laying the groundwork for the next stage in the funnel (conversion).
While the awareness stage is often the shortest in the funnel, the consideration stage is likely to be the longest. It takes time and multiple engagements to develop trust with your audience. Many SaaS give up too soon because they fail to realize this one truth: On average, it takes between 8 to 12 engagements for a prospect to convert into a customer. If you give up after an ad or two, you'll miss out on great customers.
How to Use Social Media to Engage Your Audience
You can continue to engage your prospective customers through your social media platform in various ways. Here are a few examples:
Contests
Polls
Q&A videos
Live demos
Tag-a-friend posts
Behind the scenes videos
How-to videos
Sharing quick tips
All of these activities will help to strengthen the relationship between you and your prospective customers and prime them for conversion.
Conversion: Bottom of the Funnel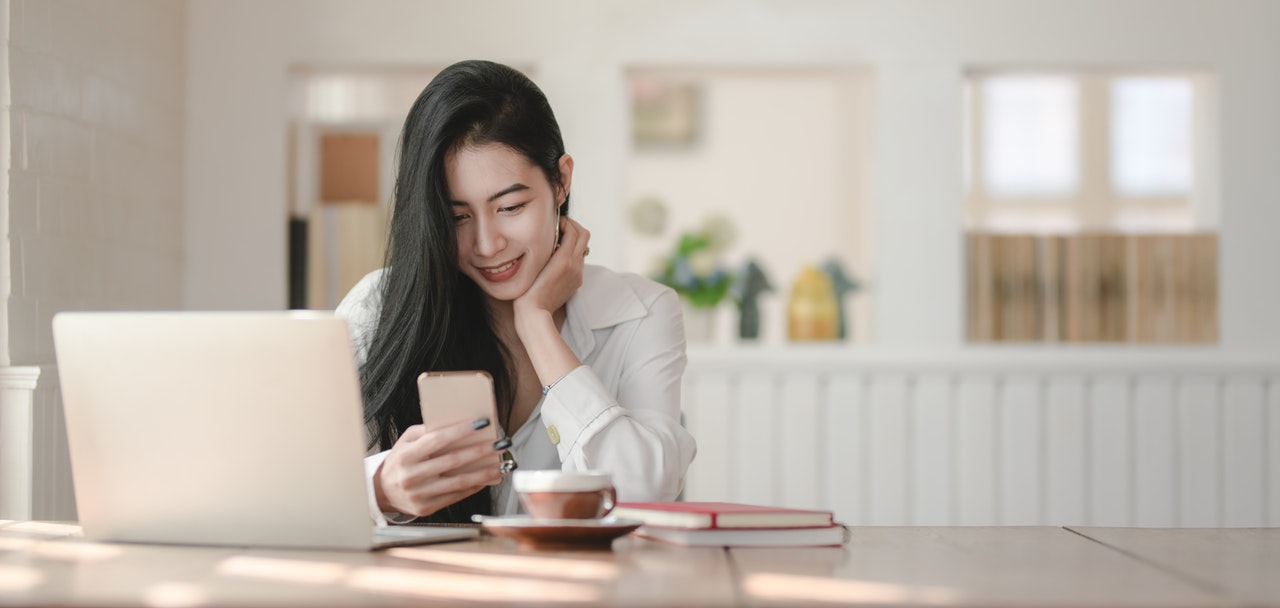 During the conversion stage of your social media engagement funnel, you'll nudge your leads into becoming customers.
Because this stage is the most important one, it requires your full attention. The good news is that you can use social media to help your conversion efforts, too.
How?
It may be easy to continue the same engagement strategies from the consideration stage, but it won't be as effective in converting leads. For this, you'll need to up the ante with remarketing.
What is remarketing and why do you need it?
Conversion is the trickiest part of the social media engagement funnel. It may take a while for a customer to build the trust necessary to buy from you. This is why you need to seriously consider remarketing.
Remarketing, also known as retargeting, is the process of showing special ads to the people who are already familiar with you. First, sign up for a social media remarketing service like Facebook or Twitter. Then, insert a small amount of code (supplied by the remarketing service) to your website. After a visitor leaves your website, they'll be shown your remarketing ads on other sites (like Facebook) which will remind them about how great you are.
You can serve many types of conversion-focused remarketing ads to your prospects, like coupons or discounts, webinars, demos, case studies, and white papers.
Loyalty and Advocacy: An Extension of the Funnel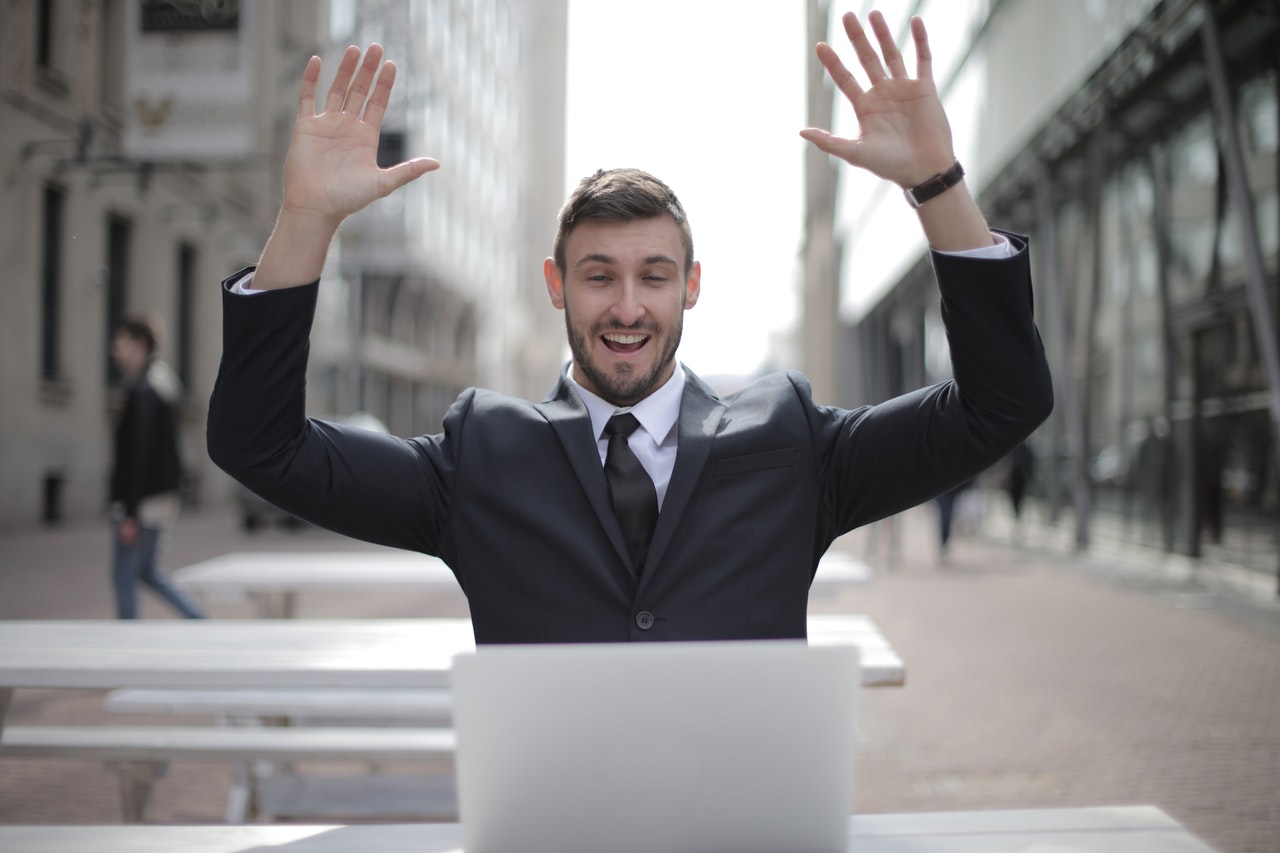 The great thing about social media is that you can use it at every stage of the customer's journey. Use social media for ongoing customer engagement as you continue to strengthen your relationship with your now-customer and turn them into rockstar referral sources.
Here are a few ways to do that:
"Ask me anything" (AMA) sessions
Customer in the spotlight weekly posts
Friday FAQs
Exclusive, time-limited discounts to followers
Demos
User-generated contests that spread the word about your business and keep current customers engaged
How to Lay the Seeds for Customer Advocacy
While it's possible for your customer to fall in love with your brand and then start referring other people all on their own, most people won't. You need to gently nudge them into that direction. Start sowing seeds by making posts on your social media like, "Hey, do you know someone who could use our services?" This question causes your customers to actively consider what you're asking. They may indeed know someone who could use your help, but they just never thought about it until now.
Also, incentivize referral activity. Consider running a referral contest where customers can get prizes related to your product, like an extra month or a free upgrade.
Final Thoughts
To get more customers, you must create a solid social media strategy. This allows you to attract more leads and then successfully convert them into customers— and loyal ones, at that.
Before you go, check out these related resources:
Don't forget to download this list of tips for turning customers into brand advocates.