One of the most effective ways to sell your product is to create a video for it.
But what if you don't have the first clue on how to create a video for your product?
The good news is that we live in a time where video creation and editing is pretty accessible. You don't have to spend thousands of dollars to create and edit an amazing product video. You don't need to hire someone else to do it for you, either. There's an app for that!
Whether you'd like to DIY your product video or hire someone else to do it, we'll discuss the most important elements that go into creating your product video. So, even if you choose to work with a professional videographer or animator, you'll still need to know what makes for a successful product video. Let's get started.
Why Create Product Videos?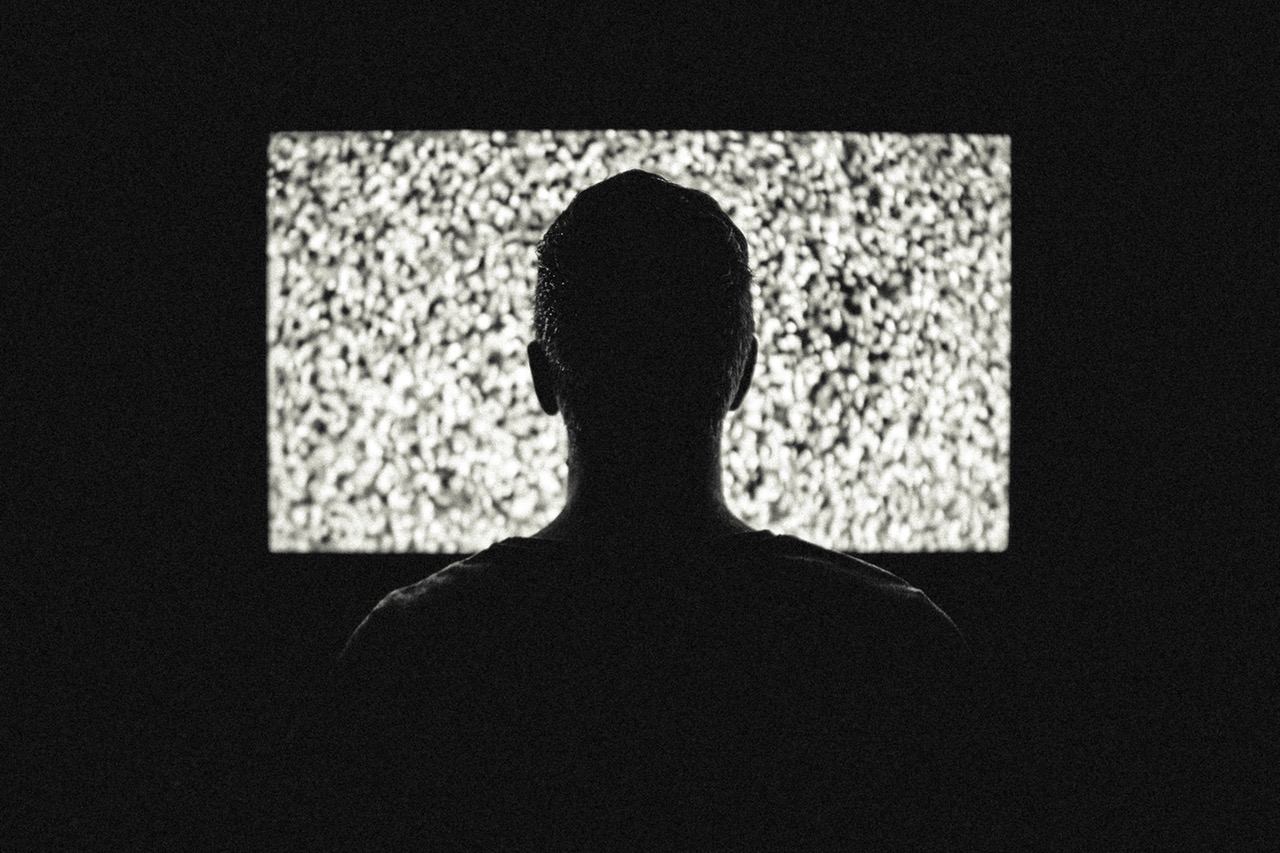 Before we delve into the how, let's talk about the why. Why do you need videos for your product? Here's why:
Videos help you quickly and clearly communicate your value to prospective customers.

People prefer watching video.

According to this study

, customers prefer watching videos instead of reading descriptions. Customers are four times as likely to watch a video than read about it.

A picture lasts longer. Educator Edgar Dale once suggested that we remember 10% of what we read but 30% of what we see.

Videos are easier for the brain to comprehend. Most of us are visual learners, and can understand information a lot faster when it's presented in imagery. It's suggested that the

human brain processes imagery 60,000 faster

than text.

Videos show your brand's personality. Are you offbeat, upbeat, laid back? You can communicate who you are through your product video, and better connect with your target customer.
Here's a list of tools and resources to use when creating your product videos.
Types of Product Videos
Let's look at the main types of product videos to consider:
Explainer – In this type of video, you'll explain what your product is and why the viewer should care. It focuses on your prospect's pain and highlights your product as the solution. Explainer videos are typically short, around 2 minutes or less. Because explainer videos are great for conversion, they typically live on your website's homepage.
How To – In the "how to" video, you'll offer a tutorial that shows your customer how to use the product. "How to" videos live on the product page itself, but can also be in the knowledge base or part of your customer onboarding.
Demo – In the demo video, you'll show the product in action or what it can do, not necessarily how to use the product. Consider the demo video as more of a tour of the product, instead of an in-depth tutorial on how to use it. When compared to the explainer video, the demo video a lot less sales-y. It assumes that the viewer is already engaged and ready to look at the product more closely.
Product Review – In the "product review" video, your customers share their honest opinions of your product. Encourage it. Enable video reviews on your product's page. Video reviews are pretty compelling to a prospective customer. In fact, many customers seek out "product review" videos on sites like YouTube during the consideration process. By including video reviews on your site, you'll give prospective customers less reason to look elsewhere.
4 Elements to Create an Effective Product Video
Now, let's discuss what goes into a winning product video.
1. Understand what your customers are struggling with
First, figure out the problem. Ask yourself these questions:
What's the customer's pain point?

How can I sympathize with the customer in my video?

How is my product the solution to the customer's problem?
I recommend looking at any feedback provided to you by your customers. Feedback, especially regarding why the customer came to you in the first place, can help you formulate a better video. In your video, you can use the exact language that your customers use (in feedback, reviews, comments, complaints) to help you reach other, similar customers.
2. Understand what your customers hope to learn from your video
Going beyond what your product does, let's talk about what your video does. How will your video guide the customer further down the path to purchase?
You'll need to pinpoint what the customer wants to learn/ gain from your video.
Do they want to see a demo of your product?

Do they want a quick overview of what you do as a brand?

Do they want to learn how to use your product?
Remember that you don't have to create just one type of video. You can create an explainer video for your home page, and then include a tutorial or demo for your product page.
3. To Script or Not to Script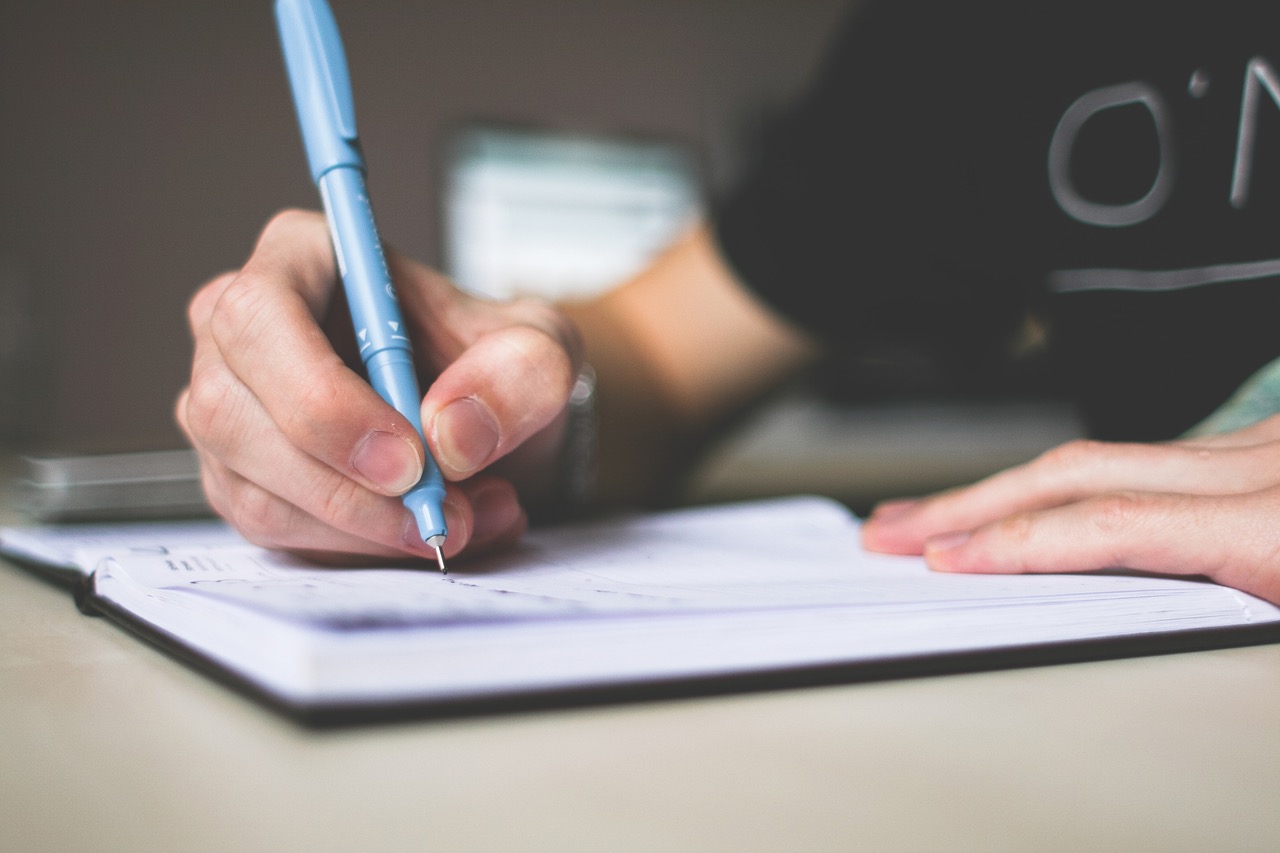 It's not always necessary to write out a script for your product video. It just depends on the type of video you're producing.
If you're doing a demo or a tutorial, a script may sound too rehearsed and inauthentic. In this case, I recommend opting for a good outline that you can reference during filming.
If you're creating an introductory explainer video, absolutely write out a script. Your script doesn't have to be long. You'll say approximately 100 words for every minute of your video, but that's a generous estimate.
Don't try to cram too many words into your script. My best advice is to write out the script and then time yourself. If you go over your allotted time (most product videos are two minutes or less), see what you can cut. It's always better to focus on the most important benefits instead of overwhelming with too many details.
Here's how to come up with a script:
Make a list of the top questions you get asked about your product

Write your elevator pitch (How you would describe your product if you had 30 seconds to do so)

Make a list of the most important features you'd like to highlight

Draw a connection between features and benefits

Decide on your audience (What are their basic demographics, i.e. job title, gender, location? How much does your audience know about your product and what it does? Are they complete beginners with the concept?)

Figure out your call to action (i.e. free trial, purchase now, sign up for the email list)

Decide on the tone of your video (What type of video do you want to create? Funny, friendly, sympathetic?)
Once you've completed the above, create an outline.
4. Create an Outline
While you may or may not use a script, an outline is crucial. It will help you organize your thoughts so that you don't forget to include the biggest selling points of your product.
Your outline is basically a rough sketch of your video. Here's a basic outline you can follow:
Explain the problem. (ex. You can't sleep.)

Explain why your competition can't help them solve their problem. (ex. Competition is too expensive or not the right fit for the customer.)

Explain why you're the best solution. Focus on your product's benefits and not just a list of features. (ex. "You'll wake up refreshed" vs. "We have 1000 coil counts in our mattresses.)

Show and tell. Show the customer a demo of how your product works.

Include social proof/ testimonials to back up your claim.

Invite them to try/ buy/ subscribe. Here's where you insert your call to action.
Additional Resources
Before you go, check out these related posts:
Don't forget to download this list of resources to use when creating your product videos.