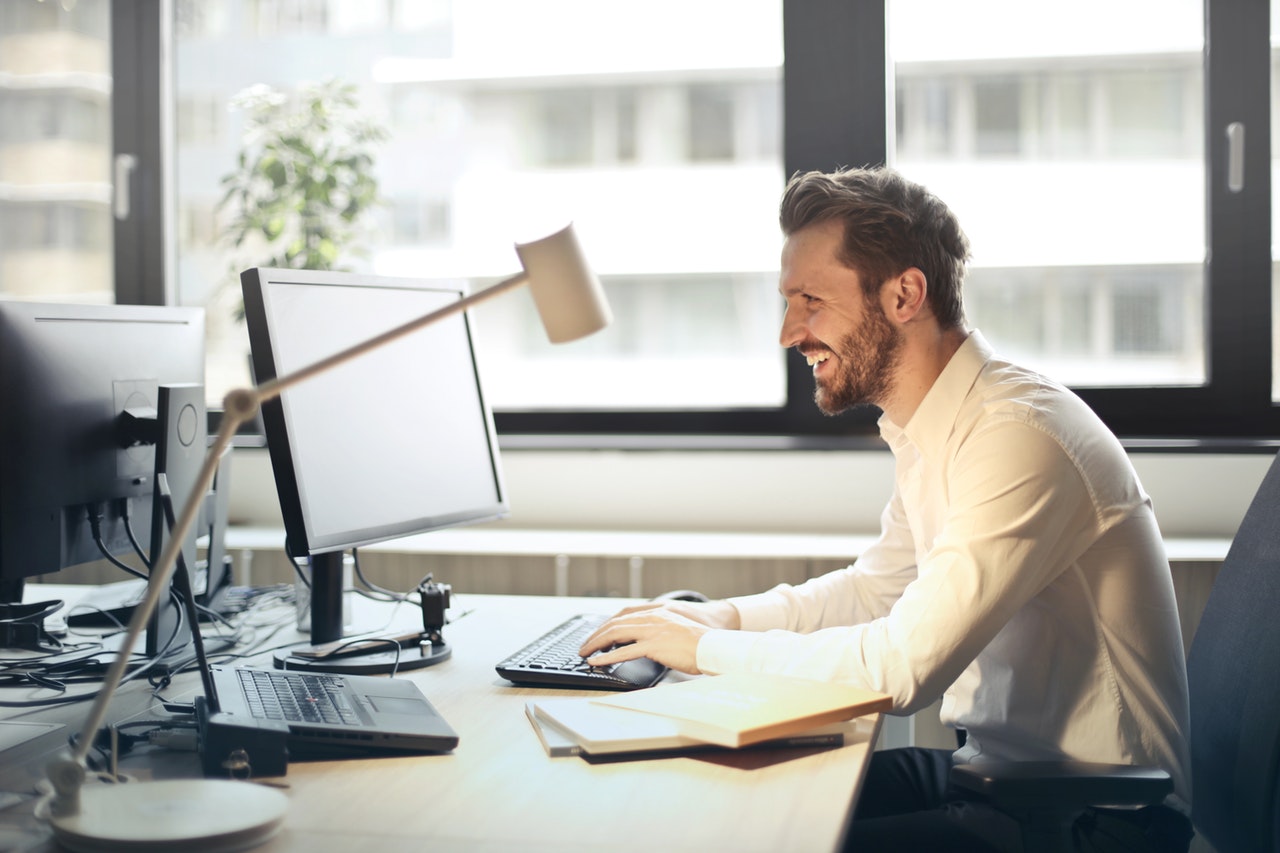 Thinking of running a webinar, but not sure if it's worth the time and effort to do so? In this post, we'll discuss how webinar marketing is effective for SaaS lead nurturing. Let's get started.
Here are the best practices for running a webinar.
Why Use Webinars?
No doubt you're familiar with the concept of webinar marketing, but do you know why it's so effective? Let's explore the benefits you stand to gain from hosting webinars for your SaaS.
Nurture and Educate Leads
The most obvious reason to go with webinars is to nurture leads. Ideally, you've already drummed up awareness for your brand. Now, you need to educate those leads on why you provide the perfect solution to their problems. There are multiple ways to do that: blog posts, email drip campaigns, and videos series, just to name a few. Webinars are another tool in your arsenal.
With as little as 30 minutes of their attention, you can convince on the fence leads to take a closer look at your service. This 30 minutes can replace months of other lead nurturing efforts.
Market the Affordable Way
Webinars are insanely cheap to produce. To be honest, you probably have all the tools you need right now to run your first webinar. The bare basics are a microphone-enabled computer, reliable access to the Internet, and a free account with a free webinar tool, like Facebook Live.
However, if you want a more polished webinar presentation, you'll spend a little more on professional webinar software, a quality microphone, and a video camera.
Even with investing more into your setup, webinars are still an affordable way to market to your existing audience because you can reuse and repurpose this content (more on that later).
Develop Trust and Credibility
Customers do business with SaaS that they trust. It's hard to trust a flashy website with vague promises. One of the benefits of using a webinar is that you can humanize your brand. Instead of dealing with a soulless corporation, the prospective customer is hearing and seeing another person. Don't underestimate the power in this. It's a lot easier to trust another human that you can see, hear, and interact with.
Learn More About Your Target Audience
One of the best ways to learn about your prospective customers is to interact with them. Webinars allow you to do just that. Sure, you're selling something. But, you're also providing valuable information that warrants the signup.
You both benefit from the deal, but you benefit in more ways than one. First, you get to promote your brand and educate prospective customers on the benefits of using your service. Second, you get an opportunity to interact with your leads and learn more about them. This will allow you to tailor your future webinars and other content to better align with their needs.
Grow Your Email List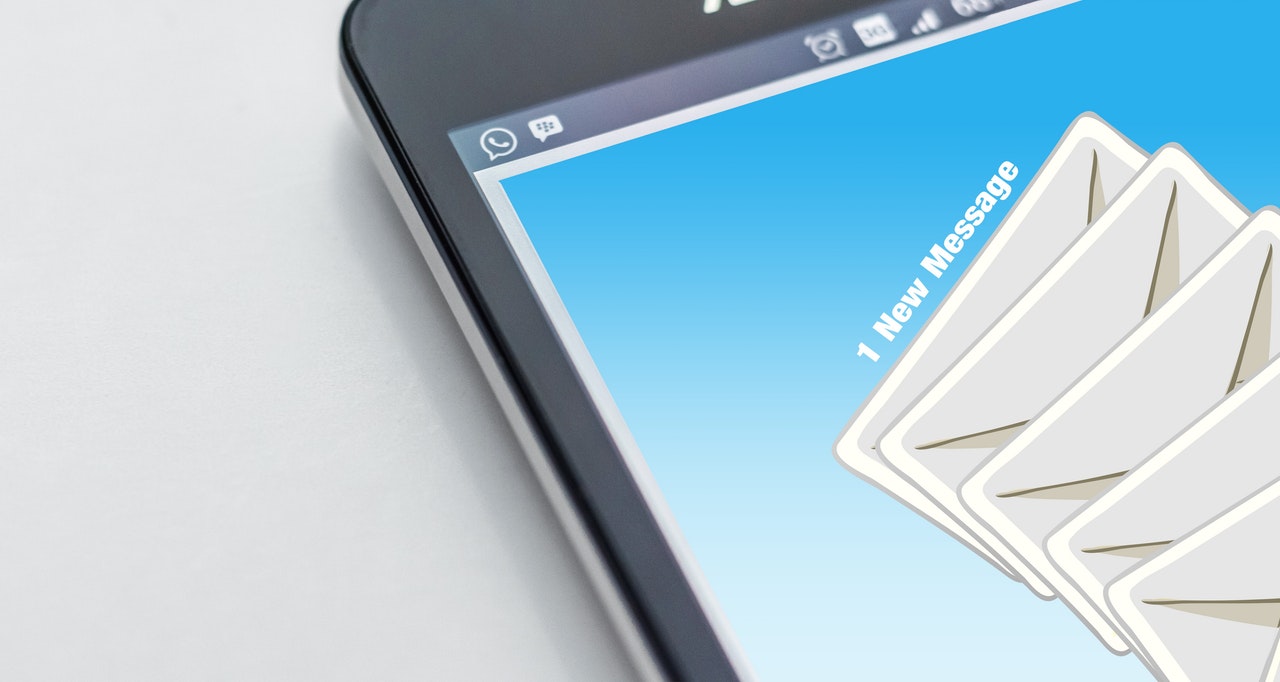 We all know that the money's in the list, but how do you build up your list of email subscribers? One guaranteed way to do it is by hosting a webinar. Each new webinar sign up represents a new email subscriber (provided that you've asked for email enrollment permission on your signup form).
Once on your email list, you have their ongoing permission to market to them. This is big because you can go to them (through their inbox) instead of waiting for them to come to you.
Use Webinars Multiple Times
Every webinar that you host can be recorded and used again. To infinity and beyond! While it won't have the same pizazz as a "live" event, it still provides valuable information to the prospective customer. Your pre-recorded webinar can be part of your onboarding email content. Plus, this type of webinar is convenient because it's watch on demand.
Potential Drawbacks to Webinars
To be fair, webinars aren't always the perfect answer to your marketing needs. Before making any plans, take a look at these reasons to avoid hosting your own webinars.
Webinars Aren't Good for SEO Purposes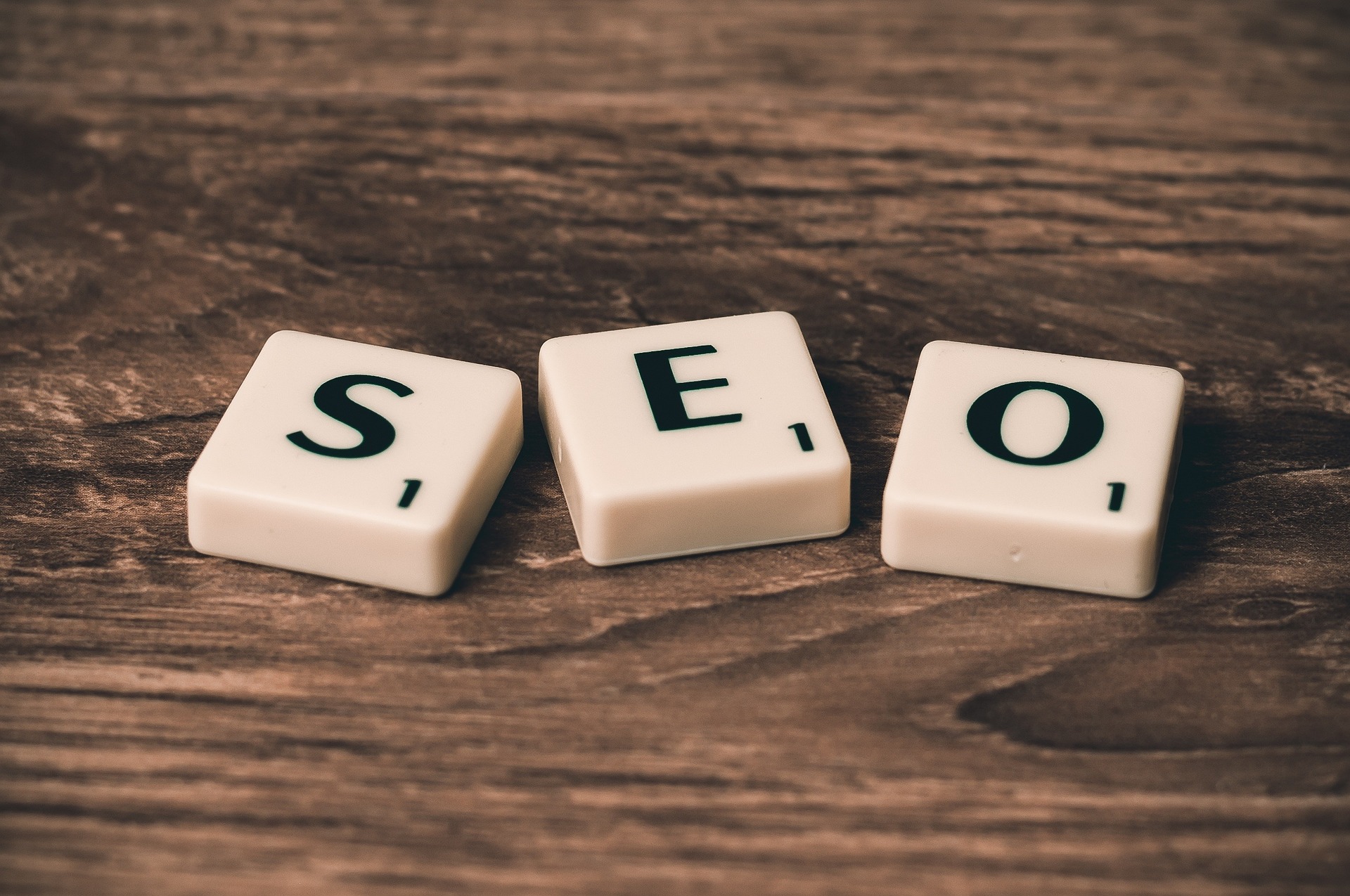 Webinars are good for nurturing existing leads, but not for attracting them– at least not through SEO. Seems odd? Here's why: Webinars have a rather short lifecycle. However, getting your page ranked on search engines takes time. By the time your webinar's landing page gets indexed and promoted on the search engines, it'll probably be over.
The one exception to this is if you run continuous webinars (say, once a week). You may be able to secure search engine traffic that way.
Webinars Aren't Actually Free
Earlier, we discussed how webinars provide an affordable way to market. While it's true that you won't need to invest a lot of money into equipment or software (unless you want to), it's also true that running the webinar itself isn't free. One reason is that you'll need to pay a host. If you plan to host, you won't need to pay yourself (unless you want to), but you'll still spend time that you could've used elsewhere.
You'll Need to Find Someone to Host the Webinar
Piggybacking off of the last point, you need to find someone to host your webinar. Sure, you can do it yourself, but should you? This is time for you to be honest with yourself and ask whether or not your personality is right for selling and interacting with your audience. If you don't have the ability to create a dynamic presentation, you'll bore your listener and dissuade them from making it to the end.
I'm not saying that you shouldn't host your own webinar, just make sure that you're the right person to do it. You probably are– especially because you have the passion and knowledge to speak about your service. But do you have the passion to host a webinar about it?
Webinars Need Speed
Internet speed that is. To run a successful webinar, you'll need lightning-fast Internet speed. Otherwise, your presentation will suffer from lags and other distortions.
Potential Technical Difficulties
Internet software isn't perfect, and webinar software is even less so. What may work like a dream on your computer won't necessarily work for your universal webinar audience. If you choose the wrong software, you and your audience may be plagued with system and browser compatibility issues. No matter what software you choose, anticipate hiccups.
How to Run a Webinar
Now that we've examined the pros and cons of webinars for SaaS, let's discuss how to run one. Below is a tried and true webinar structure that you can follow to grow your SaaS:
Introduction (5-10 Minutes)
Welcome your audience to your webinar. During this webinar, take a moment to ask your audience where they're from (city, state, country). You can then use this information to better target your marketing in the future.
Next, take time to introduce yourself. Why are you qualified to talk about this topic? What is your professional background? What do you do for the SaaS brand that you represent?
Also, introduce your brand. Take a moment to prop up your business and inspire buyer confidence. Has your business won awards? How long have you been around? Who do you partner with?
Set the Stage (5-10 Minutes)
Set expectations for the audience. Explain what you'll cover in the presentation. Also, explain how the audience will immediately benefit from your webinar. Your webinar should provide both an immediate value as well as the promise of a long-term solution.
During this block, encourage the audience to stay until the end of your presentation. Tease a special gift (such as a discount or relevant resource) that you will offer those who make it through your presentation.
Educate (30 Minutes)
Here's the meat of your presentation. During the educate block, you'll provide non-stop value. Don't be tempted to save your best content for later. Impress your audience by giving away your best stuff now. Your generosity will be rewarded with their trust.
Pitch Your Service (10 Minutes)
They've made it through the educate block, now it's time to go in for the kill. Explain how your service is the solution to the problems you mentioned in the previous section of your webinar. Go strong. Use emotional tactics, such as fear of missing out and urgency, to drive immediate interest in your solution. Enhance this with a unique and quickly expiring promotion code.
Open Q&A (10 Minutes)
Always take the time to open up your webinar to Q&As. Your participants may have questions about the educational part of your webinar or your service itself.
Final Thoughts
Running a webinar may be one of the best ways to grow your SaaS business. Use these tips to nurture leads and grow your community of prospective buyers.
Don't forget to download your list of best practices for running a webinar.