Do you ever feel like you know absolutely nothing about your customers? Sure, you know the basic details such as their email addresses and credit card numbers, but do you know exactly what attracts customers to your service? Do you know why they stick around, even after the price increases? Do you know what drives them to refer others?
Without knowing the answers, you're leaving money on the table. But when you deeply understand your customers, you can attract similar customers, drive sales, and increase customer loyalty. Better serve customers by discovering what factors influence them. For example, customizing your content based on what you know about customers will elevate their experience with your brand and build trust immediately.
Let's take a look at several ways to learn more about your customers.
Start With a Survey
Conducting a survey is one of the best methods to learn more about your customers. Plus, surveys are easy to implement and don't require a huge financial investment.
But most brands don't survey their customers enough. Sending out an annual survey is the bare minimum, but to truly learn more about customers, send surveys often. One opportunity is to send out a survey at the end of every customer support or service interaction. This type of survey can gauge general levels of satisfaction and insights such as:
Areas of your product where your customers consistently have trouble
What motivates your prospects to buy
General sentiment
How often the customer uses your product
Which features your customer enjoys the most
What features your customer needs
Areas of your product that your customer would improve
The exact words that your customer would use to describe your product
Borrow these 10 survey questions that you can ask to learn more about your customers.
Use Social Listening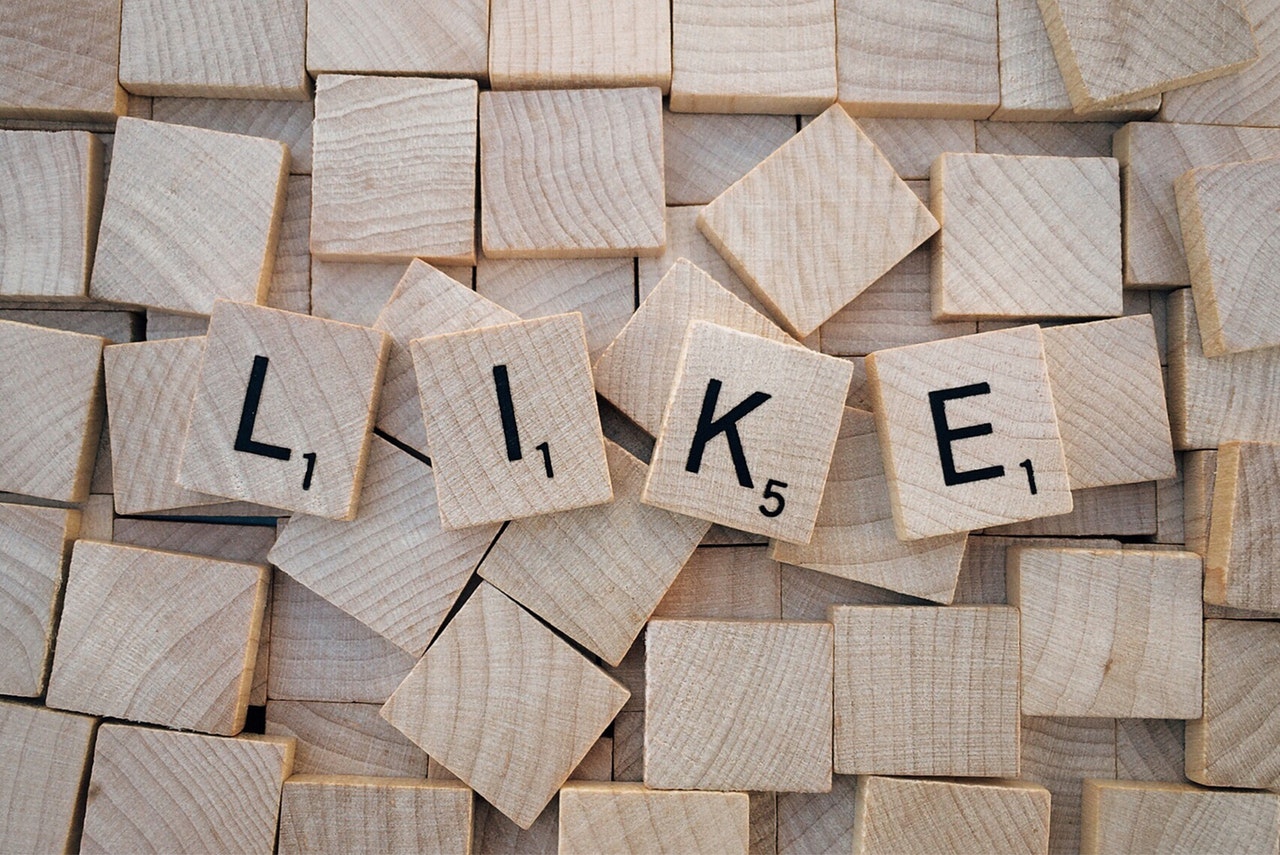 Social media isn't just for marketing to customers. Instead of always using it as a microphone, you can also use social media as a listening device.
There are several ways to do it, depending on the social media platform and your budget.
For free, you can start with Facebook Insights. Use this tool to learn more about your Facebook followers, such as their demographics (i.e. age, gender, location) and their psychographic data (i.e. their personality, interests, and values). Additionally, you can track views, the reach of your posts, and their level of engagement, including likes, comments, and shares.
Expanding beyond Facebook, you can also use a legit social media listening tool like Mention to listen in on your customers.
Here's what to look for when listening to customers on social media:
Your brand mentions* (i.e., what customers and prospects say or ask about you)
Who's talking about you (customers, prospects, industry influencers)
What prospects/ customers are saying about your competitors
General chatter about your industry
Hashtags, keywords, and keyword phrases that your customers use in relation to your industry
*Be sure to look for misspellings of your brand name, too.
Google Alerts is another listening tool to consider. Unlike Mention, Google Alerts is limited to websites, forums, and blogs. But this is still a valuable listening tool because your prospects aren't just talking on social media.
Before you launch an ad campaign, even before you interact with your followers on social media, you should implement the above listening tactics.
Find Out Where Your Traffic Comes From
Do you know where your customers come from? Before they become customers, they land on your site from some source. Often, that source is Google, but not always. Your mission is to find out exactly who or what refers prospective customers to your site.
It could be your own campaign on Google Ads, an influencer on Instagram, an industry forum on Reddit, or a popular answer on Quora.
You can guess but you won't know until you find out.
Fortunately, finding out is easy with the help of Google Analytics. This free tool can help you hunt down referral sources. Find out where your customers hang out so that you can start hanging out there, too.
Use the Right Keywords
Do you know what keywords your customers use to find you?
Keywords aren't just for search engine optimization. Consider keywords as a key that unlocks hidden information about your customers, specifically:
How much they know about their problem
What words they use to identify their problem
What stage in the funnel they are when they find your product
You can once again use Google to find out more about your SaaS customers. Use Google Search Console to find the keywords that your visitors used to land on your page. For a slightly more straightforward approach, consider using SEMrush to research your website's ranking keywords.
After you discover how your best customers find you, use those keywords in your campaign ads and blog posts (for SEO purposes). Lure similar prospects simply by using the same words that your current visitors, prospects, and customers used to find you.
Track Their Behavior on Your Site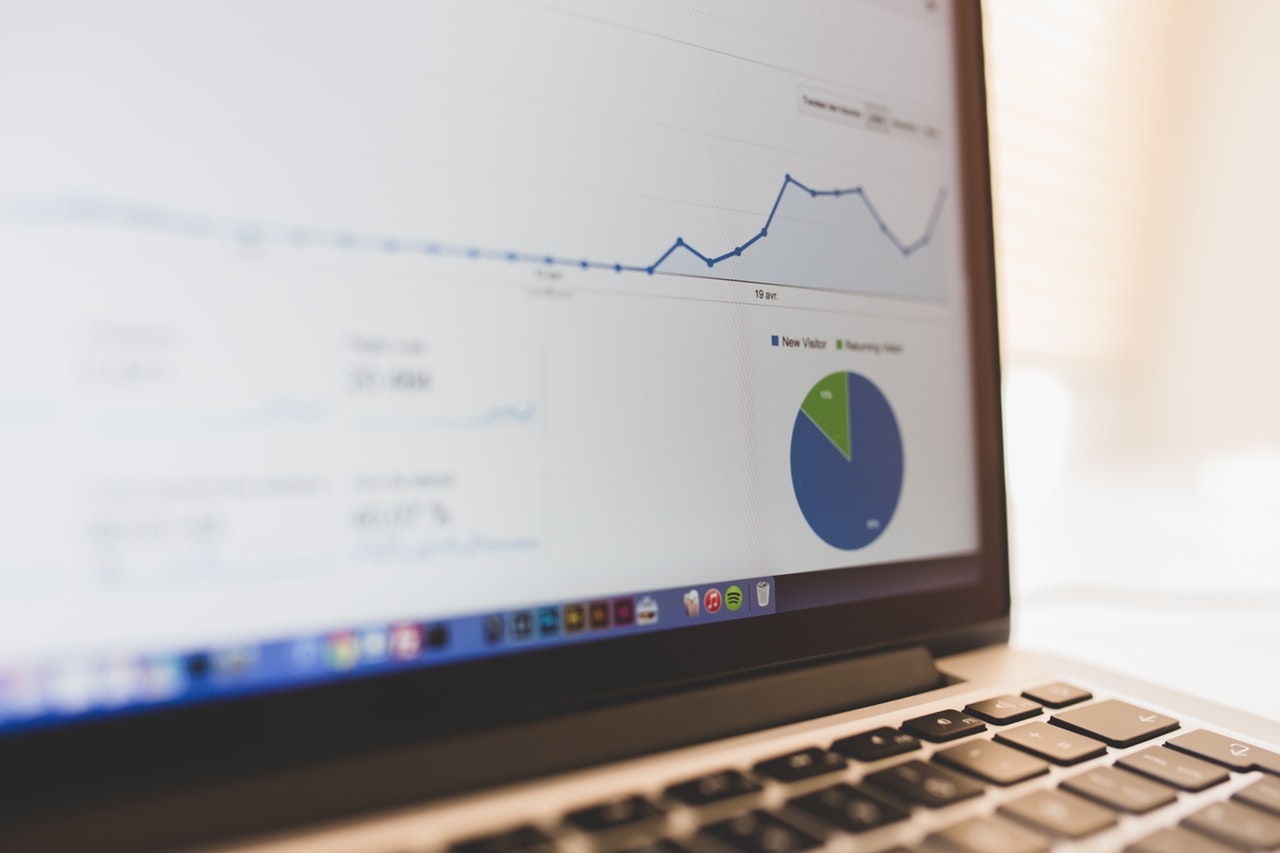 Up until now, we've focused on what your customers say, but you can also learn about your customers based on what they do. To be specific, focus on what customers do on your website.
For example, use Google Analytics to find out your bounce rate, where your customers come from, and how long they stay on a particular page.
Pick Up The Phone
In the age of the Internet, picking up the phone to call your customer may seem old fashioned, but that's exactly why it works. Not only will it set your SaaS apart, but the friendly approach of reaching out voice to voice will help you learn so much more about your customers. After your initial sale or before it's time to renew, invite your customers to share their thoughts about your business or product. Customers who are reticent to participate in a survey may be more willing to discuss their opinions over the phone where they don't have to write it down or click any buttons.
Make sure that you have a notepad, though. Be ready to record everything that customers share.
Now What?
Now that you know more about your customers, what's the next step? Here are two options:
Update Your Customer Personas
Use the data you've culled from the above strategies to create customer personas that are more detailed. These customer personas can tailor your approach.
Map Out the Customer's Journey
Identify key milestones along the customer's journey where your prospects/customers are most vulnerable to wander off the path and leave your service. Shepherd them along to the next step with irresistible and compelling content thanks to your newly mined customer data.
Final Thoughts
Don't be afraid to start small and stay small. You don't need to buy expensive data analysis software to find out more about your customers. Even a relatively small SaaS with limited resources can use the above tips to learn more about their customers.
Before you go, check out these related resources:
Don't forget to download these 10 survey questions to ask for discovering more information about your customers.