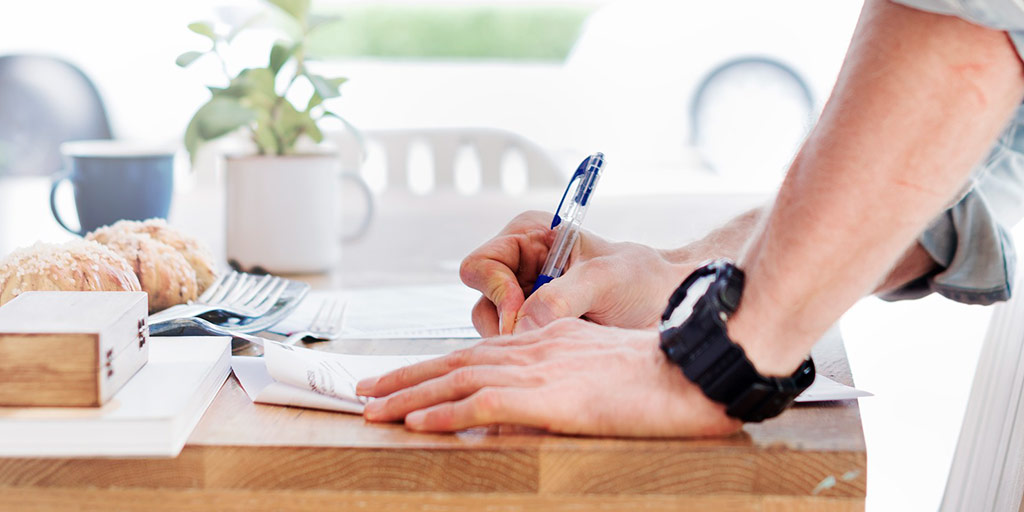 Does the idea of writing content for your landing page send shivers up your spine?
You're in good company. A lot of people feel just that same way. Writing copy for a landing page can feel like a herculean task.
On one hand, you don't want it to sound boring and uninspired. You want to express exactly how amazing your product or offer is.
On the other hand, you don't want to sound like a scam artist. And landing pages can get scammy really quickly.
So, how do you strike the right balance between engaging but not over-promising or over-selling your product?
In this post, I'll share my favorite tips for improving the copy of your landing pages. You don't have to be a natural writer to create compelling content, you just need to know the following tips.
Make sure that you know the top 9 landing page best practices.
What's the Purpose of Your Landing Page?
Let's start here.
Every landing page you create should have a purpose, or a goal. Sure, your ultimate goal is to convert visitors into leads and eventually customers, but let's get a little more specific.
What do you want this landing page to achieve?
For SaaS, two common goals are:
Grow your email list
Offer a free trial
Think of your landing page as one part of the larger sales funnel. This landing page can serve as the visitor's first meaningful interaction with your brand. Your single-minded goal for the landing page is to get them to answer your call to action (i.e. join the mailing list to download this free gift or sign up for your free trial).
Once the visitor answers your call to action, you'll present another call (i.e. download your free gift, upgrade from trial to full with this special offer). And, you may also have another landing page for that call to action, too.
But I'm getting ahead of myself. Simply put, your landing page should always be focused on getting the visitor to make another step into the sales funnel.
Before you start writing copy for your landing page, define your call to action.
Use Friendly Language
I've come across my fair share of landing pages, and many of them make the mistake of using stiff, overly formal language.
You're writing for the Internet, not your college professor. Use a tone that's casual, relatable, and easy to digest.
Imagine how you'd introduce, explain, and then persuade a friend to try your product or sign up for your newsletter. That's the same tone and demeanor you should bring to your landing page copy. It should sound helpful, friendly, and approachable– never "corporate". When I read your copy, I should be able to imagine that an actual human (not a marketing department) wrote it.
Speak to Just One Person
And while we're on the subject of actual humans, remember that an actual human will be reading your page. It's so important to think of that human as you sit down to write your landing page copy.
Too often, we get carried away by the hugeness of the Internet. We think: Write something that appeals to the crowd.
Sounds good, but it doesn't work.
You're not writing to everyone on the Internet. Approximately 3.5 billion people use the Internet. You'd be lucky if you get 1% of that number to visit your landing page (hey, that's still 35 million people).
By comparison, you're only speaking to a few people. But let's narrow that number even further, and make it one. When you're writing content for your landing page, imagine that you're only speaking to the one person who will read your page and answer your call to action. It's a lot easier (believe me) to create content directed at one person than it is to create content directed at no one person in particular.
Also, don't be afraid to say "you" in your landing page. Inviting the reader into the conversation makes it much more personal. It drives me crazy when landing pages talk about their customers and themselves in third person (i.e. people come to XYZ business for a leader they can trust). It's way more personal to say "here's what our customers have to say about us…"
Also, remember that your landing page isn't a place to announce how great you are as a brand.
So, don't focus on how great you are. Instead, make the customer the hero of your landing page.
Lead with Benefits
Don't, I repeat, don't lead with features of your product. Rattling off a long list of features, without context, can do more damage than good.
You need to make the connection obvious between the visitor's pain and your solution. It's sometimes difficult for a prospect to make the leap between your feature and their need. They may not even be able to articulate their needs, and they also may not recognize your features are the answer to those needs.
In other words, don't sell the mattress (which is the feature), sell the good night's sleep (or the benefit). A buyer may not know the ideal coil count to look for, but he or she will know the meaning of a "good night's sleep".
So, look at all of the features of your product and make real world connections to how these features will benefit your prospect. Make it obvious.
Address Objections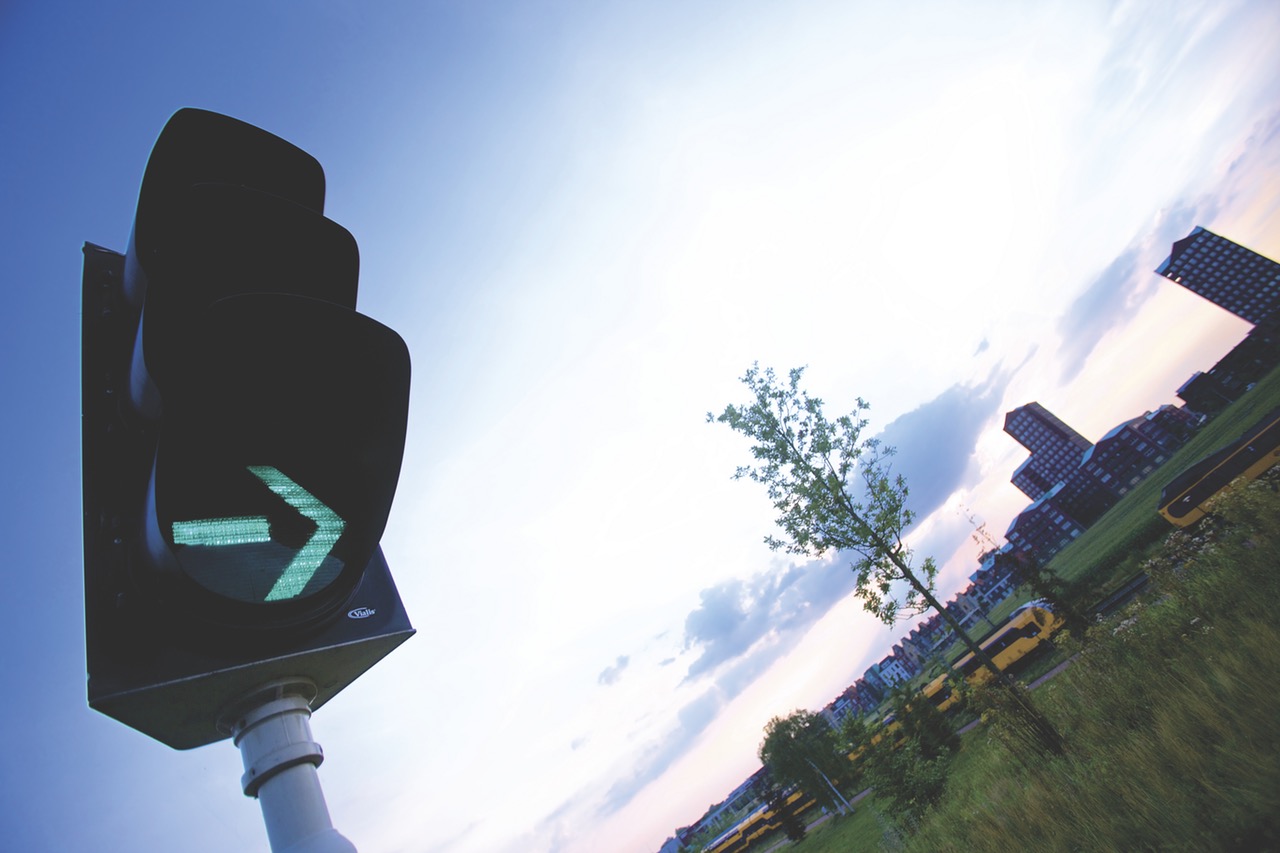 Your landing page is also a great place to tackle objections. There will be resistance, even if you're giving away something for free. You may not have as many objections if you're giving away a freebie– that is if the perceived value of your freebie is worth handing over their email address.
But if you're asking for people to buy your product or even subscribe to your newsletter, you've got to persuade them.
Not many people will hand over a credit card number or email address without being a little suspicious. It's your responsibility to nullify suspicions, squash objections, and answer hesitations.
Make a list of possible objections a visitor may have that will stop them from answering your call to action. And then, make sure that you address these same objections in your landing page. An easy way to do this is by including an FAQ section to your landing page that you use to reassure your visitor.
You can also dismantle these objections more subtly by including the testimonials that show real life proof of how your product resolved a customer's problem.
Break Up the Text
Big blocks of text are no fun. The human eye craves white space. If you assault the visitor with non-stop text, you'll fail to convert.
Fortunately, there are a lot of ways to break up the text on your landing page. Here are my favorite ideas:
Write short paragraphs. Don't abide by the antiquated five sentence paragraph rule. On the Internet, most people scan. With shorter paragraphs, it's easier for the reader to scan your content and perhaps slow down and actually read it.
Use images and graphic elements to break up text. Images are a great way to add tone to your content. I can look at an image and tell if you're being funny, reflective, serious, etc.
Use bullet points (like I'm doing here). This is one of my favorite ways to create digestible content. Bullet points also cut down on rambling.
Use Urgency
Urgency and scarcity come as a packaged deal. This popular combo is an effective tool to get people to act immediately.
Your enemy is known as the mull over process. You don't want people to think about answering your call to action– you want them to do it. If they think about it, chances are, they'll forget about it and never return.
So, to avoid this, you should integrate a little bit of urgency into your landing page. For example, "for a limited time only, you can download this eBook" or "if you act before June 1st, you'll get a 15-minute free consultation with your trial".
Of course, you want to stick to that promise and not just restart the same offer, so plan to have different urgency motivators that you can use to lure the hesitant.
Commit to A/B Split Testing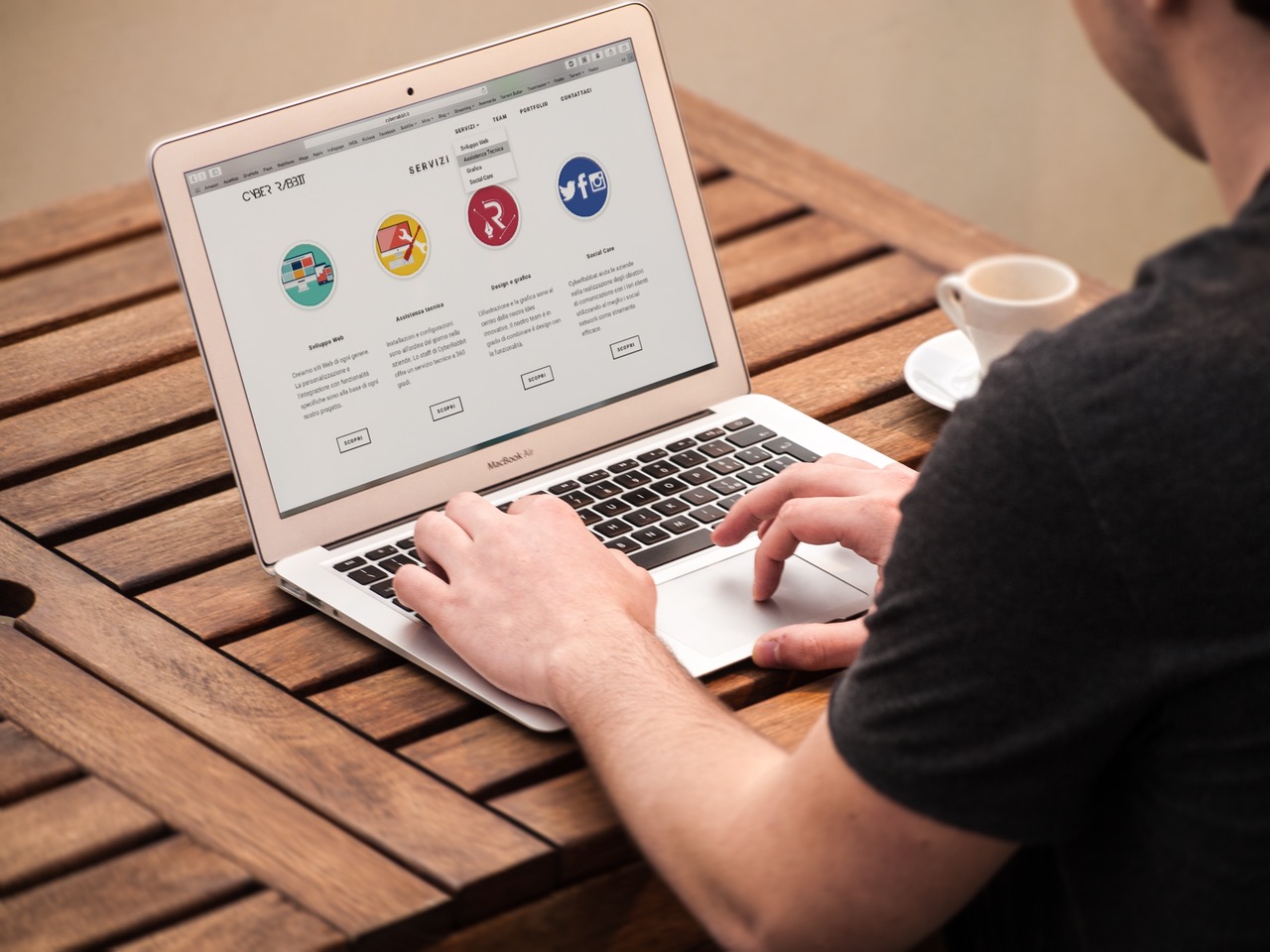 Split test everything on your landing page… and I do mean everything, from colors of buttons to placement of photos. There's plenty to test in your landing page copy too, such as:
The call to action on your buttons
The landing page's headline
The subtitle under the headline
The body of your landing page
The testimonials you choose to display
How many calls to action you place on your landing page
Test every copy element to figure out what gets you the biggest conversion rate.
Include Social Proof
Testimonials are so essential. They shouldn't just exist on your home page. They should be displayed as badges of trust everywhere that you can fit them in.
And especially on your landing page.
As I mentioned earlier, people are suspicious. Tamp down that suspicion by providing social proof that your product is as amazing/ useful as you're marketing it to be. Your word will only go so far… but the word of a real customer who's actually tried your product and endorses it? That goes exponentially further.
When choosing testimonials, I recommend that you select customers who match up to the demographic you're hoping to woo. If you're looking to reach women between 28-45, display testimonials that match that category. Look for similar pain points, too.
Social proof is the type of landing page copy that you don't even have to write but it goes so much further than your own words can. Testimonials enhance your credibility and can be the nudge that some prospects need to buy into your product.
Additional Resources
Be sure to check out these related posts:
Don't forget to download the top 9 landing page best practices.