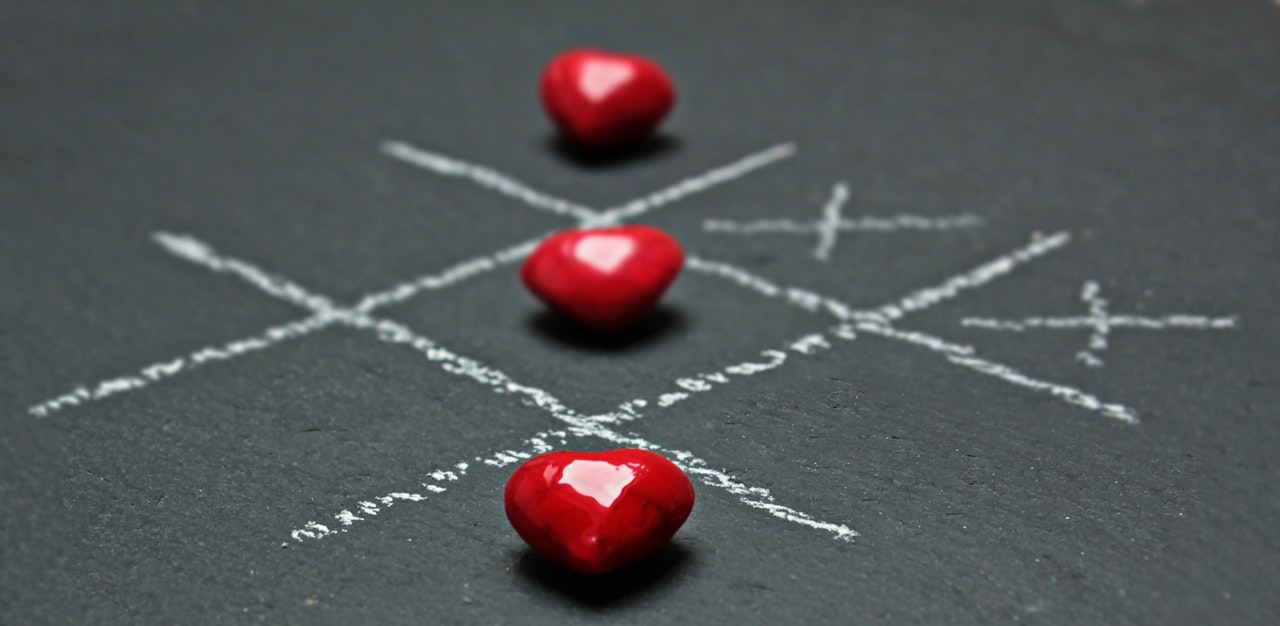 Ah, content marketing. You've heard the phrase so many times that now it's beginning to sound like a buzzword. What does 'content marketing' mean, anyway? And how do you develop a simple strategy for your business that you'll actually use?
In this post, I have the ambitious goal of helping you understand and then define your very own content marketing strategy from scratch. But this post won't be boring or high minded like most of the other posts on this topic that you may have come across. In this post, we'll make content marketing accessible, understandable, and easy to implement in your overall marketing strategy. Let's do this.
Here's a helpful content marketing strategy worksheet to fill out.
What Is Content Marketing?
Content marketing is a type of marketing where you use content to connect with your audience. Content marketing isn't limited to blog posts. It's a multi-pronged approach which includes ebooks, emails, case studies, social media posts, webinars, white papers, videos, infographics, illustrations, and more.
At its core, content marketing is about building a relationship with your audience so that they can buy your stuff and then tell other people to buy your stuff. But to work, the relationship between you and your audience must be built on trust and mutual respect. You must respect your audience, and they must respect you.
Content marketing isn't about scamming people into purchasing your products with slick words and psychological hacks.
Instead, it's about establishing yourself as a trusted voice and providing your audience with enough information so that they can make an informed decision when the time comes to buy.
They have the problem. You have the solution. But between you is a huge gulf of doubt. You're asking them to leap over that doubt– but unless they trust you, they're not going to make that jump.
This is where content marketing helps you. Content marketing shows them who you are, what you offer, and why they should trust you. Even if they don't buy right away (and more than likely, they won't), you can cultivate a connection so that your business will be top of mind when they're finally ready to purchase.
Now that we've discussed what content marketing is, let's talk about how to create your strategy.
Create a SMART Goal
Content marketing can get pretty complicated, but it doesn't have to be that way. To create a strategy that you'll actually use, set SMART goals.
SMART is an acronym that stands for Specific, Measurable, Actionable, Realistic, and Time-Based. Let's discuss how to create a SMART content marketing strategy.
Specific
What do you want to accomplish with your content? Not sure? Let's start with the most popular goals:
Grow brand awareness
Increase your email list
Promote a product
Build trust
Develop a motivated community
Determine which one of these goals you'd like to focus your efforts on accomplishing. Remember that your goal doesn't have to be all-encompassing. It can be really targeted, for example, you can create a content marketing strategy for an upcoming product launch. Or you can set an ongoing content marketing strategy for brand awareness.
What if you want to do all of the above?
It's possible to have multiple goals with your content marketing, but it's a lot more effective when you focus on one goal at a time. This is especially true when creating your first content marketing strategy.
Choose a goal that you can quickly implement and consistently monitor (i.e. increase your email list). Then, add more goals (i.e. promote a new product).
Once you've figured out what you want to accomplish, it's time to define your audience. Who do you want to reach? Who will benefit the most from your content? Get as specific as possible here.
Your audience may change, depending on your goal. You could be speaking to people who've never heard of your product before, or you could be speaking to people who've been customers for years. This will change how you present your message, and the type of content you produce.
To create a customer persona, fill out the following:
Demographics (age, location, gender, job title, income, level of education)
Frustrations and pain points
Goals
Common objections to purchase
How he/she will find you (i.e. through an Internet search, from social media, via referral)
What type of content he/she will want to consume
If you have multiple personas, you'll need to create content that speaks to each persona.
Here are a few examples you can borrow from:
Let's say you want to grow establish yourself as a thought leader in your industry. To do that, create a blog and create between 10 to 15 legendary, definitive, and evergreen posts where you tackle key topics in your industry.
Or if you want to increase signups to your email list, you can author an ebook that helps your audience solve a specific problem that's related to what you sell (i.e. you sell vitamin supplements, and you create an ebook on the benefits of vitamin D). Give the ebook away for free in exchange for their email address. Now, you have ongoing permission to build a valuable relationship via email with this subscriber.
Finally, in a third example, your goal may be convincing a prospect to buy your product after signing up for the free trial. You'll send a series of educational emails where you show the prospect how to get the most out of your product.
Measurable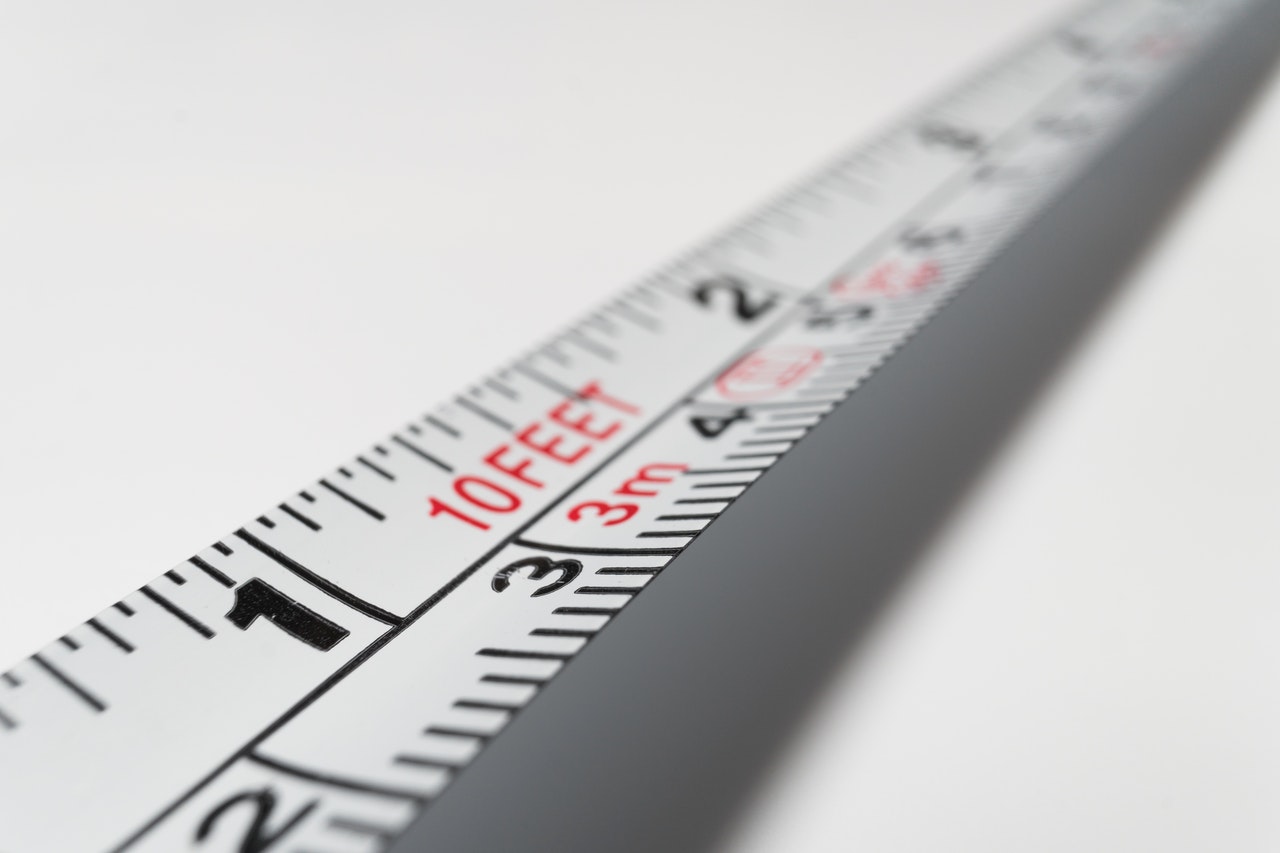 How do you effectively measure your content marketing strategy?
The metrics to watch will vary based on your goal. But you can't go wrong if you study the following metrics:
What content is getting shared?
How many times is your content shared?
What content is most popular?
What content is least popular?
Who's sharing your content?
What action does your audience take after seeing your content?

Do they continue reading more posts?
Do they subscribe to your email list?
Do they sign up for your trial?

How much does it cost to produce a piece of content?
How many comments does your content receive?
Which emails have the most opens?
Which emails/ calls to action get the most clicks?
Do a content audit twice a year to decide what's working and what's not. Also commit to A/B testing your emails, particularly subject lines and calls to action, to find out what engages your audience the most.
Actionable
It's great to have a strategy, but it needs to be acted upon. So, who will be responsible for making your content happen? Answer the following questions:
Who will create content?
What type of content will he/she create?
Will you have the same writer or more than one writer? (If more than one, you'll need to create a style guide.)
How will you advertise your content? Through word of mouth? Paid ads? Guest posts?
Who will be in charge of your paid ad strategy? Who will create guest posts?
If you have existing content, how will you use it in your content marketing strategy? (i.e. turning blog posts into videos or vice versa)
Realistic
Content marketing isn't for the faint of heart. The internet is pretty much a wasteland of failed content marketing strategies. RIP.
If you truly want to succeed in content marketing you've got to commit to the long haul. It will work. I promise. But it won't work overnight. You'll invest time, money, and heart into your content and then watch as only two or three people trickle in, look around, and leave without buying. However, your momentum will build over time and eventually you'll get the results you hope for, whether that's increased traffic, engagement, or revenue.
Think about your average prospect. They don't know who you are when they land on your website. They're simply looking for solutions to their problem– not brand names. They type in a few keywords and search. Your site pops up because the search engine believes that you have a thorough and definitive answer to their problem (hooray for content marketing and SEO). Then the prospect learns more about their problem, signs up for your email list or free trial because you've proven so valuable, and you now have the opportunity to continue marketing to them.
Content marketing is not a one-time thing. It's ongoing.
Be realistic about content marketing. Don't expect overnight results.
Another thing to be realistic about is the all-mighty keyword. When creating content for your marketing strategy, don't go for popular one word (i.e. short tail) keywords. They're impossibly hard to rank for in search engines. Instead, go for long tail keyword phrases that reflect what people actually search for (i.e. "What is the best running shoe?" vs "sneakers").
You'll insert this exact long tail keyword into your content. For example, it could be inserted into the first paragraph of your blog post or used as the title of your video.
Timed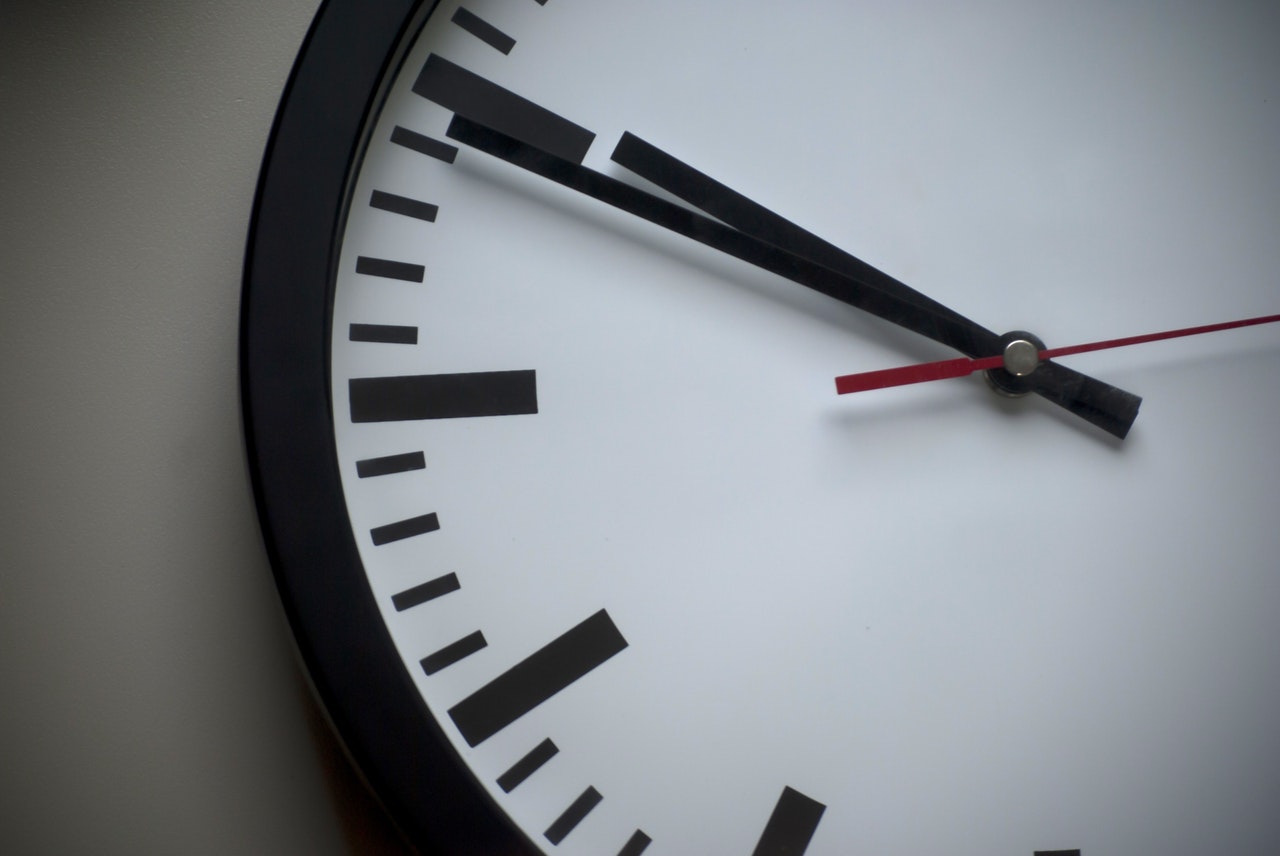 An effective strategy works within a predictable time table. Put it on a schedule so that you'll know the following:
What day you'll create the content
What day you'll publish the content
What time you'll share the content on social media
What time you'll push the content to your email subscribers
It's important that you make a schedule for the above. Otherwise, it's easy to lose track of what you should be doing and when. You don't want to publish a time-sensitive post and then forget to email your subscribers about it. Or remember to email your subscribers, but then forget to post on social media.
Having a schedule helps you deliver consistent content that your subscribers will learn to depend upon. Consistency helps to build relationships and improve your top-of-mindedness.
Additional Resources
Before you go, check out these posts:
Don't forget to download your content marketing strategy worksheet.