In the battle against churn, you need to use every strategy in the playbook.
One of the absolute best ways to improve your customer retention rate is with a loyalty program. It sounds simple enough, right? Increase customer loyalty by building a customer loyalty program. But here's the problem: Knowing where to start.
Customer loyalty programs can be difficult to create and implement, especially for the web-based SaaS. When your business operates entirely online, you can't simply punch cards to build towards a reward. You must think carefully about the type of program that will work best for your business model, your customers, and your objectives.
It's a good thing that you arrived on this post. Below, I'll guide you through the process of building a loyalty program from scratch. Let's get started.
Why Build a Loyalty Program
Before we get into the nuts and bolts of designing a loyalty program, let's take a look at six of its many benefits.
Benefit #1: Incentivize Future Purchases
Depending on its structure and reward system, your loyalty program can motivate customers to buy more of your products.
Benefit #2: Build Your Community
Most of us like to be part of an exclusive community. Your loyalty program can help your customers feel like they're members of a special club.
Benefit #3: Offer Ongoing Value to Your Customers
Your program won't just offer peanuts. It will offer real value to your customers, and by doing so, prove that your customers made the right decision to choose your SaaS.
Benefit #4: Make Your Customers Feel Appreciated
In pursuing new leads, companies often forget about their "old" customers. You can show your customers that you still care about them by extending an invite to your loyalty program.
Benefit #5: Increase Customer Engagement With Your Service
Your loyalty program gives customers another reason to interact with your SaaS. The more that they engage with you, the more irreplaceable you'll become. A sticky brand means they'll stick around.
Benefit #6: Increase Your Revenue
Last, but certainly not least, you can increase your company's revenue through a loyalty program. Your customers will buy more which doesn't just benefit them, it will also benefit your SaaS.
Here are 10 ways to promote your loyalty program.
Choose a Goal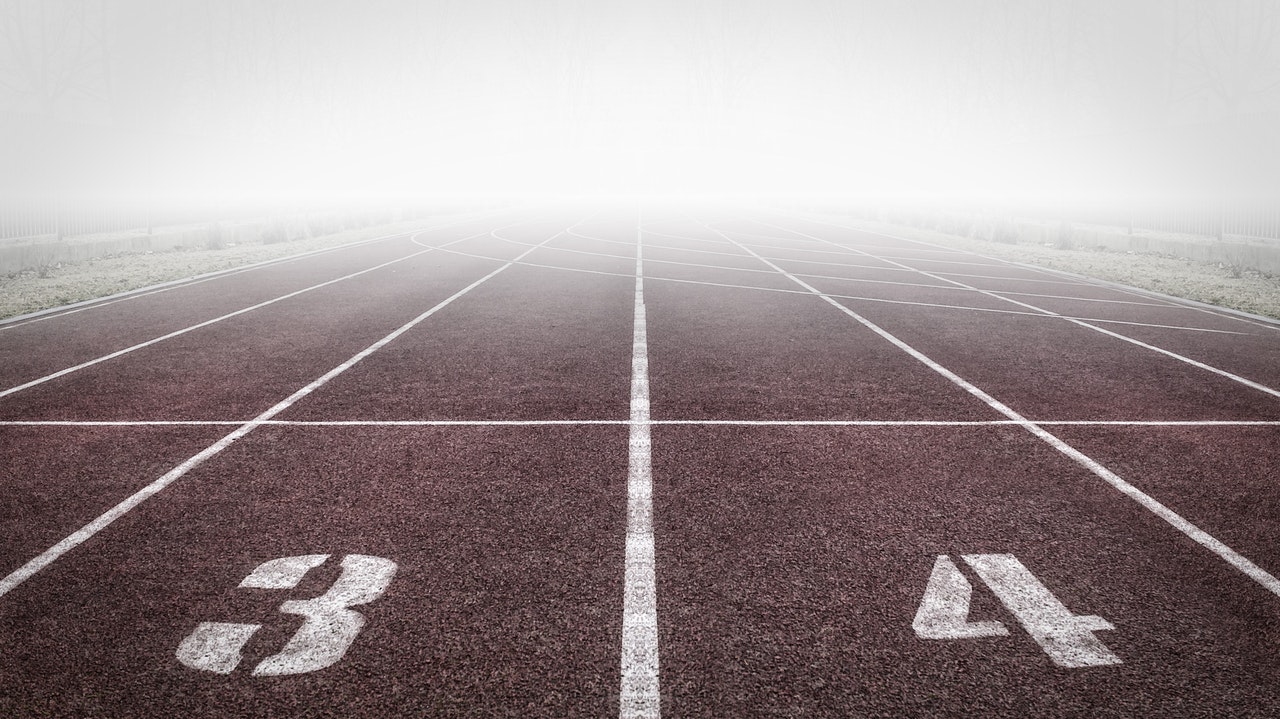 While there are a lot of ways that you and your customers can benefit from a loyalty program, it's important to focus on one goal.
What would you like to accomplish with your loyalty program?
Would you like to increase your revenue?
Would you like to build or strengthen your community?
Would you like to increase word of mouth referrals?
You may wish to accomplish multiple goals simultaneously, but master one objective at a time. This way, you can incentivize a certain behavior that aligns with your goal. For example, if your goal is to spread the word about your product/brand, incentivize referrals by offering rewards in exchange for new signups.
Alternatively, if your goal is to get more revenue, incentivize repeat purchases by offering a special, limited-time discount.
Different Types of Loyalty Programs
Which type of loyalty program should you create?
Points
A points program is perhaps the simplest loyalty program to create. It's the most popular for two reasons: It's easy to understand and it's easy to implement.
In a points program, your customers earn points for actions such as completing a purchase, referring a friend, or following you on social media. The points can then be exchanged for rewards, such as coupons and products.
Events
In an events program, you reward customers for special events, such as their birthday or their anniversary as a customer. In this type of program, the customer doesn't actually have to "do" anything to receive rewards. It's automatically bestowed upon them.
Fee-Based
In a fee-based program, you charge a fee to join. Customers of this program enjoy extra, exclusive benefits with your SaaS for an annual or a one-time fee. A fine example of this is Amazon's Prime program, where Amazon members pay an annual fee to receive additional benefits, such as free, two-day shipping. You'll charge your customers to provide a benefits package that complements existing and/or future purchases.
Decide on which program will work best for your customers and your goal.
How to Choose the Right Rewards for Your Program
When choosing the ideal reward for your customer loyalty program, ask these questions about your customers:
What will motivate your customers to participate?
What will delight your customers?
What products or services will complement their existing purchase(s)?
What benefits do your customers expect to receive when purchasing your service? (You can package this as part of your loyalty program.)
Measure your customer's effort against the type of reward that they'll receive. If it's too easy to receive your rewards, then you'll undervalue your entire loyalty program. The greater the effort, or cost, the higher the perceived value. However, if it's too difficult to receive your rewards (in other words, it requires too much effort or expense on the customer's part), they're not going to participate. This part requires tweaking as you decide what makes the most sense.
There are several types of rewards to offer:
You can offer coupons and discounts for future purchases. This aligns with a goal of increasing your revenue.
You can create a freebie specifically for your loyalty program. This reward prevents you from giving away your own product (which can reduce its value).
You can donate to a charity. This reward is perfect for building community and is suited for a philanthropic SaaS with the passion to donate to a good cause. This works especially well if you and your customers share the same charitable mission.
How to Set Up Loyalty Program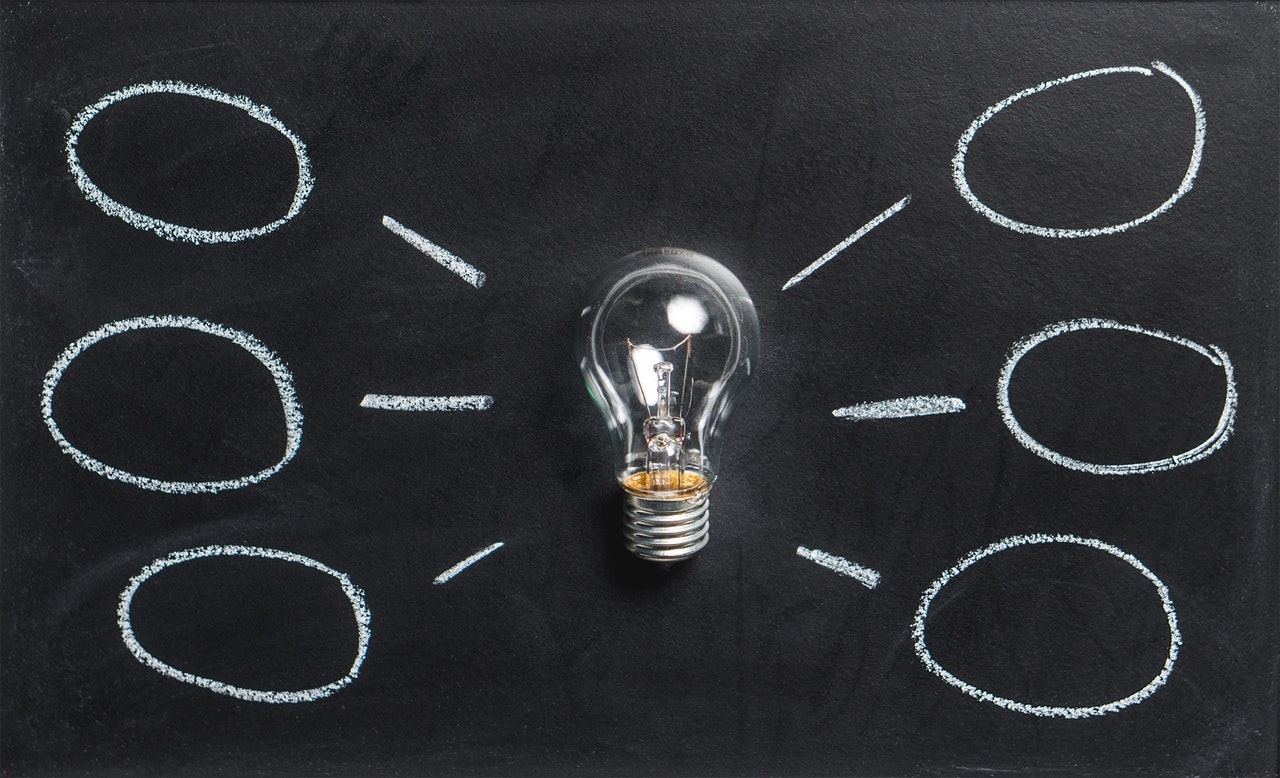 Now, let's discuss how to set up a dead-simple loyalty program.
Create a Name for Your Loyalty Program
Choose a name that's simple, easy to remember, unique, and tied to your company in some way, i.e. Starbucks Rewards, Sephora's Beauty Insider, and the aforementioned Amazon Prime.
Buy Domain for Your Loyalty Program
Don't try to run your loyalty program on your main website. Create a simple website to run your membership program, and be sure to use your program's name as the domain address.
Create an Easy Signup
Remove any obstacles that will prevent your customers from signing up to your program. Make the sign-up process easy by:
Listing reasons (benefits) to sign up
Including a signup form on your page
Not asking too many questions during the signup process (keep it to name and email address)
Including social proof, like testimonials, to make it easier for customers to get onboard
Or you could automatically enroll customers into your loyalty program and then send them to your website so that they can learn more about the program and track their points (if applicable).
Keep Your Customers Informed
Don't let your customers forget about you. The whole point of a loyalty program is to embed your SaaS in your customer's brain and become the top-of-mind option for future purchases.
Do that by keeping them engaged in your program. Here are a few ideas on how to do that:
Send an email update
Include a popup message in-app
Share stories about your loyalty club members on your social media pages
Explain the program's benefits in videos on your website and on social media
Offer Bonus Points
Don't just tie points and rewards to the customer's actions. Always give them away for special occasions such as birthdays (theirs and yours), holidays, or just because. Delight your customers with small gestures.
Make Redemption Easy
When implementing a points program, it's essential that you carefully think through the redemption process. You definitely do not want a scenario where a customer amasses a huge amount of points and then comes to collect. Instead, consider setting a well-publicized expiration date on your points. Then, be sure to notify the customer ahead of the expiration date to encourage a specific action (i.e. redeem now for rewards).
Final Thoughts
Creating a simple loyalty program for your SaaS can build a better community and strengthen your customer relationships. It's an excellent strategy for retaining your SaaS customers over the long haul.
Before you go, check out these related posts:
Don't forget to download this list of 10 ways to promote your loyalty program.