Let's talk about customer support.
While it's not the sexiest topic, customer support impacts your retention efforts, so it requires your attention. Without a solid customer support team and strategy, you'll lose customers that you've fought so hard to win.
All it takes is one unresolved answer to lose a customer forever.
And SaaS customers are not like other customers. Most SaaS customers are month-to-month, which means that they can cancel at any time. Compared to those who've paid in full upfront, month-to-month customers don't have the incentive to stick around and wait for you to resolve a complaint. They'll just move on to the next SaaS down the road.
But we don't want them to move on. We want to keep them happy. And the best way to do that is with an excellent customer support system.
Let's discuss how to provide unbeatable service and support to your customers.
Choose the Right Team
It all starts with selecting the right team. I know that in a startup environment, everyone wears multiple hats. While the sentiment is cute, it's often misunderstood.
Instead of hiring one person who can be everything from sales to technical support, hire someone who can bring versatility specifically to your customer support team. This is a service-oriented individual who will do whatever it takes to help the customer find success with your product. Look for and hire individuals who have a strong background in customer service, not just people who are comfortable working in a startup.
Experienced candidates who can problem solve and communicate effectively are more useful in a customer support team than those who can do a little bit of everything.
We have 9 more tips to provide excellent customer support. Check it out by clicking here.
Create Customer Support Guidelines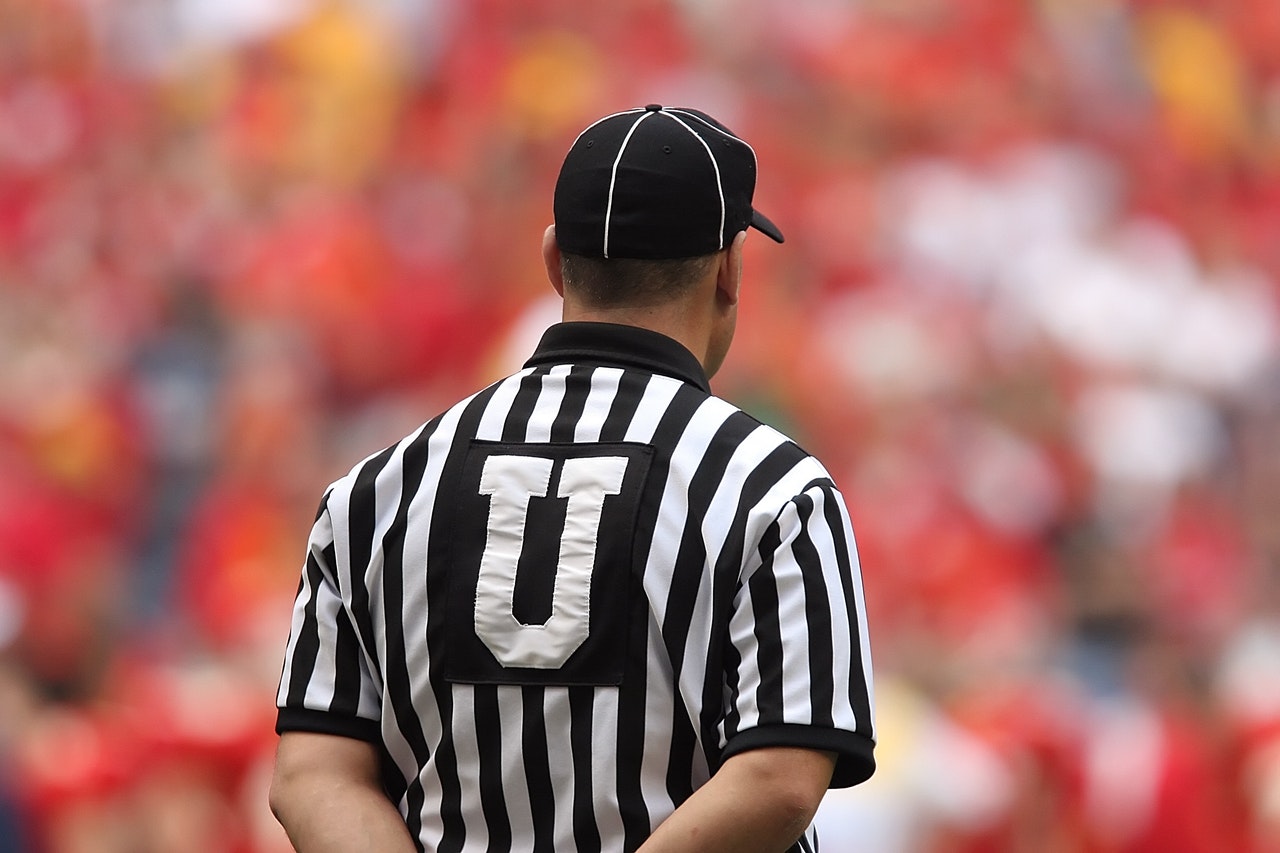 Everyone on your team should be on the same page, otherwise, it's not much of a team.
Set guidelines for how you'd like your team to interact with your customers. Don't be afraid to get into the details, including what tone you'd like for your team members to use in customer-facing communications. While you shouldn't be overly restrictive in your guidelines, it's important that you share and set your customer support expectations with your team members.
Your customer support serves as an extension of your company's philosophy. When your team interacts with your customers, they're reflecting your core values. Don't just hope they get it right—give them directions on exactly how you'd like for it to be handled.
Also, remember that consistency is a crucial component of customer experience. If customers have a positive experience with sales but a negative experience with technical support, they'll feel cheated. Strive to create a consistent experience for every customer every time. That's doable when you take the time to set guidelines for all of your teams, including your customer support.
Create Attainable Goals for Your Support Team
Customer support teams should have concrete and attainable goals.
Don't confuse goals with your support team's mission. The mission is the big picture reason why your customer support team exists. Your team's mission may be to retain customers by providing excellent service.
On the other hand, a goal is a target that you'd like for your team to hit. Perhaps you'd like to minimize average response time or find a permanent, automated solution to a common customer complaint.
Every team needs goals. It increases productivity and ensures that your team is always creating a better version of itself.
To be effective, your support team goals must be S.M.A.R.T. In other words, goals should be:
Specific – What needs or ongoing issues within the team do you want to solve?
Measurable – What methods and metrics will you use to ensure that you're meeting your goals?
Actionable – What steps will you take to meet your goal?
Realistic – Have you selected a goal that can be accomplished in a realistic timeframe with your available resources and current team members?
Time-based – What's the deadline to accomplish this goal?
Offer Multiple Channels of Support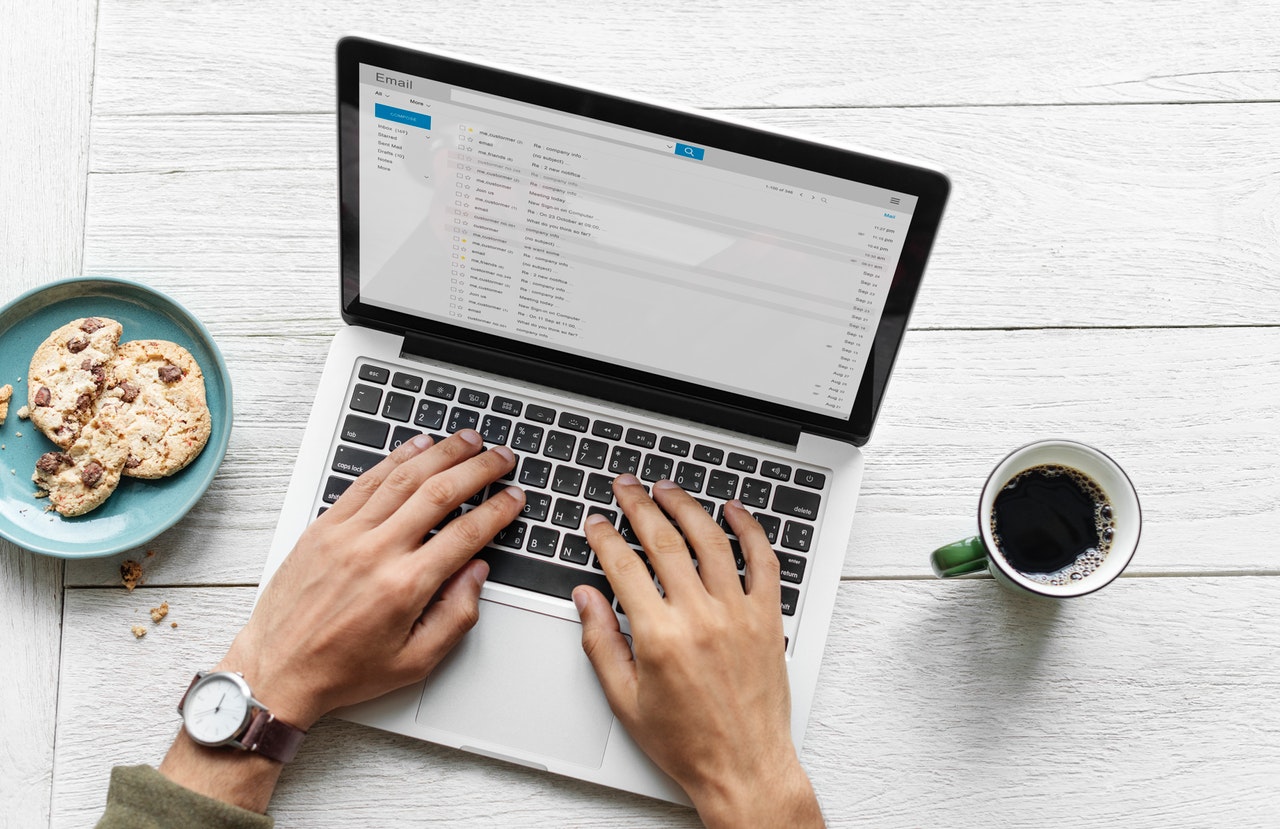 If you have the ability to do so, offer customer support over multiple channels.
Email is often the go-to, and that's because it's the most familiar SaaS customer support channel. Email is great for reaching out to customers during the onboarding stage and also for keeping in contact with customers throughout their time with your SaaS.
Some folks prefer to use live chat, especially when needing immediate help. For example, live chat is useful at checkout when a prospective customer needs a quick answer to ease their hesitation. As an alternative, you can use a chatbot to provide quick, automated answers to frequently used questions.
Offering telephone support may be a quaint idea, but it's popular with certain customer types. Not every customer will want to pick up a phone, though, so give them the option to reach out through email, too.
Knowledge bases are useful for customers who prefer to self-serve. Research shows that most SaaS customers will attempt to answer their own question before opening up a support ticket or sending out an email. Knowledge bases provide right now, ready-made answers for customers who don't want to wait.
Social media is another option. You can provide support to customers through a social platform like Facebook or Twitter. The drawback to this method is that it's public and everything you say can be seen by everyone else, including your competitors.
You can also create your own community, either on your website or through an asynchronous chat tool like Slack. This way, the community can answer questions, and not just your customer support team. If your community is active and engaged, your customer may get immediate answers to their questions. But, your customer support team will still need to monitor the community to ensure your company standards are upheld.
Choose the methods that make the most sense for your customers, your team, and your resources.
Make Customer Support Easily Accessible
It's not enough to build a great support system. Your customers need to be able to find the help that they're looking for.
Actively offer your customer support on every single page on your website and prominently in your app. It's a good idea to create a page for your customer support team. On this page, link to all of the available channels where a customer can reach your team. Also link to other important pages, such as your knowledge base, frequently asked questions page, and your customer onboarding guide(s).
Here are a few ways to advertise your support services:
Via live chat pop-up – Live chat modules generally sit on the lower right of a screen and call attention to themselves with a short animation and/or jingle.
On your navigation menu – Include a link to your customer support page in the top level of your navigation menu.
Within site search – If you have search capability on your site, ensure that your customer support page is always listed as the top result for keywords such as "help," "troubleshooting," or even "knowledge base."
On your site/app footer – Include a link to your customer support team at the bottom of every page.
Within every email that you send to your list subscribers – In the footer of your emails, include a link to your support team's page.
Via key emails – Send out emails to your customers at key touch-points throughout their journey and directly offer your customer support.
Final Thoughts
Excellent customer support doesn't happen by accident. You'll consistently win and retain customers by building a solid support team.
Check out these related posts before you go:
Don't forget to download this list of 9 additional ways to provide top-notch customer support.