What's one of the best ways for your SaaS to stand apart from your competitors? If you answer "customer service," you get a virtual gold star.
Customer service is an integral part of the service that you provide to your customers. And it shouldn't be an after-the-fact consideration. Don't think of customer service as something that you offer to "needy" customers because they are complaining or can't find their way. Think of customer service as the core of every interaction, from lead generation to onboarding to ongoing customer satisfaction.
Remember this point: You will not have loyal customers if you don't invest in quality customer service.
But customer service comes in many channels. If you're struggling with your current customer service channel and open to trying another, this is the post for you. Below, we'll guide you through the top customer service channels for SaaS and whether it will work for your team and customer base. Let's get started.
5 Types of Customer Support Channels
1. Email
Email is the go-to customer service channel for most SaaS businesses. There are many good reasons to use email for interacting with customers, especially if you're an online business. It's quick. It's cheap. It's easy to use. And, most importantly, every one of your customers has an email address. That's the biggest reason why this channel works. If they want to reach out to you with a problem or a question, they can contact you through a form on your website or app, or email you directly from their own client.
Easy peasy.
But, there are a few things to keep in mind when using this channel.
Keep it simple. 
Don't use complicated templates when responding in a customer service capacity. Not every email client can read templates correctly, especially on mobile devices. Some email users disable templates. It can be a headache for the recipient, and a waste of time for you. Keep communication simple with a plain-text HTML, unless you're sending a newsletter.
Be prompt.
There's nothing worse than having a pressing need and being forced to wait for 48-72 hours before getting a response.
Personalize every interaction.
Send from a personal and familiar sender name (i.e. John @ Stunning). Avoid sending a customer service email from your company's address or— worse— from an unmonitored account (i.e. do-not-reply@YourCompany.com). That makes your interactions appear unfriendly and "corporate."
Pros of Email for Customer Service:
Easy to use because it's familiar
Trackable
Emails can be prioritized in order of importance/ urgency
Can be automated to solve simple issues or to assure customers
Cons of Email for Customer Service:
It's easy for emails to fall through the cracks
Does not provide immediate answers (except for those that can be automated)
The back and forth nature of email can be annoying or frustrating for your customers.
Should you offer customer service through more than one channel? Here's a look at the pros and cons.
2. Telephone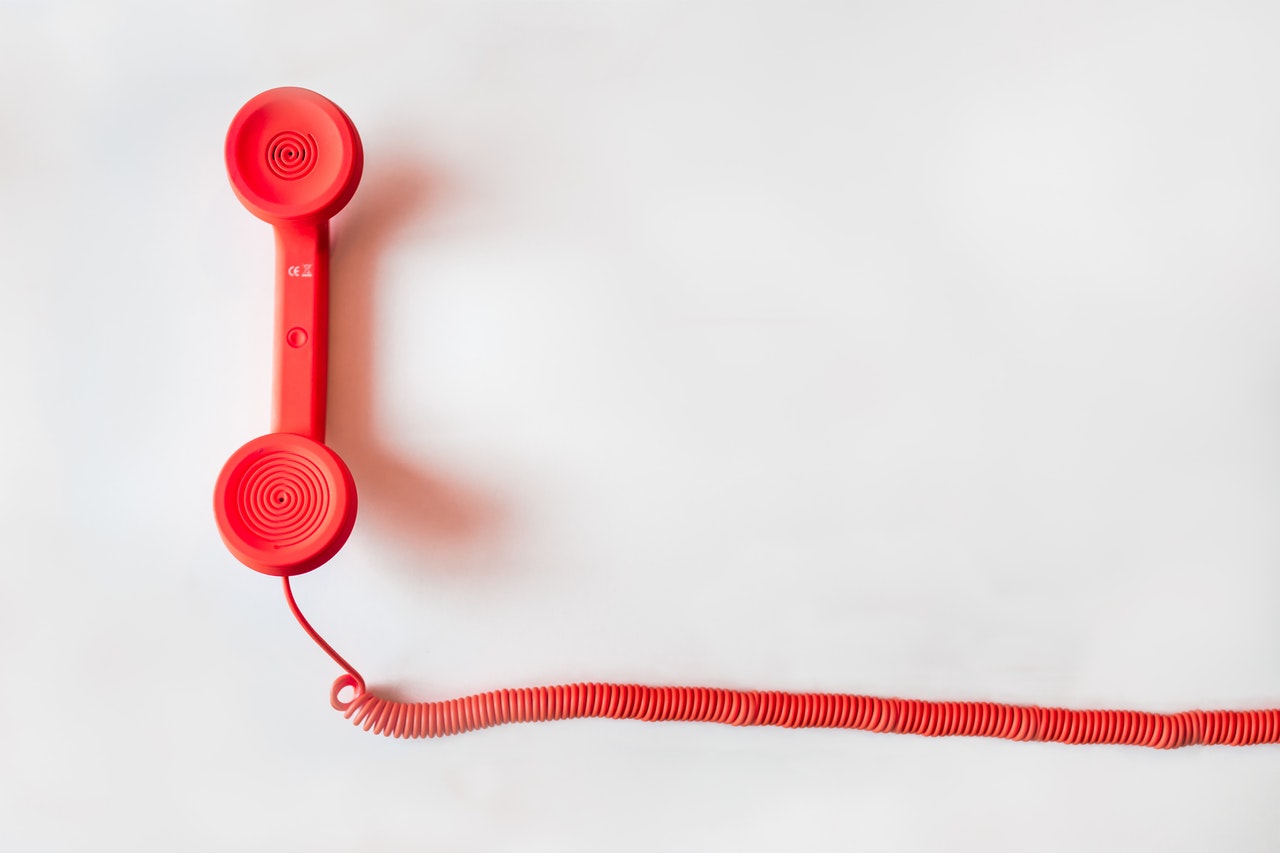 Telephone may be an old school customer service channel, but it's still a good one. Why? People still use telephones. And the customers who reach out to you via telephone are looking for immediate answers from a friendly voice.
Demographics play a role, too. If your customers are older (let's say, 40 and above), they may be predisposed to phone in for help. For the Gen X and older crowds, the Internet can feel cold and reaching someone by phone line can feel like a lifeline.
If you do use this channel, avoid outsourcing to a call center. Call centers have a negative reputation for being impersonal, out of touch, and redundant. Plus, they're expensive. Consider working with an in-house, dedicated team that shares your brand values.
Pros of Telephones for Customer Service:
Familiar customer service channel
Easy to use
Provide immediate answers
Cons of Telephones for Customer Service:
Time-consuming
Costly
The process of transferring between departments can be frustrating for customers. Make sure that agents have the power to make decisions.
3. Social Media
Everyone's on social media. The pope. Your grandmother. So, it's only reasonable to assume that your customer is on social, too.
While most people use social media to keep up with their social circle, some folks will use a popular platform to voice their displeasure with a company.
You can use social media to answer quick questions, diffuse intense emotions, control your reputation, impress prospective customers, and retain current ones.
One of the biggest benefits of social media is its transparency. Even though you may be interacting with just one person, you're likely answering a question that multiple people have. Use social media as your opportunity to answer multiple people at once.
Pros of Social Media for Customer Service:
Provide fast answers
Show your personality
Answer questions for multiple people at once
Cons of Social Media for Customer Service:
Questions must be answered promptly. If not, your brand may earn a negative reputation for being unresponsive.
4. Live Chat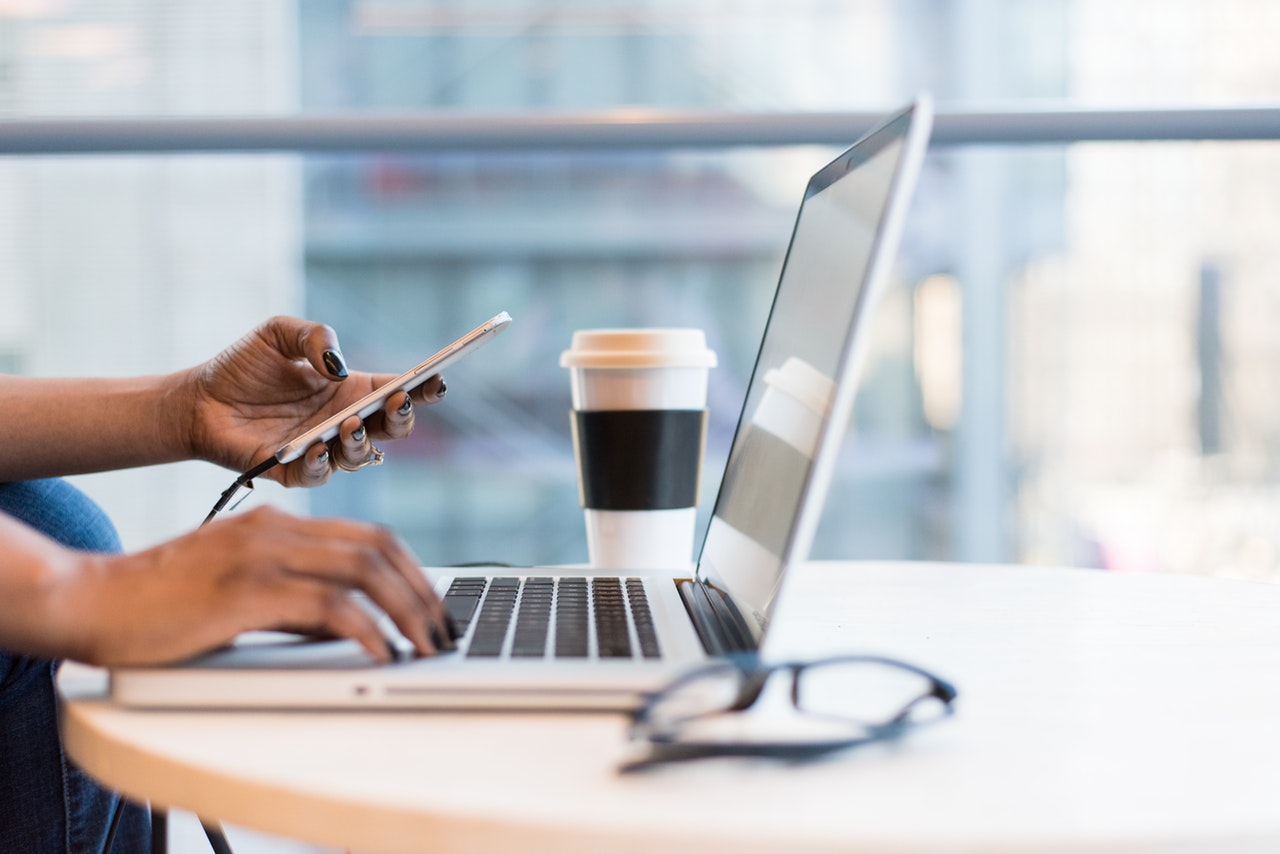 Live chat is one of the newest customer service channels, but that doesn't mean that it's unproven. According to various studies, over 40% of customers expect live chat support. Live chat increases lead conversion, revenue, and customer loyalty.
Live chat edges out email because your customers can get immediate answers instead of waiting hours (and sometimes days) for a response.
Live chat also improves troubleshooting. Many chat modules allow customers to upload images or screenshots that your customer support team can then use to diagnose an issue.
Instead of waiting for customers to reach out to you, use live chat proactively.
Reach out to your customers (or prospects) as they browse your website or app. Ask them if they have a question or need help. Also, provide live chat support to help customers during the check out process or as new customers get familiar with your product.
Pros of Live Chat for Customer Service:
Provides instant access
Allows you to reach out to customers proactively
Can be automated
Cons of Live Chat for Customer Service:
Can feel like a gimmick if you automate too much
Must offer live chat for extended hours. Live chat backfires as a customer service channel if the chat is closed when your customer needs it.
5. Self-Service Knowledge Bases
Some customers prefer to handle their own troubleshooting. For these customers, email takes too long, live chat is too invasive, and telephone is too ineffective. Offer your customers a comprehensive knowledge base so that they can solve their own issues.
Take a look at your support tickets to figure out the most common issues. Address those first. Then, continue building a thorough knowledge base to help your customers navigate your product, billing, and other issues.
It's helpful to include screenshots of your product and even videos in your knowledge base. Also, consider including a live chat in your knowledge base for customers who can't resolve their issues on their own.
Pros of Knowledge Bases for Customer Service:
Enables your customer to solve their own issues
Cost-effective because you won't need to pay a staff around the clock
Can be used to onboard new customers
Cons of Knowledge Bases for Customer Service:
Cannot be used by itself. It must be used in connection with another "live" customer service channel.
How to Choose the Right Type of Customer Service Channel for Your SaaS
Here are a few questions to help you decide which customer service channel is right for your SaaS:
Are you a B2B or a B2C? A B2B customer may prefer email over social media. A B2C may prefer live chat over telephone.
Do you have a large team? Larger teams can offer more personalized interactions.
Can you break up your team into multiple smaller teams? This way, each team can be responsible for a separate channel.
What channel do your customers prefer? Survey your current customers via email, on your website, or in-app to find out which channel ranks highest.
What channels do your competitors use? Use this information to help you decide which channels to offer your own customers.
What's the age of your average customer? Younger customers usually prefer newer technologies, like chat or SMS.
Final Thoughts
When selecting the best customer service channel for your SaaS, consider your customers' expectations, the size of your team, and your team's capacity to offer personalized, friendly service. If you can offer service via multiple channels without compromising quality, do it. However, if you can only afford to pour your time and budget into one channel, make sure that it's the one that your customers want to use.
Before you go, check out these additional resources:
Don't forget to download this list of pros and cons for offering multi-channel customer service.