Think ads alone are the best way to grow your SaaS? Think again.
In the age of ad blockers, a growing number of prospective customers aren't able to see ads. And those who do see ads don't trust them. This study found that a whopping 84% of millennials don't trust traditional advertising. Younger consumers (i.e. anyone born after 1981) prefer to be educated, nurtured, and entertained. This is where content marketing comes in.
Content marketing is way more effective than ads at attracting leads and converting them into customers. Through low pressure, high-value interactions with your prospective customers, you can build trust that ultimately leads to a sale. However, content marketing isn't exactly the easiest tactic to master. If you need help with creating a content marketing strategy for your SaaS, keep reading. In this post, we'll give you a guideline for developing an effective SaaS content marketing strategy from scratch. But first, let's briefly go over the what and the why in case you're completely new to the concept.
Don't make one of these 12 content marketing mistakes!
What Is Content Marketing?
Content marketing is a form of marketing where you create, distribute, and share content with your target audience in hopes of eventually making a sale. Content comes in various forms, including:
Articles
Blog posts
Case studies
eBooks
eCourses
Illustrations
Infographics
Newsletters
Webinars
Reports
Social media posts
Whitepapers
Videos
Content marketing does a lot of things at once. Content marketing:
Builds awareness for your SaaS and your product
Generates leads
Converts leads into customers
Retains customers
Re-engages old customers
Positions your brand as a thought leader
Why Content Marketing?
Three words: Articles over ads.
Research shows that 70% of consumers prefer to learn about a company and its services from articles instead of from ads. Content marketing allows you to educate prospective customers in the friendly, non-threatening environment of a blog post, for example. Through your content, you can identify the problem and offer a solution all while inspiring trust with your prospective customer.
Did you know that the average buyer consumes over 11 pieces of content before making a purchase? Educational content matters to your customer. You can use content to inform and then to convince the buyer that your solution is the right choice for their needs.
Start By Identifying Your Customer Avatars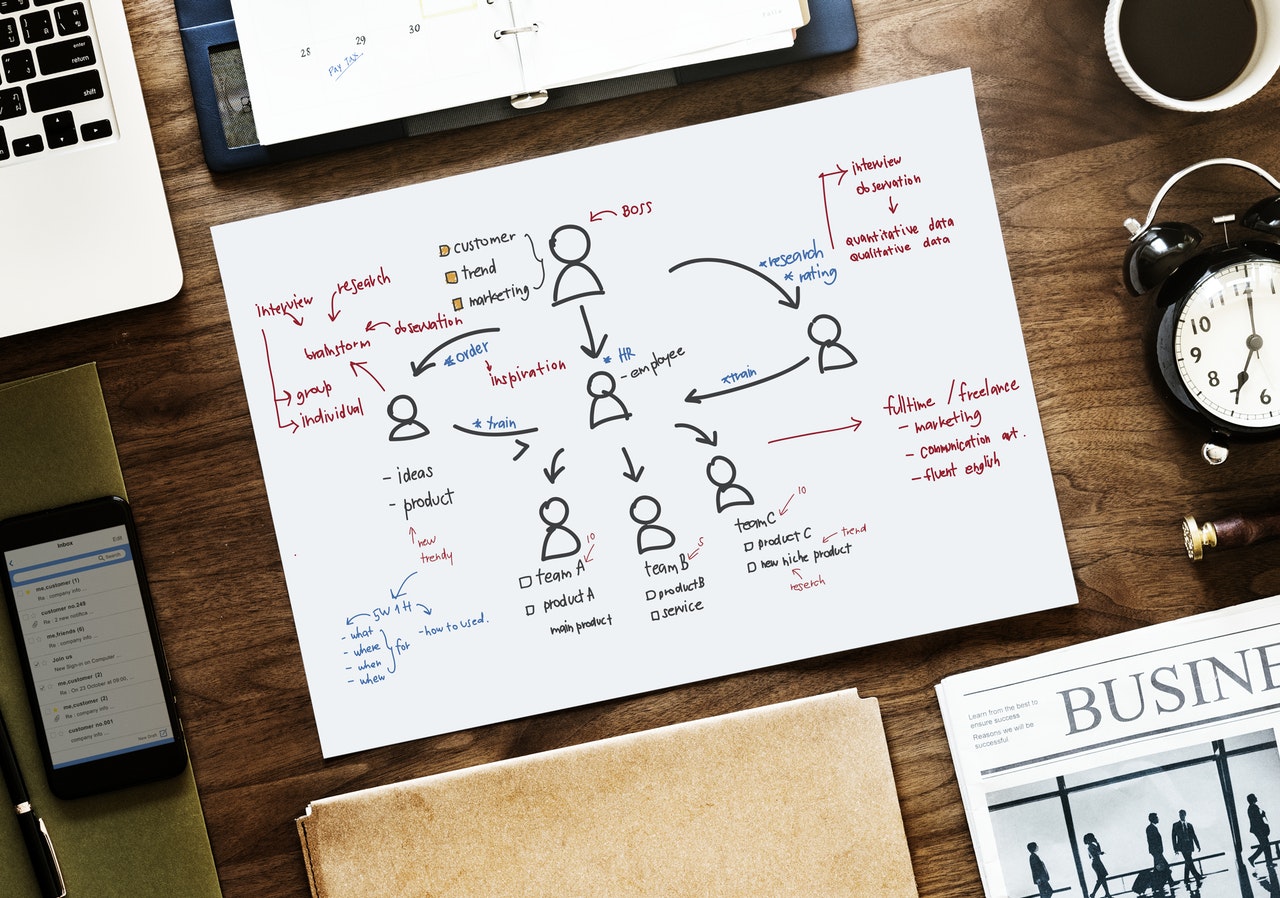 Before you come up with a genius content marketing strategy, you need to have a clear understanding of who you're speaking to with your content.
Who do you want to reach with your content? If you answered "my prospective customers," you get a silver star. But, if you want a gold star, let's dig a little deeper.
If your SaaS is like most, you have more than one target customer type. It's essential to identify each of your customer types in detail, such as their basic demographics and the problem that they need help with. Defining your customers in this way will allow you to craft a content marketing strategy that will attract, nurture, and convert the right leads.
To define your target customer, answer the following questions:
Basic demographics (name, age, gender, marital status, job description, income, industry, level of education)
Goals
Values
Challenges and pain points
Objections to purchase
Where they go to find information and resources
Repeat this process for each of your customer types.
Map Out Your Customer's Journey
Once you have a handle on who your content is for, it's time to create a strategy. This is the fun part.
Most people aren't ready to buy when they come to you.
It's also important to note that not everyone comes to you from the same point of entry. Some prospective customers may be further along in their journey than others.
For example, your buyer may be in the beginning stages of research. They may not even know the proper language to identify the problem by name. Your content is reaching them really early in their buyer's journey. This buyer wants to be educated.
On the other hand, your buyer may already know a lot about their problem. They may also know what it will take to correct the problem. They're not looking for the beginner-stage educational content. Instead, these buyers are focused on comparing solutions. They're pitting your SaaS against a challenger. Content marketing can assist you here, too.
To clarify the type of content you need to produce for your audience, start by mapping out your customer's journey. Here's an outline of 9 basic milestones that you can make your own:
Awareness
Education
Consideration
Confidence
Purchase
Onboarding
Retention
Expansion
Evangelism
In the next section, we'll expand on how to create content for each of these key milestones in the customer's journey.
Create Content for Each Milestone in the Customer's Journey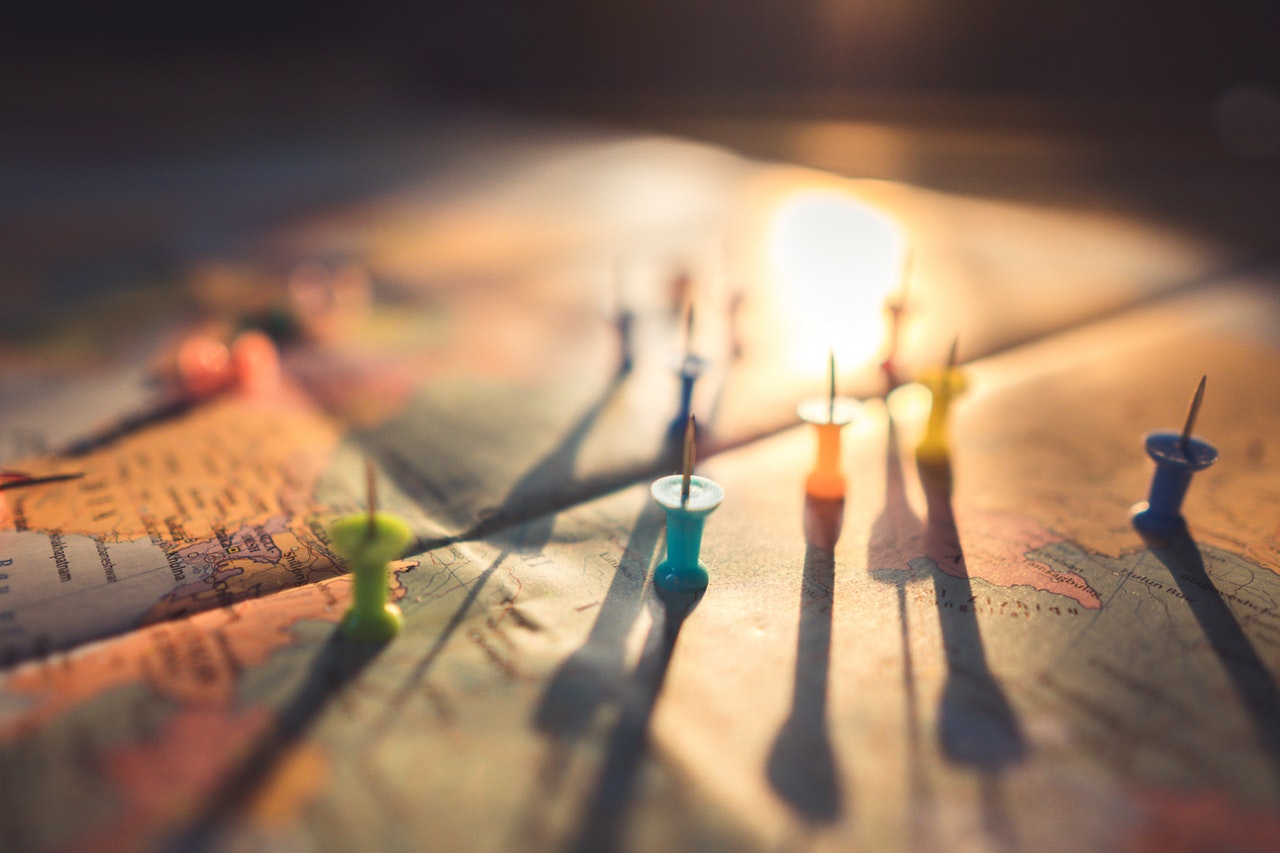 Now that we have a basic outline of the customer's journey, let's populate it with the type of content that you need to create for each major milestone.
Awareness
There are two types of awareness: Awareness of the problem and awareness of your brand. Your content needs to do two things well in this stage: identify the problem and introduce your brand as the solution to this problem.
During the awareness stage, you'll create content with the purpose of getting in front of as many eyeballs as possible. You may opt to create a hybrid of paid ads and content marketing to raise awareness. For example, you can buy ads on Facebook or Google to promote a lead magnet (and grow your email list). Ads can help you reach out to people who know they have a problem but aren't sure of how to define it or how to solve it. The awareness stage, more than any other stage in the customer's journey, should be powered by an outbound marketing strategy where you initiate the conversation with your prospective customers.
But of course, you don't have to rely on ads alone to generate brand awareness. Content for the awareness stage may also include:
Guest posts on popular blogs
Social media posts
Education
Your content needs to reach people who are in the research stage. As we discussed earlier, buyers like to consume a lot of information before purchasing. For this reason, the education stage is where you'll publish the majority of your content. You'll teach prospective customers about their problem during this stage and continue to nurture them until it's time to move on to the next step.
This stage also attracts the most search engine traffic. Some buyers will come across your content after properly identifying their problem elsewhere. This is why you don't need to focus entirely on brand or problem awareness in your content marketing efforts. For educational content, target long tail keywords that your prospective buyer is most likely to use when researching their problem.
Google Adwords is a great resource for finding long tail keyword phrases around your topic. You can also use Adwords to find out the average number of searches for a particular keyword phrase. This will let you know the potential popularity of a topic before you even write it.
Looking for an even simpler solution? Simply do a Google search for the topic that you'd like to create content around and then scroll to the bottom of the search results page. You'll find a section that says "Searches related to…" This section will give you keyword phrase suggestions that reflect actual keyword searches. You can then incorporate these keyword phrases into the title or body of your content.
Consideration, Confidence, and Purchase
After education, it's time to push your product. You'll use content to help your prospective customer make the right decision (i.e. to choose your product).
Content at the consideration stage should focus on helping the buyer evaluate your product and your brand. You may offer comparison guides where you go head to head with your competitor. You may also offer free demos, webinars, and case studies.
To inspire buyer confidence, add content that minimizes risk. This is the last stage before purchase.
Examples of content to produce during the confidence stage includes testimonials (which is customer-generated content marketing) and money-back guarantees. Yes, one sentence guarantees can be considered content marketing, too.
Content for the purchase stage may include coupons to push the sale.
Onboarding and Retention
After you've successfully converted a lead into a customer, it's time to welcome them. Provide your new customers with content that they'll use to get familiar with your product. Offer guides, additional resources, checklists, and more during this stage.
As for the retention stage, it may surprise you to find out that only 5% to 30% of revenue comes from the initial sale. As much as 95% of revenue actually comes from upselling your products or renewing subscriptions.
Don't rest after you've made the initial sale. Continue to promote relevant products that your customers may need.
Expansion and Evangelism
After you've made the initial sale, you can persuade your customers to buy even more. Your content, especially blog posts, targeted email newsletters, and social media posts, can continue to engage customers and encourage them to buy more.
Even after your customer has maxed out on purchases, they're still valuable to your SaaS. You can inspire them to become advocates for your brand. Publish content that is meant for your customers to share with others, and encourage them to do so.
Final Thoughts
Developing a content marketing strategy for your SaaS starts with understanding your target customer. After you've defined that customer, map out their journey so that you can create valuable content that attracts, nurtures, and converts them. Be sure to rinse and repeat for all of your target customer types.
Don't forget to download this list of 12 content marketing mistakes to avoid.