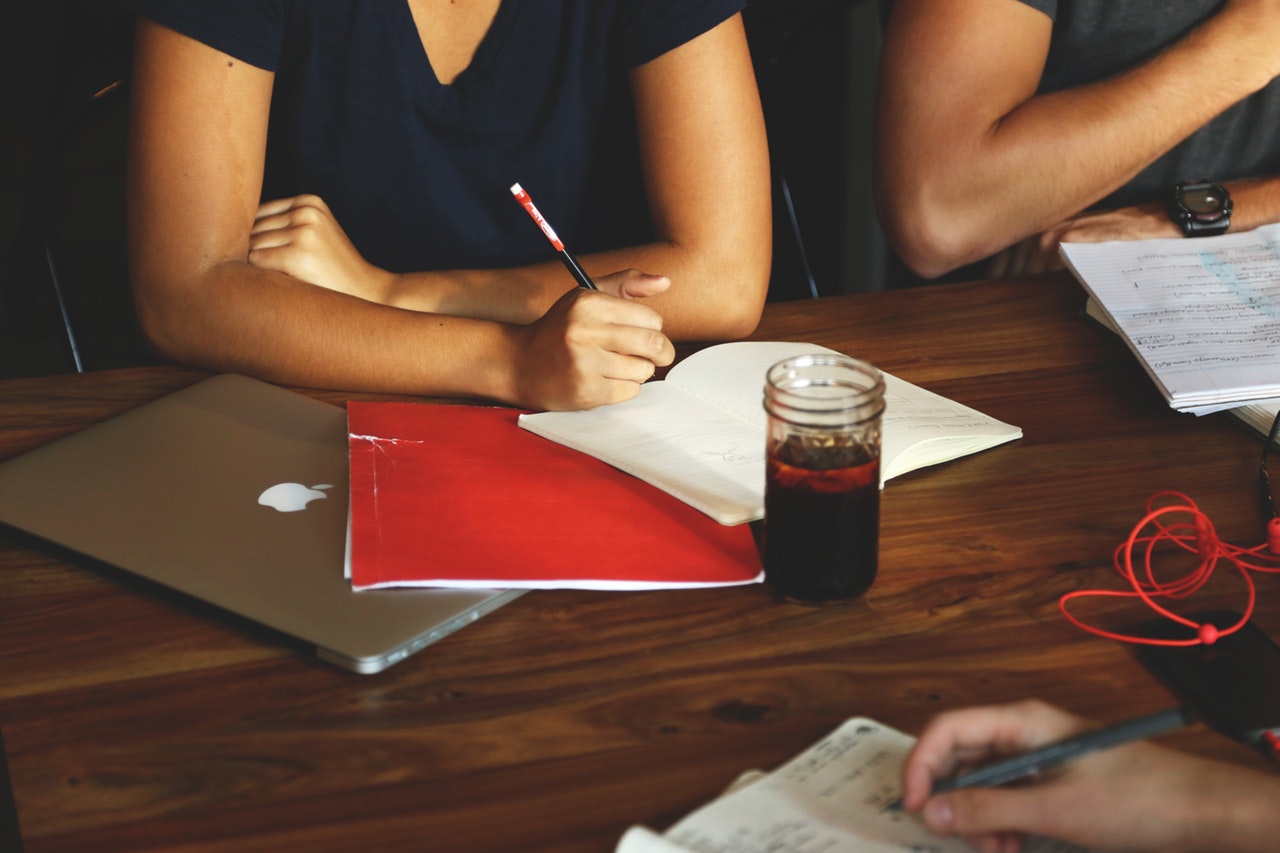 Looking to reduce cancellations in your SaaS business?
Improve your customer service.
That's right. One of the best things you can do to improve your retention rate is to improve your customer service. The two are inextricably connected. Forget about competing on price or adding more shiny features to your service. Sure, those tactics may temporarily attract new customers (and ostensibly reduce cancellations), but eventually, your customers will leave. The only way to prevent customer attrition from happening is to focus on providing quality service— not gimmicks. Taking care of your customers is the best way to build trust with them.
But how?
Below, we'll take a look at the essential things you can do to improve your customer care. Let's get started.
Here are a few tips for identifying your best customers.
Hire the Right People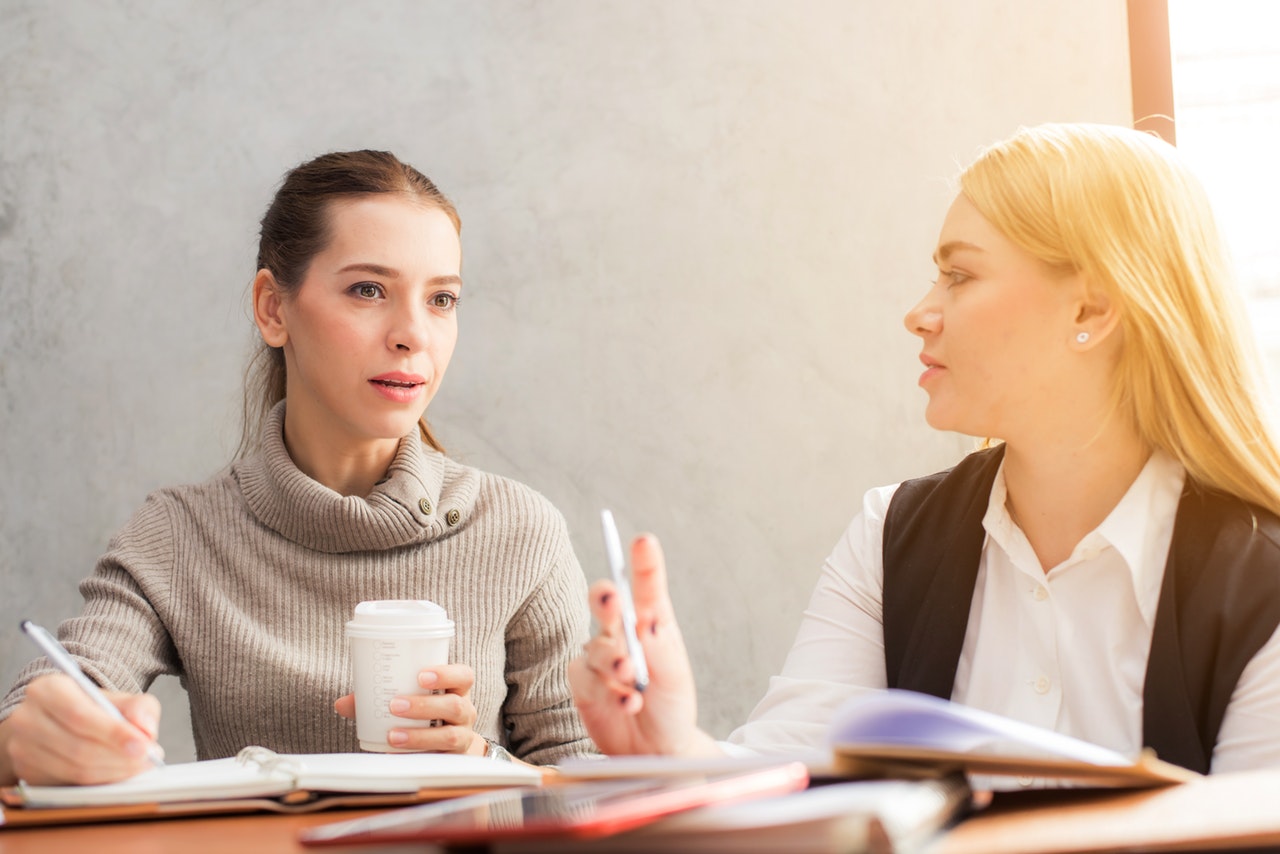 The very first step to improving your customer service is to find the right ambassadors for your company. Assuming that one of your guiding values is to provide quality service to your customers, it's paramount that you find and hire team members who can reflect that value. Here's how to find the right people for the job:
Look for people who understand and believe in your vision
Choose a person who's actually taken a moment to read through your company's values and understands what you do and why.
Hire for passion
Look for those who are excited to work and be of service to others. You need to hire people for your customer service team who actually come with that desire to help. This is a soft skill that can't be taught.
Focus on culture
Be sure to find a person who fits in with your current team. You want to spend your time focusing on customers and not trying to make a square peg fit into a round hole. Gauge both their attitude and sense of humor during your initial round of interviews.
Check references
Don't hire solely based on a stellar interview and a strong resume. Also, take a moment to check the references of your top candidates. Doing so will allow you to verify the candidate's integrity.
Be Proactive During Onboarding
To improve your customer service, there are two types of onboarding that you need to focus on: Customer onboarding and staff onboarding. Let's take a closer look at each:
For Customer Onboarding:
Make email the first priority in onboarding your customers.
To do this correctly, create a series of emails that you'll send to your new customers. In your first email, welcome the new customer to your company. In subsequent emails in the customer onboarding series, give them a step by step tour of your service.
Email onboarding is an important part of customer service that you shouldn't overlook. It ensures that your new customers have the skills to start using your service right away without stumbling through it.  There's nothing more demoralizing for your customer than subscribing to a new service and realizing that they have no idea what to do next.
Also, let your new customers know that you're always available to help. Share with them all of the ways that they can reach you through email, chat, and phone.
After sending your onboarding emails, check up on your new customer by phone or with a personal email message.You can then use the information that they provide to tweak your customer onboarding process for the future.
For Staff Onboarding:
Just like with new customer onboarding, the process to welcome new staff also starts with email.
Send out a drip email campaign to help them get acquainted with your company, culture, and values. Don't wait for them to take the initiative. While some people will, others will simply get overwhelmed by all of your resources and not know where to start. Make it easy on them (and you) by providing a clear pathway to success.
You can also send these emails in coordination with your daily training modules.
Consider Chat-Enabled Customer Service Access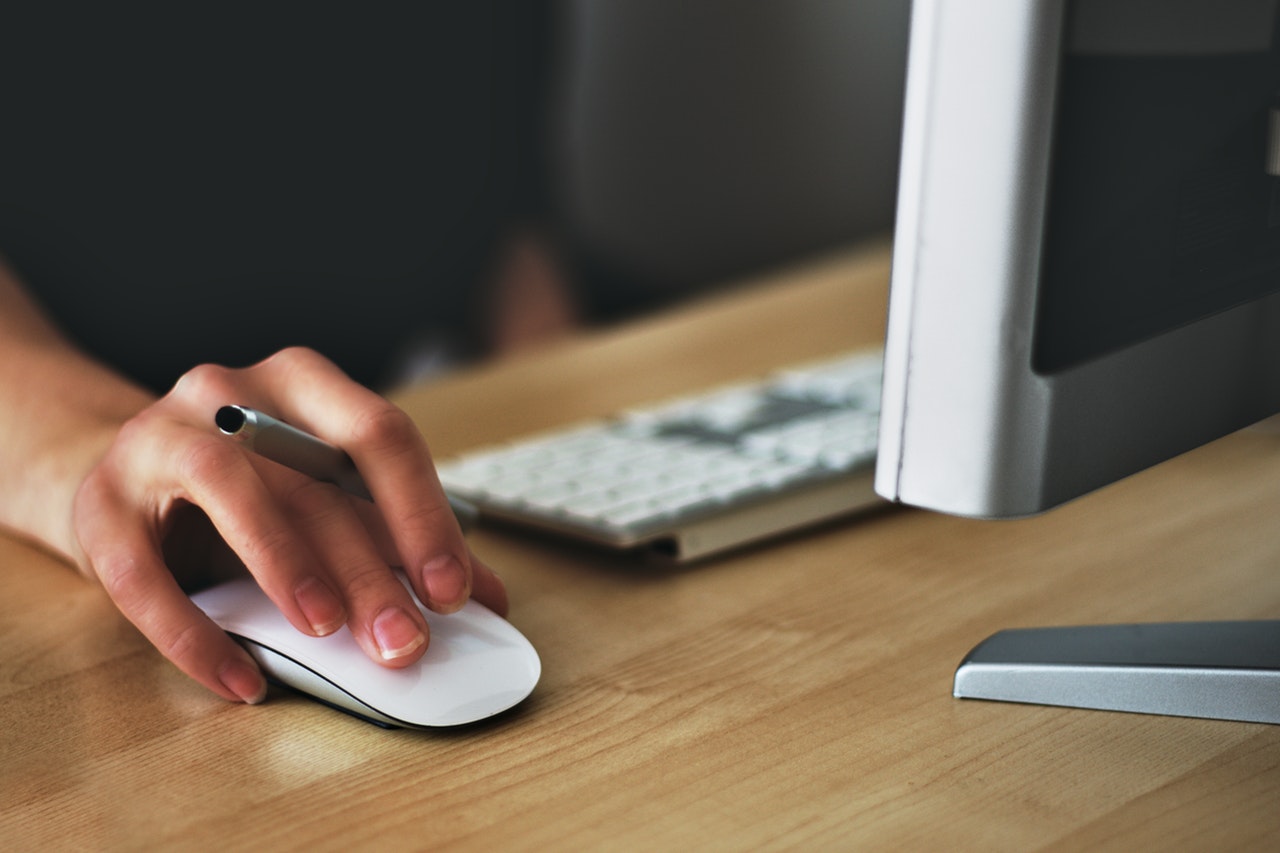 Installing live chat on your website provides another opportunity to improve your customer service. Let's look at some of the benefits you'll gain from adding live chat to your website:
Improve efficiency
Often, customers have questions that can easily be solved by a quick link to your knowledge base. However, the customer may not know how to find what they're looking for.
Without live chat, the customer may initiate a support ticket, which in turn involves your support staff. After sending a few emails back and forth (one of which is to clarify the problem), the customer is finally provided with a copy & pasted response from your knowledge base.
With a live chat, you can resolve the issue quite quickly and efficiently without the relay of emails.
Provide immediate assistance for your customers
No one likes to wait the mandated 24 to 48 hours for a response from your support staff. No one. With live chat, customers can get immediate answers. This is an added convenience (and extra value) for your customers.
Interact synchronously with customers
Most SaaS can attest to the fact that so much of your customer interaction is delayed. Even if you're quick to respond via email, it's still asynchronous at best. Live chat minimizes the gap between you and your customer. You can respond to each other in real time without delay (depending on how fast you both can type). Live chat creates the opportunity for a "live" conversation, instead of a series of messages sent into the ether.
Build trust by reducing friction
Sometimes customers leave a site dissatisfied because they can't find answers to their burning questions. While your sales page may do a good job of promoting your service, it may not predict all of the questions that a prospective customer may have.
In an effort to rescue prospective customers who simply leave without reaching out, you can encourage them to use your live chat feature. Some prospective customers will take you up on the offer, and find a quick solution that actually prompts them to sign up.
Collect data to improve future customer service
One of the best features of chat is that you can record everything that's written to improve your service for the future. Not only will you collect important data about customer pain points with your product, you'll also observe how your customer service team interacts with your customers.
This gives you opportunities to applaud or even correct your team's responses to better align with your company values.
Ask Them Why They Cancelled
Sometimes, no matter how hard you try, you won't be able to stop a customer from churning. But even if the worst case scenario comes true, you can still use it as an opportunity to improve. As part of your customer service, be sure to ask the tough questions when a customer actually decides to leave.
Here are a few questions that you should ask in an exit survey with canceling customers:
On a scale of 1-10 (with 10 being "loved it"), how would you rate your time with us?
Why did you cancel your subscription with us? (Make it a multiple choice option.)

The Price
I Found a Different Service (Who?)
Wrong Features
Poor Customer Service

What features did you love?
What was your greatest benefit of using our service?
What features did you not love as much?
What features would you have liked to see added?
How could we improve our service?
Is there something specific that would have prevented you from leaving us?
Would you like to share anything else with us?
Additional Resources
Looking for more ways to reduce churn? Check out these related posts:
Don't forget to download this list of tips for finding your best customers.