Defeating churn and retaining your SaaS customers requires a multi-prong strategy that includes email, in-app messaging, excellent customer service, and SMS.
Yes, SMS — those messages that you send to mobile phones.
SMS is a smart move and research shows why:
Nine out of 10 Americans have their cellphones within an arm's reach.
A mindblowing 97% of smartphone users text at least once a week, but 81% text more frequently.
We also know that 85% of customers prefer to receive texts instead of phone calls or email. But surprisingly, only 14% of businesses actually text their customers. This is because the majority of businesses (65%) don't have a strategy for SMS messaging their customers.
This is a huge mistake but also an incredible opportunity for your SaaS.
Because communication is the most important component in any retention strategy, you cannot afford to ignore SMS. It's the preferred method of communication for many consumers, and it absolutely needs to be part of your retention outreach.
Follow these best practices when using SMS to retain your customers.
Why Use SMS for Customer Retention
Now that you have a big-picture view of why SMS is important, let's look at the individual benefits of using SMS as part of your customer retention strategy.
SMS Prompts a Quick Response
Research shows that most people read text messages within the first three minutes. SMS open rates are astronomically high. Some estimates put SMS open rates at 98%. In contrast, email open rates hover around 17% on average (depending on your industry).
SMS Is Cost-Effective
When comparing SMS to email marketing, SMS is the more expensive option on the surface. However, when you take into account the fact that SMS offers a better response rate, it actually provides a greater return on your investment. While it may be more expensive than email, it's still less expensive than other customer retention options.
SMS Is Automated Without Feeling Impersonal
You can automate your SMS communication without coming across as impersonal. The abbreviated nature of text demands that you keep your communication short and sweet. You don't have to bother with being witty or funny through SMS. In fact, it's better that you opt for clarity over cuteness. Your recipient won't mind.
SMS Is User-Friendly
Users don't need to do anything out of their norm in order to receive your texts. By sending SMS, you're operating in a system that they already know and use regularly.
SMS Is Interactive
You're not tied to sending only one type of text message. You can also ask questions, provide directions, and communicate in real-time with your customers via text message.
SMS Is Trusted
People trust text messages. Spam rates on text are comparatively low (2.8%), while spam rates on email are definitely high (53%).
SMS Has a High Response Rate
Not only does SMS boost high open rates, they also have high engagement. Compare the 45% text response rate to the 6% email response rate to understand why text is better for engagement. Almost half of customers reply to text messages that are sent by businesses.
SMS Can Be Sent to a Large Group
Because you can automate your SMS messages, you can send one message to hundreds or even thousands of people at once. It saves time and effort when you compare SMS to one-on-one strategies, like picking up the phone or sending personal emails to churning customers.
SMS Is the Preferred Method of Communication
Youngsters (those 35 and under) prefer to text and receive texts.
SMS Is Trackable
You can track who opens your SMS messages and how (or if) they respond.
SMS Is Short and Sweet
SMS are limited to 160 characters. This means that SMS messages must get to the point, which is a benefit for customers who don't want to waste time with lengthy retention pitches.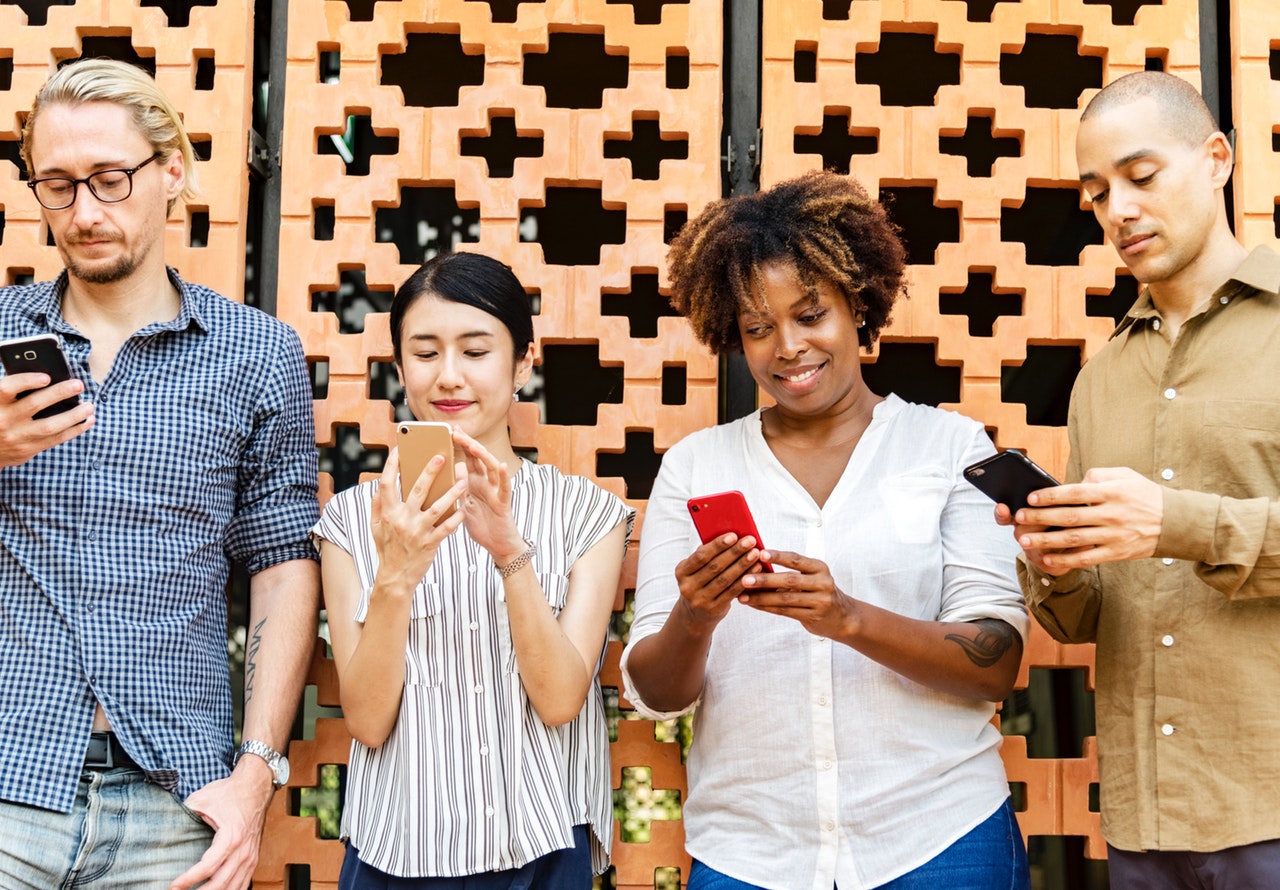 Ways to Use SMS to Retain Your Customers
Scratching your head over how to use SMS for customer retention? Here's how to include SMS in your overall retention strategy.
1. Onboarding
Let's start at the beginning with onboarding. Good onboarding always leads to maximum customer retention.
Ask your new customer to sign up for your SMS program right away by adding it as a pre-checked option during the checkout process.
During the onboarding process, send your customer text messages that gently nudge them back to your SaaS. Early and consistent engagement in your service is a huge predictor of retention. By sending your new customer text messages periodically, you'll stay top of mind.
Be sure to come up with an SMS onboarding schedule so that you don't overwhelm your new customers with too many texts. Ideally, you should send no more than one text per week.
2. Special Announcements
Announce special sales or events to your SaaS customers to re-engage them with your brand. It's also a good idea to send SMS messages for cart abandonment, provided that you know the customer and have their permission to text. This scenario usually happens with current or former customers who are thinking of making an additional purchase. Rescuing abandoned carts counts as customer retention, too!
3. Troubleshooting
This may surprise you, but 70% of customers actually want to use mobile texting for troubleshooting. Instead of simply offering a knowledge base and the "email our help desk" options, also give your customers the opportunity to text you directly for help. This can improve your retention rate. Instead of continuously refreshing the email inbox, your customers will see the answer to their problems pop up directly on their smartphone.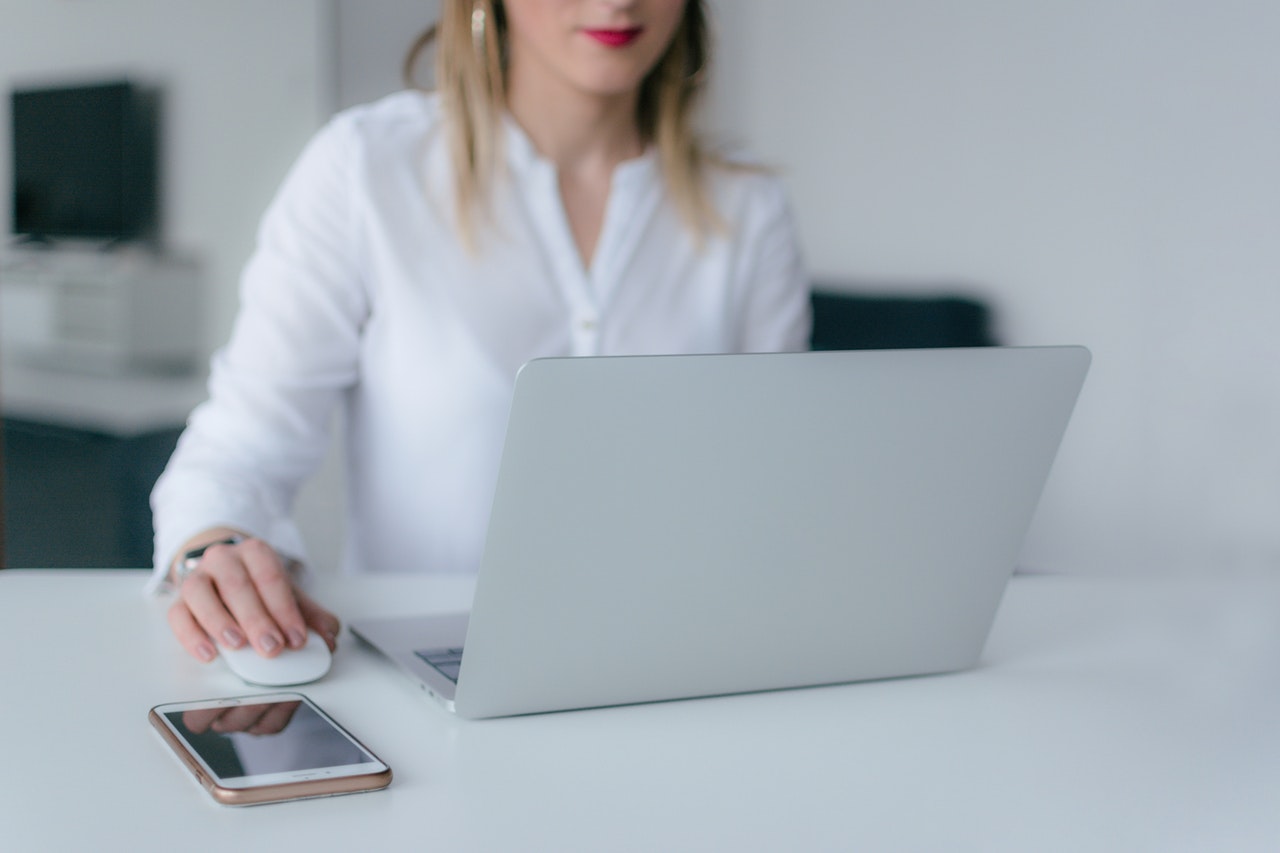 4. Billing Issues
Failed payment is the number one predictor of churn. As a business, you're guaranteed to run into billing issues of all kinds, including failed payments and upcoming credit card expirations. Don't depend on email or in-app messages alone to reach out to your customers. You should also use text messages because they have higher open and engagement rates. They also encourage an immediate response, which is what you need when you're facing a billing issue or a potential failed payment.
6. Offer Incentives
For customers who are at risk of canceling, send an enticing offer via SMS message. You can offer future discounts or premium upgrades that take effect immediately.
7. Invest in Ongoing Customer Success
A lot of businesses focus only on drawing new customers. But if you truly want to reduce your churn rate, you must invest in the ongoing success of your customers. Check in with them from time to time via text. The inbox is a busy place where your "check in" email is likely to get lost. But your customer is guaranteed to see your text.
8. Ask for Feedback
Last, but certainly not least, ask your customers for feedback periodically via text. A simple, one-question survey can help you gauge customer satisfaction and direct your retention strategy. Based on the answer to this survey, you can choose to follow up via email or phone call which can help you retain a customer that's on the verge of churning.
Final Thoughts
While SMS won't completely replace email, it should be incorporated into your overall retention strategy. Customers appreciate the ability to send and receive SMS messages and two-thirds of customers would actually pay more if the product that they purchased was supported by a mobile messaging channel. Customers love the shortness and immediacy of text. By using the above tactics, SMS can help you retain more of your customers.
Before you go, check out these other tips for reducing churn:
Don't forget to download this list of best practices to follow when using SMS for customer retention.