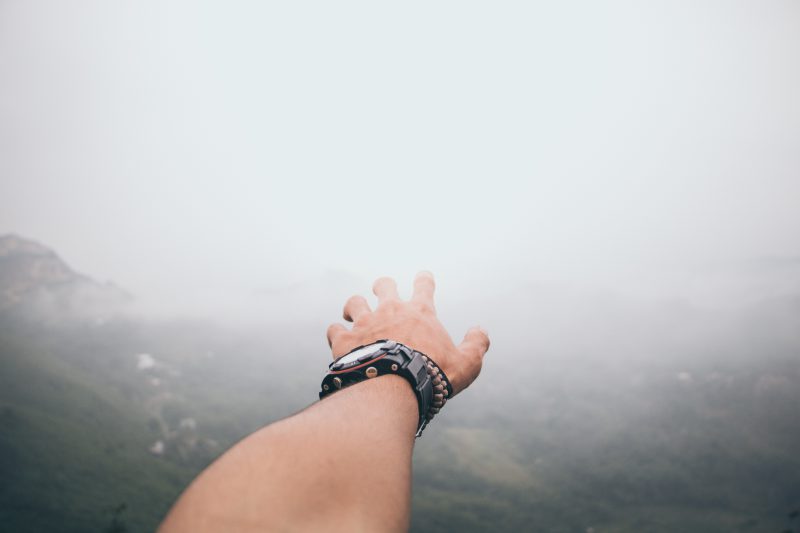 We just added 2 new email types to Stunning that will help you to better communicate with your customers at the right times.
The first is Trial Cancellation emails. We've long had Manual Cancellation emails, where we can send a confirmation email to your customer when they cancel their subscription. Manual Cancellation emails used to send at any point during a customer's subscription lifecycle, whether they were a long-time customer or a customer who was still within their trial period.
One of our long-time customers pointed out that it would be better to differentiate between customers who cancel during their trials and those who cancel after their trial has ended. We agreed, so we changed how Manual Cancellation emails work. They are now only sent out if a customer cancels after their trial has ended. If they cancel during their trial, they'll now receive a Trial Cancellation email.
When a customer cancels during their trial, we want to give you the opportunity to ask them why they cancelled, or if you can help them, for instance. Perhaps the customer cancelled because they were confused about how something works, or because they didn't have time to set things up before the trial was up. Reaching out at the right time gives you the opportunity to understand what went wrong and to possibly get them back as a customer in the future.
We realize that modifying the overall way that an email works can be a big change, so we made sure that if you don't want to use Trial Cancellation emails in the new way, you don't have to do anything. If you had any Manual Cancellation emails set up (Draft or Live), we've copied your existing templates, settings and conditions to the new Trial Cancellation email type. So if you don't change anything, nothing will change for you and Stunning will send out cancellation emails in exactly the same way that it did before, as long as you leave both the Trial Cancellation and Manual Cancellation email types enabled. We recommend that you edit your Trial Cancellation emails when you get a chance, though. We've added a new default template for that email, so if you create a new Trial Cancellation email, you can use that.
We've also added Abandonment emails. Most likely, you've experienced cart abandonment emails before. You're shopping for something online, you add something to your cart but you browse away without actually completing the purchase. Within the hour, you get an email reminding you that you have something in your cart. They're very effective.
We're applying the same technique to our payment pages, starting today. If a customer visits their payment update page, but doesn't update their billing information, you can have Stunning send them an abandonment email that allows you to offer help and remind them to update their billing information. We also filter out visits from Stunning customers, so if you visit a customer's payment update page from a browser that you use with Stunning, you won't trigger an email.
You can turn Abandonment emails (and adjust the delay between the time a customer clicks on the link and the time that the email is sent out) on from your App Settings: https://stunning.co/app/settings
---
We're on a mission to help a million people to get better at fighting failed payments. Become one of them now!
Related