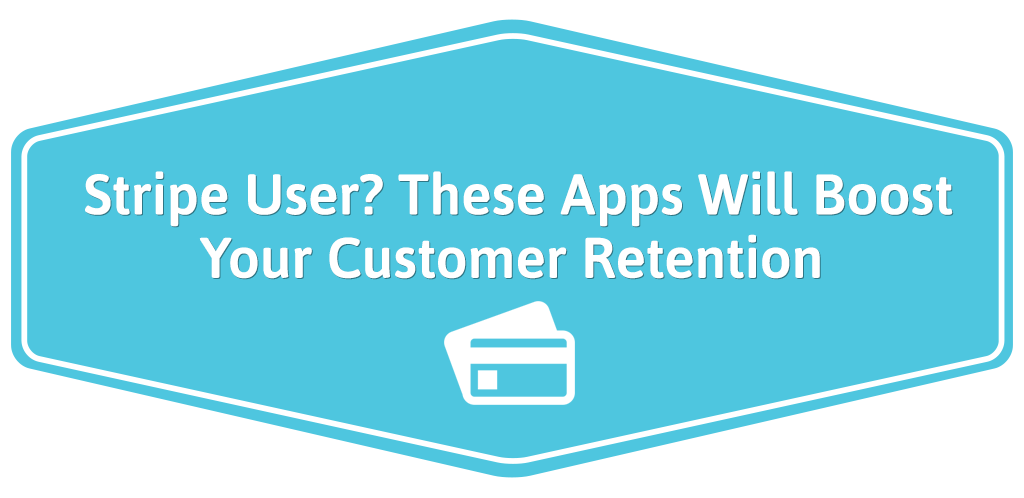 Did you know that Stunning was actually born out of founder Richard Felix being a Stripe user?
When he began using Stripe for the payment system on Are My Sites Up?, he found that he needed to write code to set up lifecycle emails for his SaaS app. Hence other SaaS apps using Stripe can now use that code with the Stunning app.
Fortunately for SaaS, there are a bunch of apps available that integrate nicely with Stripe and can help you to boost your customer retention. We're taking a look at a few here.
Integrate other business functions with Stripe for better efficiency. Grab our free guide.
Analytics
By now, you're probably well aware of the importance of monitoring your analytics; "what gets measured, gets managed." There are a few good analytics apps for Stripe available out there that will help you to better understand your customers and monitor retention efforts.
Here are a couple which work well…
Control
Control delivers you key Stripe payment metrics, notifications and customer data. As they say; "understand transactions, manage customers, reduce fraud and grow revenue."
This app is great for SaaS but is also suited to ecommerce or other transactional businesses. They offer desktop, iPhone and Android apps so you can keep track of notifications, set up payments or analyze data while on the go.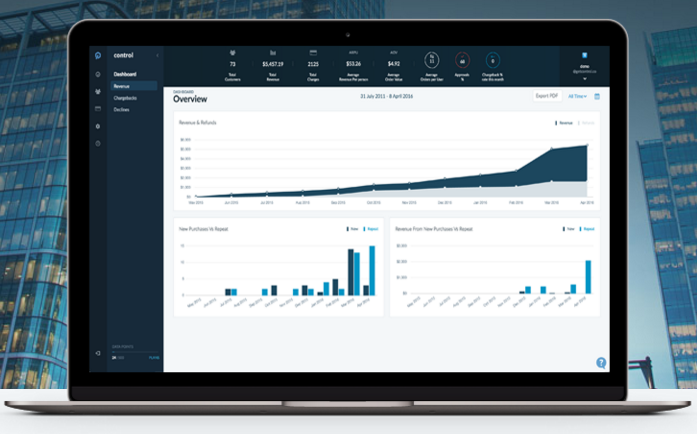 A particularly helpful feature that will assist your retention efforts is that they enable you to segment customers based on their behaviors with you. This helps you to identify high-value clients as well as those who are at-risk and should be targeted for re-engagement or retention efforts.
You are also able to create and save filters so that you can easily identify customers who belong to various segments, for example if you want to look at revenue specifically from one country or currency.
First Officer
First Officer is an analytics app designed specifically for SaaS. Their key pillar is "no fluff" data, so they aim to avoid any vanity metrics and ensure you only get data that really matters. They provide one-click access to strategic insights.
With First Officer you can get a better understanding of important metrics such as monthly recurring revenue and customer lifetime value.
On the retention side, you are able to get a clear picture of churn rates as well as produce cohort retention charts to better analyze your customer base. These will give you a very good idea of segments you need to be reaching out to and engaging better with.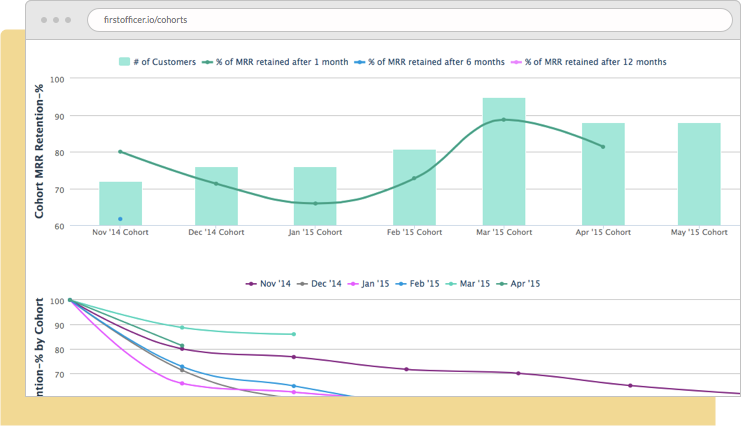 CRM
Every SaaS needs a good CRM software to analyse, monitor and store customer information, but if you're a Stripe user, it's even more helpful if it will integrate and pull through Stripe data. Some of the major CRM platforms don't actually have a direct Stripe integration, though you can get around them with recipes from Zapier or IFTTT.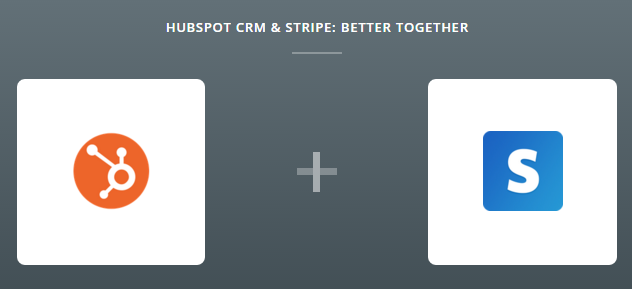 If you're already set on your CRM and it doesn't have a specific Stripe integration, you may want to look at Zapier or IFTTT for a solution, but otherwise, here is a CRM platform that already integrates with Stripe:
Agile
Agile is designed not only for SaaS, but for small businesses and ecommerce stores too. Features for SaaS include some cool functions like being able to monitor what the customer is doing in your app and send automated emails based on user behavior.
Another feature their clients love is that you can create custom pop-ups based on the stage the customer is at with your SaaS. These can help create guided tours and onboard them faster—we all know that being able to demonstrate the value of your features helps with retention!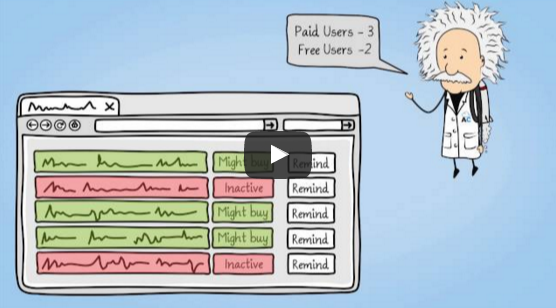 Dunning
Dunning is the process of communicating with customers and keeping them updated with any payment issues such as expired credit cards or declined payments. This is an important process if you want to retain customers, but arguably, pre-dunning activities are even more important.
Pre-dunning means that you stay on top of potential payment issues before they happen. This would mean letting customers know before a credit card reaches expiry date, or any other potential churn events such as the expiration of a trial.
Stunning
Yep, we may be a little biased, but Stunning has been built by Stripe-using SaaS owners, for Stripe-using SaaS owners. We understand well the issues that SaaS have with payments and retention and have designed a system to automate as many of those pain points as possible.
Besides the dunning and pre-dunning features mentioned above, Stunning allows you to send a whole range of automated emails for different customer events and stages. For example, you can remind them when they are about to be charged for an upgrade to the next tier and welcome emails when they sign on.
Stunning has helped customers recover more than $225,729,550 so far with clever features such as smart retries on payments and payment update pages, which make it simple for customers to click straight through and update payment details.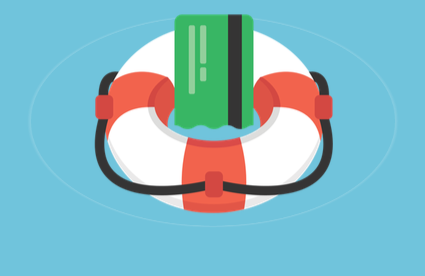 Paying In Installments
You may strike a situation where a customer wants an expensive or enterprise version of what you offer, but wants to pay in installments. If they match your "ideal customer" for your SaaS, you may want to give them that option in order to retain the business. (This is by no means a suggestion to do so—obviously upfront payment is the most ideal!).
Most of the time, this will be more applicable to non-SaaS goods and services, but from time to time, SaaS want this option too. Being able to allow the customer some payment flexibility like this may be the difference between them going with you or someone else.
Splitit
Splitit is designed to integrate with Stripe and offer the option of paying in installments. Pretty simple really; they automatically debit the installments and work via your Stripe gateway until the payment plan has finished.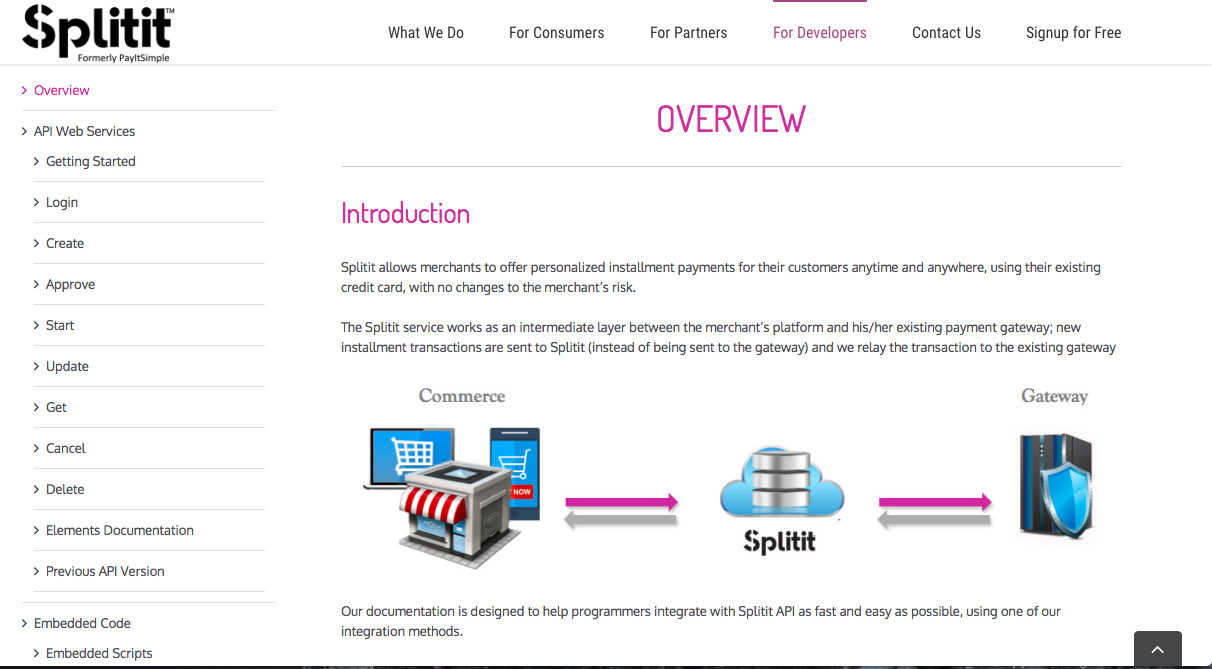 Mobile Payments
How often does your SaaS get out and about to promote your services? We know the very nature of SaaS means a tendency to communicate digitally, but meeting actual humans in-person can be a powerful way to build your client base and retain those you already have.
If you get out to trade shows, conferences or expos, you may want a simple means to gather signups and payment via mobile (of course, depending on the structure of your SaaS). This is where an app to accept mobile payments which integrates with your Stripe system can be very useful.
We mentioned Control earlier for analytics, but another feature of theirs is the ability to accept payments via their iPhone or Android mobile apps. You could try them out or something like:
Payment For Stripe
Simple really, Payment For Stripe works via iOS or Android and allows you to collect payments in-person via Stripe. It's very simple to use and set up, and charges a 1% per transaction fee rather than any monthly fees.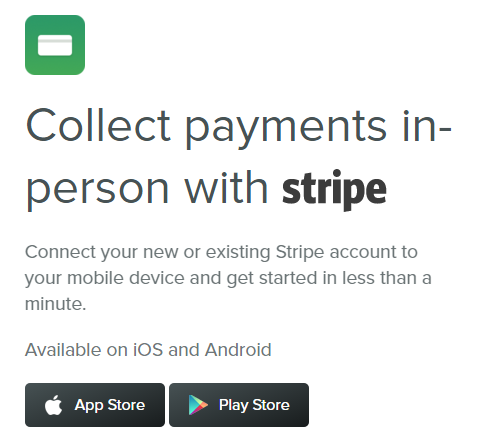 Referrals Or Rewards
Having a mechanism to allow customers to make referrals and earn rewards is a great way to boost visibility and growth as well as generate loyalty among current clients. If your SaaS is going to use this as a retention technique, you'll want some decent tools to help you get the job done.
Previously we've looked at ReferralSaaSquatch (which is built specifically for SaaS) and Ambassador, but here is another option:
Refersion
Create your own referral program with Refersion. SaaS can grab their pixel for tracking affiliate orders and integrate onto your site. You are able to make it entirely your own by customizing the look and how the program works. Additionally, you can select from multiple payout options and separate partner accounts.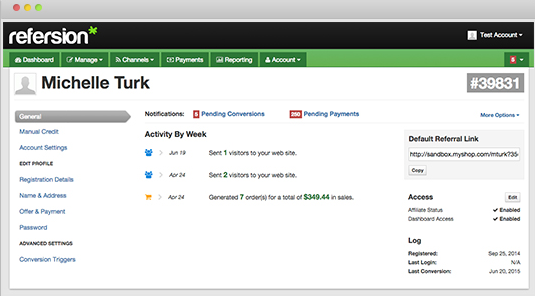 Integrate other business functions with Stripe for better efficiency. Grab our free guide.
Final Thoughts
We're always keen to find ways for SaaS to simplify how they manage retention activities, that's one of the premises behind Stunning in the first place.
There are more good apps being created to help out Stripe users with managing these tasks, so keep an eye on their integrations to find the latest.
In the meantime, for thoughts and strategies on how SaaS can better attract and retain clients, consider reading these: