The future of your SaaS relies on your ability to convert high quality leads into engaged customers. However, conversion isn't always easy. Sometimes, a lead walks right up to the conversion line but then backs away and never crosses it. It can be maddening for you as a business because you don't know what prevented the conversion, but there are always clues along the way.
In this post, we'll take a look at the most common reasons why not all leads turn into customers and what you can do to improve your SaaS conversion rates. Let's get started.
Check out these 9 tips to improve your website for lead conversion.
1. Focus on Your Unique Value Proposition
Why should a customer choose you over your competitors?
A lot of businesses make the error of competing on price, but that's not the best strategy for inspiring loyalty with your customers. What happens when another SaaS comes on the scene with impossibly low prices that you cannot compete against? You need something else that makes people A) want to choose you, and B) want to stick around.
This happens by developing a value proposition that's unique to your SaaS. Make it clear how you're superior to everyone else in the marketplace that sells a similar type of product. Perhaps your customer service can't be beat. Perhaps your customer support and training is awesome. Whatever the value, articulate it in simple, direct and memorable terms.
Also, emphasize this unique value proposition throughout the entire nurturing process. Highlight features and testimonials that reiterate your product's most compelling value.
2. Show Your Product in Action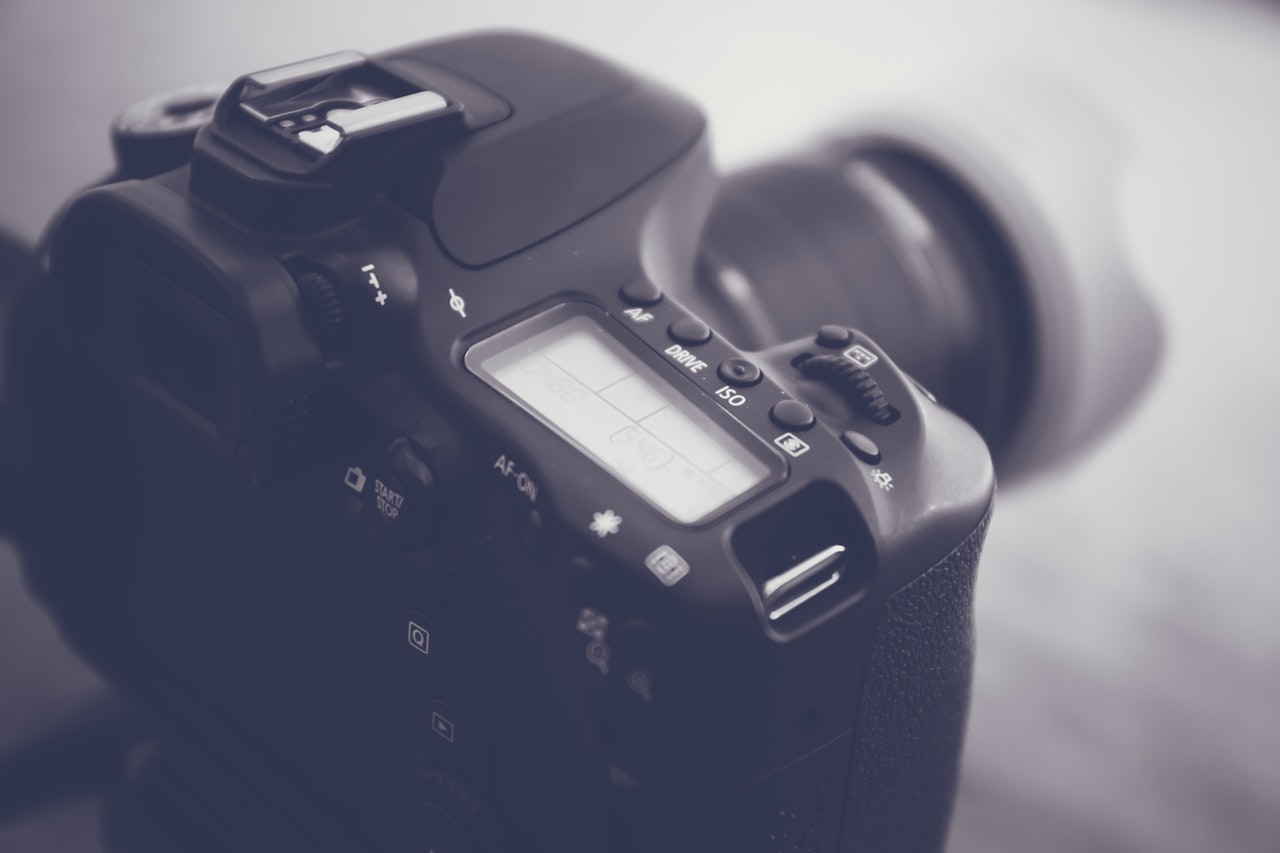 Did you know that video is an effective marketing tool?
According to this study, 59% of decision makers prefer to view a video over reading text. Video marketing is also a time saver. Although it takes longer to create, video can grow revenue up to 49 times faster than not including it at all. Simply putting a video on your landing page can increase conversions by 80%.
Why?
Video is easy to consume. Decision makers don't need to read or even move the mouse in order to get a quick idea of what you're selling and how it answers their needs. It also appeals to visual thinkers who find it easier to understand an idea when it's drawn out.
But not just any 'ole video will do. To be most effective at converting leads, your video needs to do the following:
Be short. The most effective videos are two minutes or less, after that engagement and attention drifts off.
Speak directly to the person's who's making the decision to purchase.
Clearly articulate the viewer's pain point.
Present your product as the solution to the viewer's pain.
Reiterate your unique value proposition.
End with a specific and doable call to action.
To learn more about video marketing, check out this post: How to Create Better Product Videos.
3. Appeal With Price
Should you ever compete on price? No. But, let's not kid ourselves. How much you charge will definitely affect your conversion rates, but not in the way that you may think.
Sometimes, charging too little can negatively impact the buyer's perception of your product's value. A low price paired with higher than normal value can make a prospective customer suspicious.
Instead of offering the lowest price amongst your competitors, consider how much they charge and offer something within the same range. Why? Customers shop around. And, although a low price may tempt them initially, they'll likely feel safer ultimately with a product that's priced comparatively to other products within the same features class.
However, you can still use your price to demonstrate value. For example, you can show:
How much money your customers save by using your product
How your product can directly increase the customer's revenue (B2B) or bottom line (B2C)
How much money your product costs bundled together compared to separately
If you'd like to learn more about pricing for conversion, check out: The Psychology of Pricing: How to Convince Prospects to Buy Your Product
4. Invest in Trial Onboarding
Perhaps the most important part of conversion happens after the customer has signed up for a trial. The trial in itself is not lead converting. What will convert leads is how you nurture your user during their initial exploration of your product.
Did you know that between 40-60% of free trial signups will only use your product once and never return? This unsettling stat means one thing: Your ability to convert leads is directly tied to your ability to engage them during the trial process.
Immediately upon trial, send your trial users a welcome email that encourages interaction. By the way, you can use Stunning to create personalized welcome emails and to let trial users know when they're coming to the end of the trial period.
Because your ultimate goal is to convert trial users into paying customers, the best way to do that is by offering supportive content throughout the trial process.
5. Decrease the Length of Your Free Trial Period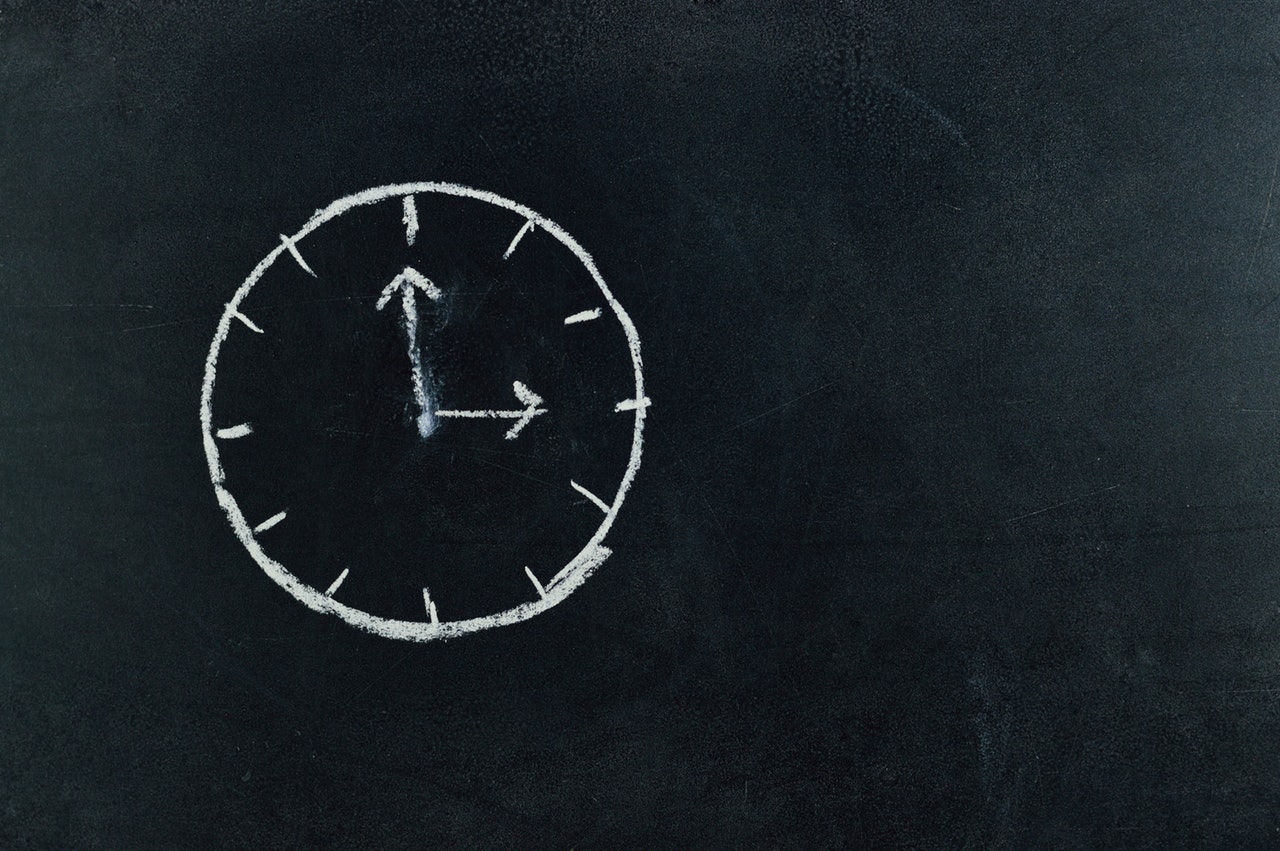 This may shock you, but it's true: Your trial length may be sabotaging your ability to convert leads.
Even though 30 days has become the SaaS trial length standard, assigning this to your own products can be overkill. Perhaps your trial length period should be limited to seven days, maybe even three.
Just because everyone does 30 days, it doesn't make it right for you. Your competitors could be completely misinformed, and crippling their own conversion rates, too.
A short trial period can improve conversion rates, here's why:
Stokes a sense of urgency – Shorter trial periods invoke the same emotion of "I need to do this right away."
Increases engagement – When a user knows that they have a very limited amount of time to test your product, they're in a hurry to check out more of your features. The more that they learn about your product, the better your chances of converting them.
Consider limiting your trial to 14 days. This length of time gives users a good look at what to expect from your product, and it doesn't allow them the option of saying, "I'll check it out tomorrow"
But remember that a shorter trial doesn't always work. Depending on your product, you may find that your prospective customers need to engage with your product for a longer amount of time.
6. Make Your Trial Truly Free
One of the worst things you can do in the conversion process is to provide a limited version of your product. If you're truly offering the use of product, make it unlimited. That includes removing watermarks and providing full throttle access to your product's features — all of them.
Otherwise, what's the point? Your goal should be to get the user completely hooked on your product, to the point where it becomes part of their daily or weekly rhythm. If they have to contend with watermarks or similar, they won't be able to truly experience your product to its full extent.
Additional Posts
Before you go, here are a few related posts that can help you improve your SaaS conversion rates:
Don't forget to download this list of 9 tips for improving your website for optimal lead conversion.