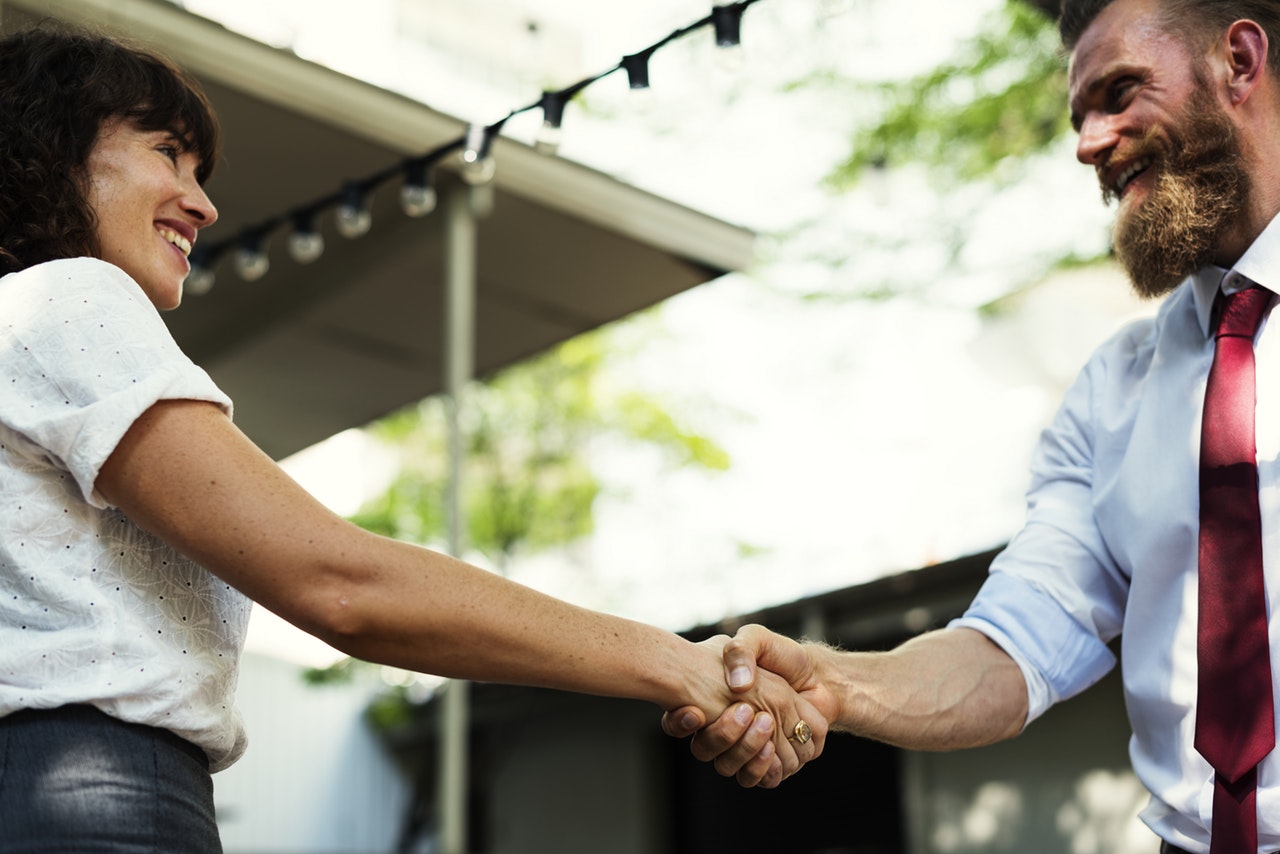 Customers come to your SaaS with a fistful of dollars and a bucket full of trust issues. Convincing them to sign up for your service is relatively easy. The hard work comes when you try to keep them from leaving.
It does not matter how competitive your prices or how unique your services, if your customers don't have confidence in you, they will leave eventually. But it's completely in your power to prevent this type of churn.
In this post, we'll discuss the main reasons why your customers may not have faith in your SaaS, and what you can do to fix it.
Here's your checklist for establishing trust with your customers.
You Don't Onboard Them
Onboarding is essential to building a strong relationship with your SaaS customers. You may understand your SaaS service in and out, but look at it from the perspective of your customer. Will they truly understand how to use your service in the beginning? Is it so simple that a caveman can do it?
If you haven't constructed an onboarding strategy, your new customer won't be able to easily navigate your service. Onboarding can take many forms, including an interactive walk-through guide, a series of onboarding emails, or a robust resources section on your website with easy-to-follow instructions.
If you don't think carefully about how you onboard new customers, you risk losing them. A new user who doesn't understand how to properly use your service will eventually churn because they perceive it to be:
Clunky
Overly complicated
Not user-friendly
Time-consuming
All of the above
All of these reasons can be avoided by making onboarding a priority for your SaaS.
To learn more about onboarding, check out this post: 10 Critical Elements of an Effective Onboarding Process.
You Don't Communicate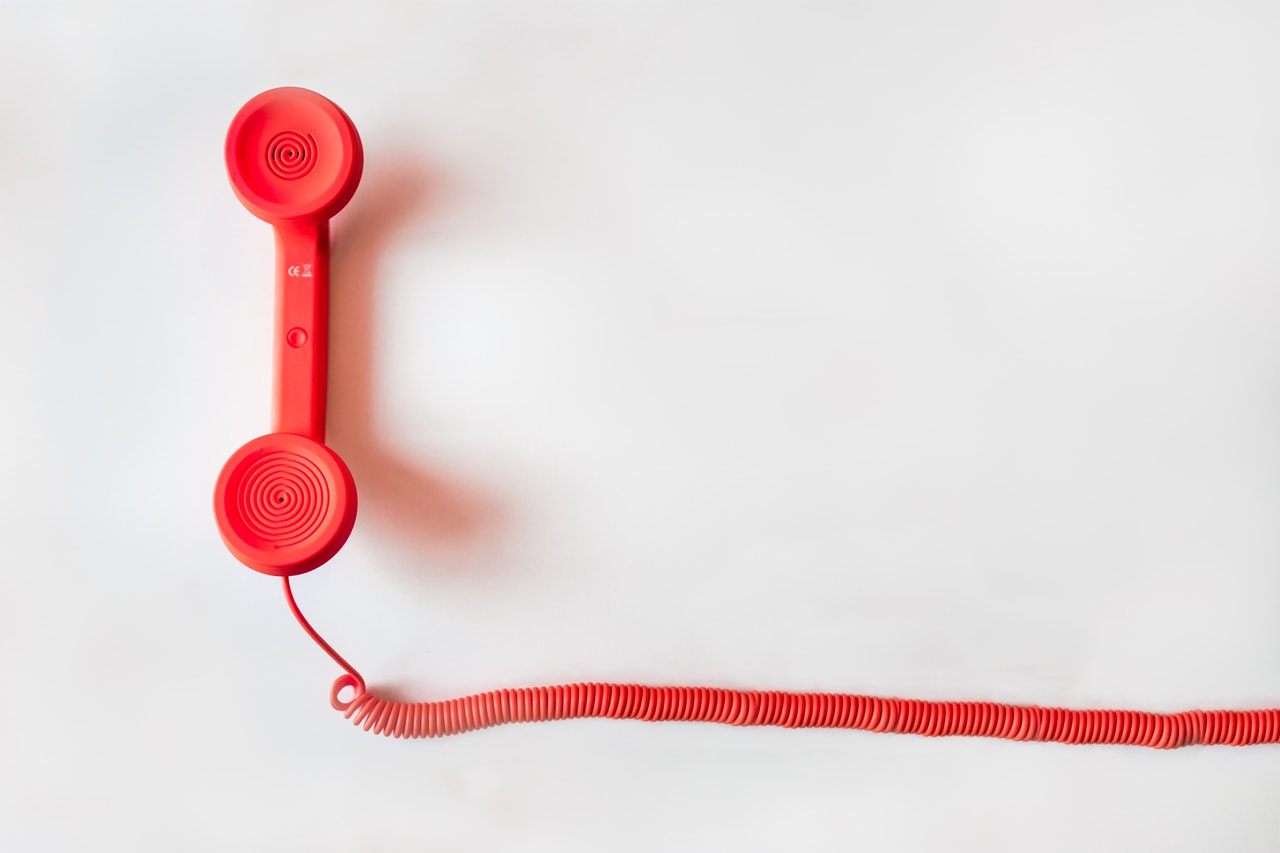 Communication is a biggie. How will your customers trust you if you've taken the money and run? After the lead nurturing process is over, you must continue communicating with your customers to show them that you're still invested in their success.
There are several ways to keep up with your customers, but perhaps the best option is via email. Email allows you to reach your customers on their turf. You don't have to wait for them to come to you.
Make it a priority to communicate frequently and consistently with your customers. Don't just wait until something's wrong with their credit card before you initiate contact. You can send out a weekly newsletter with valuable content that your customers will want to read. Don't just use email to push your latest service— use it to enrich your customers' experience with your SaaS. By doing so, you can build trust with your customers. They'll begin to associate your content with high quality.
To learn more about communication, check out this post: Master These 3 Ways to Communicate With Your Customers.
You Lack Social Proof
If you want to establish immediate trust with your users— including trial users that you're hoping to convert and current users that you're building relationships with— look no further than social proof.
Social proof doesn't just come in the form of testimonials, which are good for nurturing leads. You can also generate social proof by conducting case studies, interviewing past clients, and capturing video stories. Share your featured customers on your blog, via email newsletters, and over social media channels.
The more social proof you can share, the better. It reinforces to your customers that others are using (and loving) your service. Listening to case studies, in particular, shows your audience the different ways that others have used your service and found success. Social proof inspires your customers to believe that they'll find similar success.
You Can't Be Reached
From a customer's perspective, there's nothing worse than having a problem and not finding an immediate answer to it. Every second that your customer spends in pursuit of the answer counts against you. They'll lose trust in your SaaS simply because they've had to wait too long to receive an answer.
For this reason, you need to invest in a responsive customer service and support team. While you should also have a resources page, an FAQ section, a knowledge base, and a solid onboarding process, nothing can replace real, live humans.
And while you're at it, be sure to make quick responses a top priority. If a customer reaches out to you via email, they shouldn't need to wait for days, weeks, or infinity and beyond in order to receive a response from you. Not only should you deploy an automated response immediately, your human response shouldn't be too long after that.
To learn more about dealing with customer complaints, check out this post: Handling SaaS Customer Complaints.
You Don't Make Ongoing Education a Priority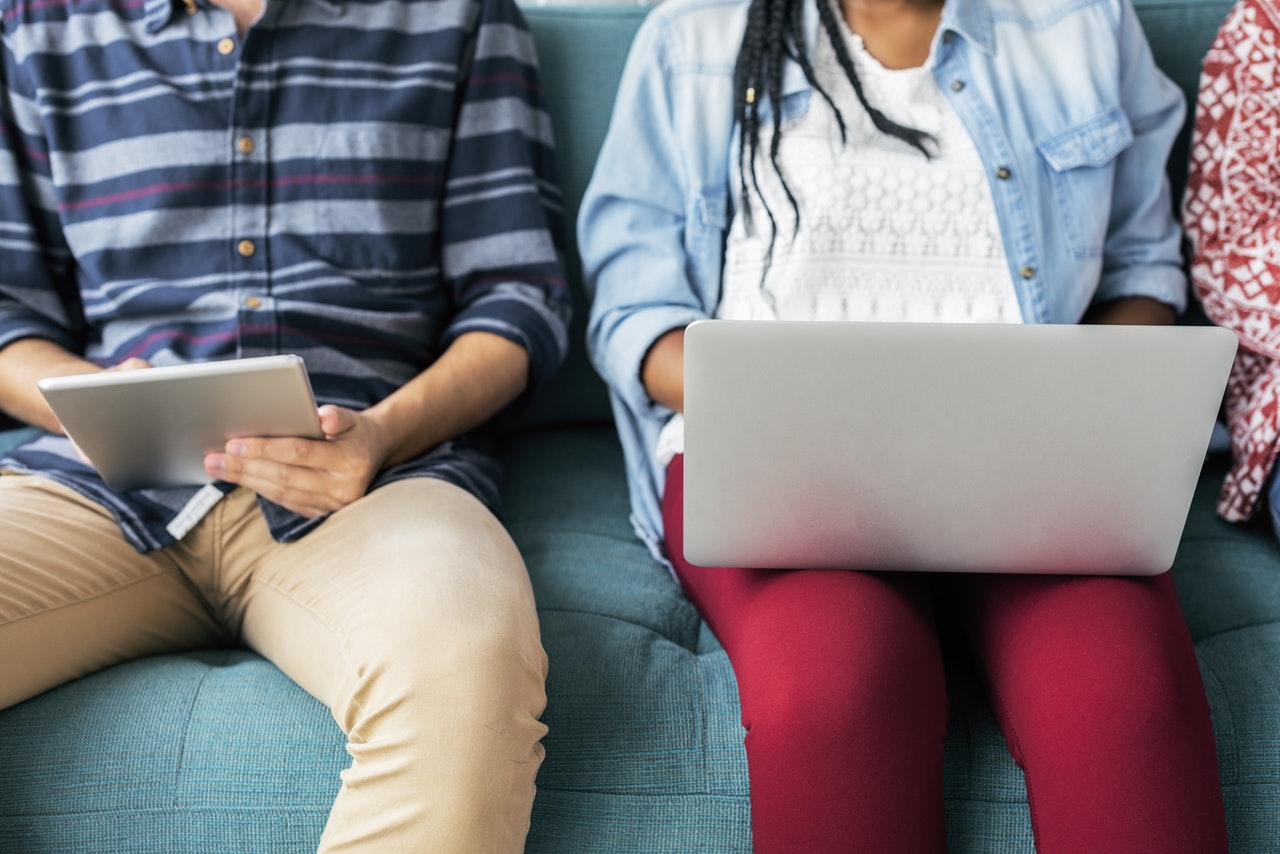 You need to invest in customer education.
Your marketing serves as a way of getting customers interested in your service, but educational resources help them to understand how to use your service effectively and to its maximum benefit. How do you educate your customers?
Blog. You may think of blogging as a way to bring in more leads, but it's also a source for ongoing education.
Email courses. Instead of asking your customers to come to you, you can send educational resources directly to their inbox. Teach them how to use your service through a series of up to 10 emails sent over the course of a couple of weeks.
Video series webinars. Use the power of video to reach visual learners.
All of the above educate your customers on how to use your products, including the best practices that they should follow.
To learn more about educating your customers, check out this post: Customer Education 101: How to Understand Them and Make Them Understand You.
You Forget About Your Loyal Customers
One of the worst things that you can possibly do is forget about your current customers. A lot of SaaS are solely focused on generating new leads. However, your most valuable customer is the one you've already won. When compared with new customers, loyal customers spend 67% more.
Be sure to reward your customers for their loyalty to your company.
To learn more about gaining loyalty with your customers, check out this post: 4 Strategies to Foster Loyalty in Your SaaS.
Final Thoughts
Retaining customers is all about building trust with them. If you implement the above strategies, you'll be able to earn your customer's confidence.
Before you go, check out these related posts:
Don't forget to download your checklist for establishing trust with your customers.