Everyone knows that Facebook is great for lead generation. With over two billion users worldwide, it's practically impossible to not find your customers on this social platform.
This is precisely why Facebook is perfect for customer retention. Instead of using this platform to find customers, you can use Facebook to keep them.
Confused about how to do it? Let's break it down.
In this post, we'll discuss top strategies for using Facebook for SaaS customer retention.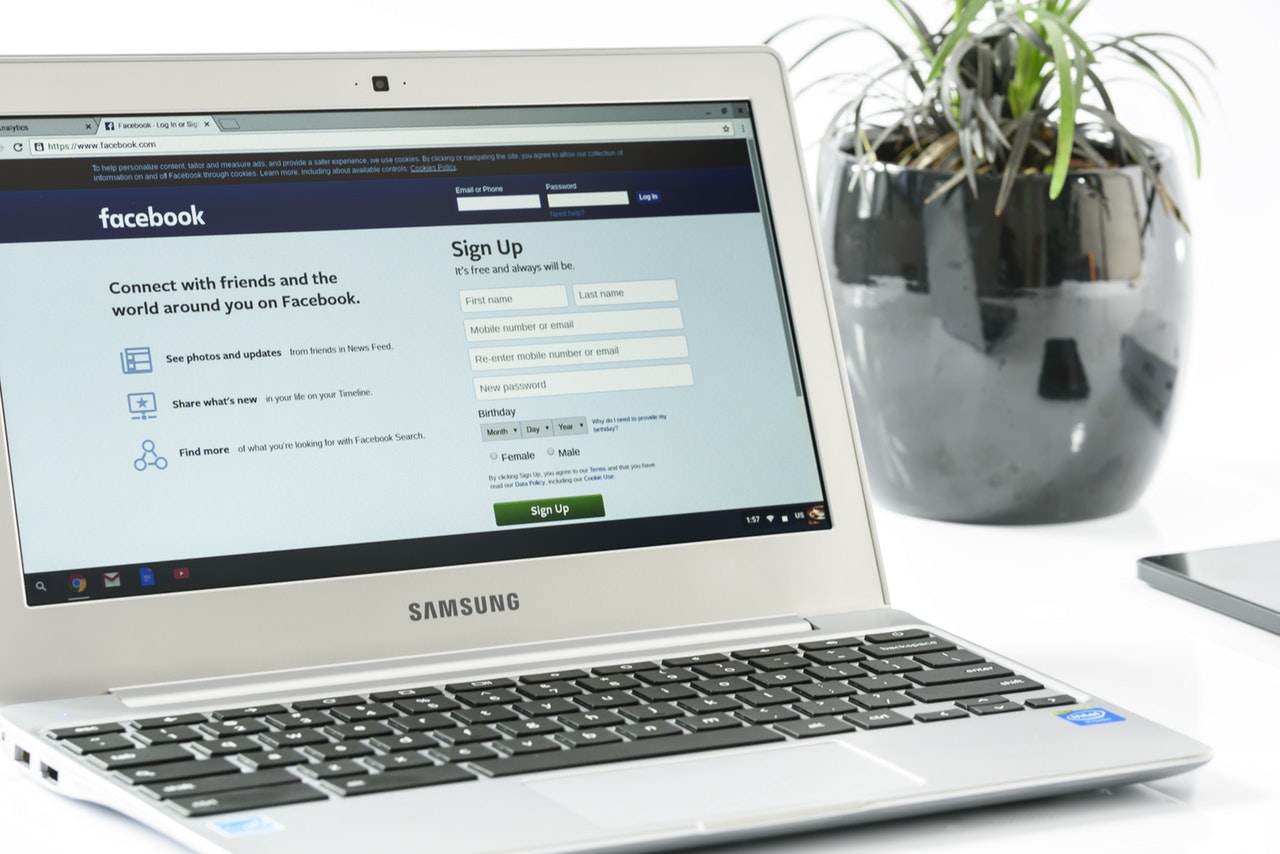 Create a Facebook Group
Perhaps you have a Facebook page for your business, but have you created a group yet?
With Facebook Groups, you can cultivate your community. It's a better tool for retention than a simple Facebook page. Here's why:
In your Facebook group, you can encourage interaction. Your customers are more likely to participate in open discussions.
Facebook groups also have a hidden benefit. You may find that your group's posts rank higher in your members' News Feeds. Perhaps this is because posts from groups tend to receive more engagement. Hooray for finding a way around the notoriously challenging Facebook News Feed algorithm, which has become pay-for-play.
Your Facebook group can be open to the public, closed, or secret, depending on your preferences. If you're offering exclusive deals and information to your members, consider making the group private. This elevates the group experience for your customers and makes them feel as if they're in an exclusive club. If you don't want the group to pop up in search, make it secret.
Make the most of your Facebook group by following these best practices.
Host Live Q&A Sessions
One of the best ways to demonstrate your value on Facebook is by giving your customers exactly what they want: quick and easy to digest information that motivates them to use your product. The best way to do that is with video.
Video is easier to consume than other forms of content. All your customers need to do is sit back and watch.
Videos, especially of the Facebook Live variety, have a way of humanizing your business. It's you (or a team member) speaking candidly in front of a camera. You may have a few notes, but you're certainly not scripted. And there's a lot of charm in that approach.
Host Q&A videos where you answer pre-written questions or tackle questions live as the audience asks.
Use Facebook for Customer Service
Have you considered using Facebook for customer service? Here's why you should:
No doubt, you're bombarded by the same questions every day. Instead of taking your time and resources to answer those questions, you can program messenger bots to provide quick answers to customers who need information right away. This small gesture will delight your customers. Be sure to follow up more complicated questions and concerns with a human on your customer service team.
Reach Out to Your Current Customers at Key Milestones
Have you mapped out your customer's journey? If so, you've also identified points in the journey when your customers are vulnerable to churning.
During these critical moments, use Facebook to reach out and prevent churn. For example, as part of your onboarding process, create a Facebook ad campaign for your new customers. In these ads, tease how-to videos to show your new customers how to use your product.
To do this, you'll need to upload your email list to Facebook and then create a Custom Audience. Facebook suggests that you have at least a few hundred people on this list, so if you're working with a smaller audience, consider using email alone to onboard.
Rescue Abandoned Carts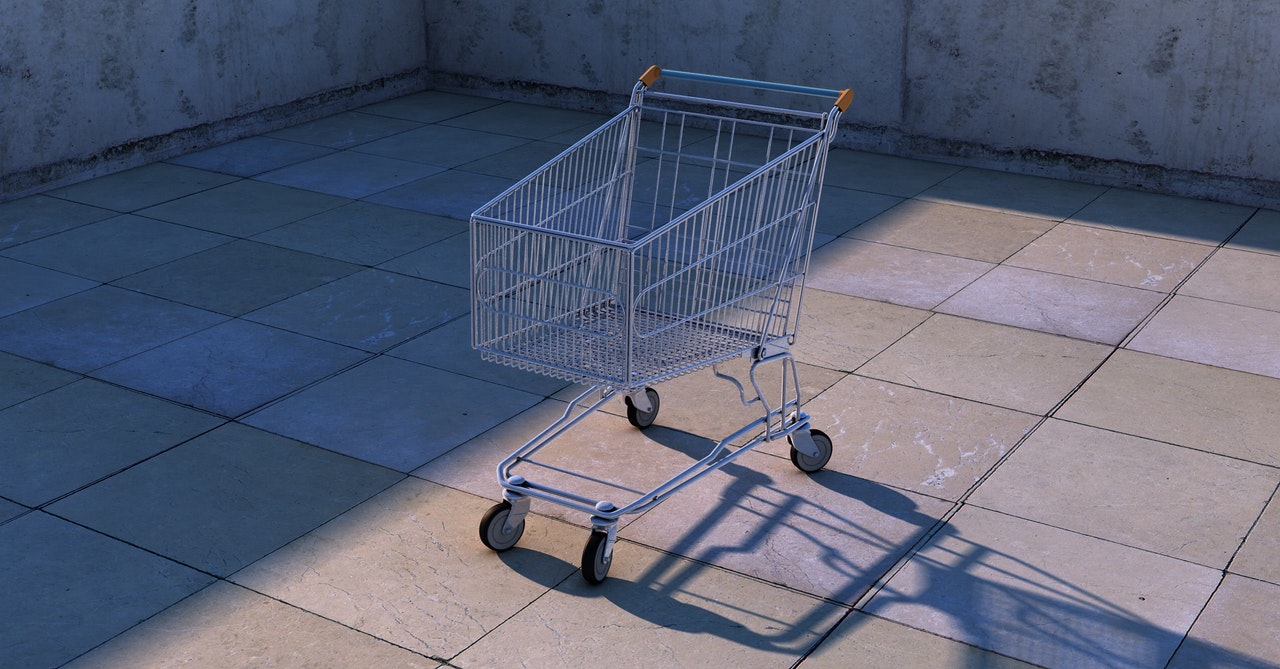 Cart abandonment is a big problem for all of us. Some industries have a cart abandonment rate of 80%. While you'll never eliminate cart abandonment, you can bring it way down, with the help of Facebook.
Facebook allows you to retarget folks who've visited your website but haven't purchased anything yet. Depending on how far they are in the process, they may not have entered their email address yet. So, without an email address, how can you possibly rescue that abandoned cart?
Meet Facebook Pixel. Facebook Pixel is a small amount of code that you add to your website. It allows Facebook to track everyone who's visited your site and compare it with their users. If there's a match, you're able to reach out to those customers via a Facebook ad.
To use Facebook Pixel for cart abandonment purposes, be sure to add the pixel to your "Add to Cart" page and button. More instructions on how to do that here.
Also, be sure to exclude the customers who have actually purchased from you. You'll do that by adding a pixel to your "Thank You for Purchasing" page. Then, when creating your Facebook retargeting campaign, exclude those who've visited this page.
Up-Sell and Cross-Sell
In addition to rescuing abandoned carts, you can also use Facebook to target those customers who've purchased your product recently.
Your current customers are valuable to you because of their future potential, too.
If they've bought one product from you, the chances are very high that they'll buy another. Use Facebook to drive more sales from your current customers.
Based on what you know about the customer's goals and your product, would the customer benefit from product B, too? Let them know with a well-timed ad campaign that shows up soon after they've made the initial purchase. Give them solid reasons why they should upgrade or buy additional products/services. Use Facebook to do it.
There are two ways you can go about it. Either you can use Facebook Pixel to target customers who've purchased a specific product from your site (create different "Thank You for Purchasing" pages for each product). Or you can create a Custom Audience from an email list of your customers (be sure to segment your email list based on purchased products).
Diversify Your Content
The goal is to create a Facebook presence that your customers actually want to interact with. You won't do that by creating stagnant content that's boring and/or hopelessly self-promotional. Instead, mix up your posts so that your customers have more opportunities to engage with your content.
Here's a happy mix of post ideas that you may use:
Questions of the day
Quick tips
Tutorials
Blog post roundups
Quotes
Questions
Behind the Scenes
Memes
Surveys
Videos
Photos
Promote Your Current Customers
Customers love to be celebrated. They want to know that they matter. You can use Facebook to show them that they matter. Here are a few ideas on how to accomplish that:
Shine the spotlight on one of your customers every week (with their permission, of course). Do a quick email or phone interview with your customer where you ask questions such as:
What problem did you need help solving?
Why did you choose our product?
Why do you recommend our service to others?
Then, use those answers in your weekly customer feature.
Another option is to ask your best customers to share a video of themselves either using or advocating your product. Share that video with your fans and customers on Facebook. Not only does this increase customer loyalty, but it also serves as social proof.
Finally, you can create a full-blown case study and share that on Facebook.
Final Thoughts
Think Facebook is just for getting likes? Think again. Facebook is much more powerful than that. You can use Facebook to get customers and keep them.
Before you go, check out these additional resources:
Don't forget to download this list of best practices for managing your Facebook Group page.